What is financial planning?
Financial planning is the process of mapping out how to accumulate wealth and how to use it sustainably. And, in some cases, how to pass it on to the next generation. Find out how it could help you.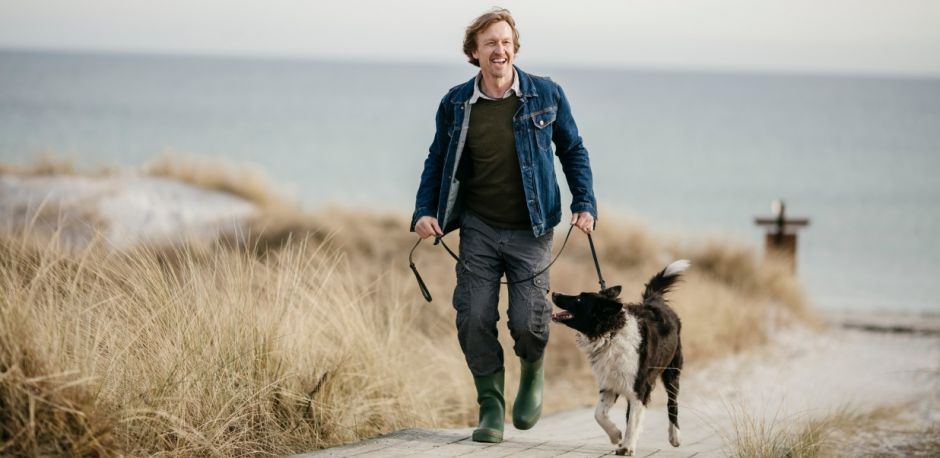 There are 101 cliché phrases about planning which goes to show just how important it is in so many aspects of our lives. From planning your holiday through to planning your finances.
But what does it mean to 'plan your finances'?
Find out more about planning advice
Setting a financial goal
A key part of any plan is to be specific goals to help you along the way. For example, "I want to learn another language" is a great goal but a better goal is "I want to learn German and be able to hold a basic conversation before I go there next year".
In financial terms, the first thing to ask yourself is "why am I saving and investing?". Here are some potential answers:
To retire comfortably, when I want to and feel secure
To save a lump sum for something specific such as a house extension
To provide a cash buffer for emergencies
To provide security for my family
To be able to pass on my wealth tax-efficiently
To be able to live out my later years in comfort
Setting timescales on your financial plans
How long do you have to save for your goal? Will your money last beyond that?
Time is a massive factor when it comes to financial planning. It helps determine the level of investment risk you take, how much you need to tuck away, and what you can do when.
In some cases, you may have to delay what you want to do to save for longer. Or, you may have to make some changes to your lifestyle to benefit your goals further down the track. But sometimes, you can draw up a plan and be pleasantly surprised.
With careful planning, you might be able to reach that savings target, retire early or pass on more of your wealth.
There's a big caveat here though. If you're investing, you can't 'time the market'. That's to say, you can't know when to buy in cheap and sell up high. Not even traders with years of experience can predict that.
So the biggest time consideration when it comes to investing is being invested for the long term (around 5 years or more). That's because investments go down as well as up in value, and, depending on the price when you sell, you could get back less money than you put in.
Financial planning for retirement
Retirement is one of the most important parts of your life to financially plan for. It's important to plan well in advance so that your plans last well into the future.
Some things to think about when planning your retirement:
When do I want to retire?
Will I have enough in my pension(s) to retire when I want?
Where will my retirement income come from?
How much cash should I hold for emergencies and essentials?
How should I take my pension?
Is my level of investment risk in my pension right for me?
Will I need any big lump sums when I retire? If so, when?
How will my partner's retirement plans fit with mine?
How much will I need for later-life care?
Can I save tax while saving for retirement?
What happens to my pension(s) when I die?
If that list seems overwhelming, there is help available. Pension Wise is a free and impartial service for over 50s designed to help you make important decisions about your retirement.
There's also the pensions and retirement section on our website which is full of helpful tips and information.
Or, financial advice is available to take the weight of these questions off your shoulders and help you get a plan you can be confident in.
Find out more about retirement advice
Financial planning advice
Our team of financial planners could help you by taking the stress out of financial planning.
We think planning should make you feel excited not full of dread. And with the help of an expert, you can create a plan to achieve your goals and look forward to the future.
It starts with a phone call. Speak to our advisory helpdesk to find out more about our service. They won't provide you with personalised advice but they're essential in making sure you get the advice that's right for you.
They'll explain how our financial planning advice works, how much it costs and if you're happy to proceed, they'll put you in touch with an adviser.