Your
retirement
Important information - What you do with your pension is an important decision that you might not be able to change. You should check you're making the right decision for your circumstances and that you understand all your options and their risks. The government's free and impartial Pension Wise service can help you and we can offer you advice if you'd like it. The information on our website isn't personal advice.
Retirement opens up a world of possibilities
Retirement is your time. Whether you choose to travel, make home improvements or spend more time with family, getting your finances in order can give you peace of mind.
We've gathered the tools and resources you need to help you make plans for your pension and manage your money for the future. Explore your pension and retirement options below.
Pensions and saving for retirement
If retirement is still many years away, we can help you with your pensions too.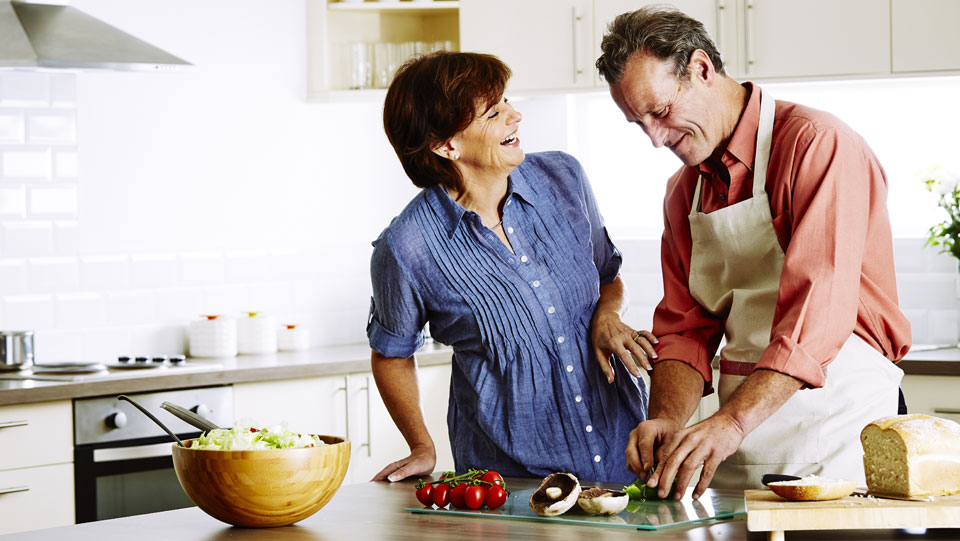 Prepare for retirement
The earlier you start planning the better.
If you're starting in your 50s, you've got time to plan well and eventually retire when you want, how you want.
If you're starting your planning a bit later, don't worry. There are steps you can take to boost your retirement savings and make a difference.
Choosing how to take your pensions
You have more choice than ever when it comes to how you take your pension. There's more information in our options at retirement guide. Or take a look at each of the options below.
You can usually take your pension from 55 (57 from 2028) but it's up to you when you do it. So if you don't need it yet, you can leave it invested.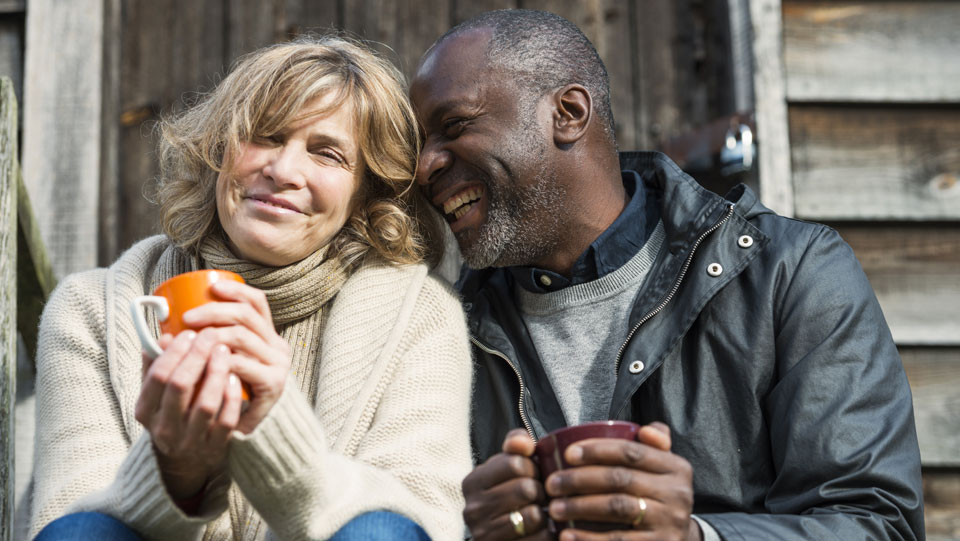 Annuity
A guaranteed income for the rest of your life. Not a flexible option, but your income is secure. You can usually take up to 25% tax-free cash when you buy an annuity.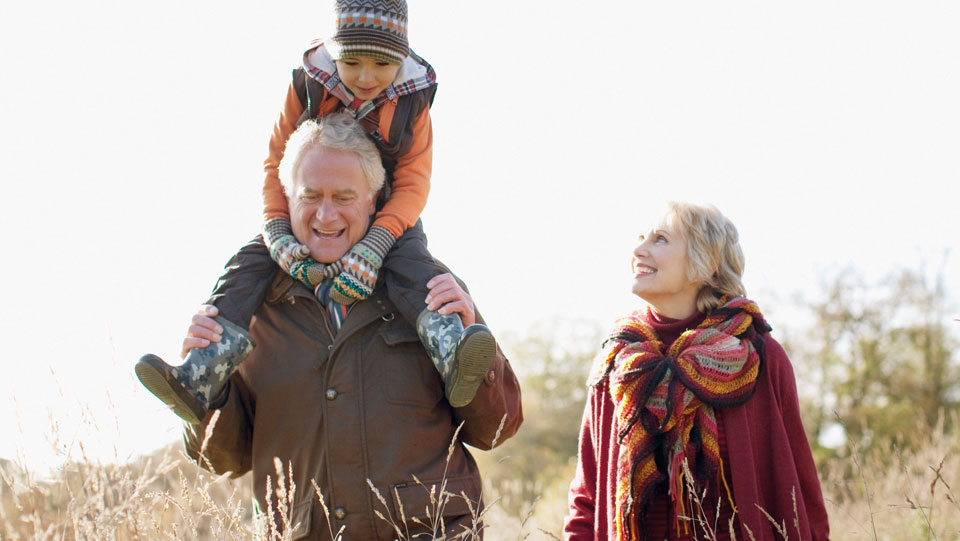 Drawdown
Keep your pension invested, taking the income you want, when you want. A flexible option, but also risky, because you could run out of money. You can usually take up to 25% tax-free cash at the start.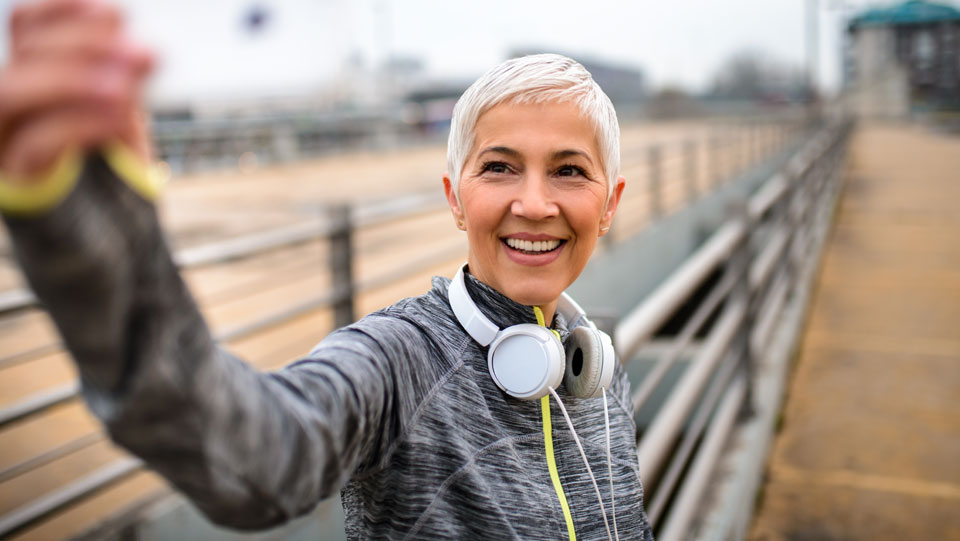 Lump sums
Keep your pension invested and take money from it when you like. Part of each withdrawal is usually tax-free. Flexible but risky option, because you could run out of money.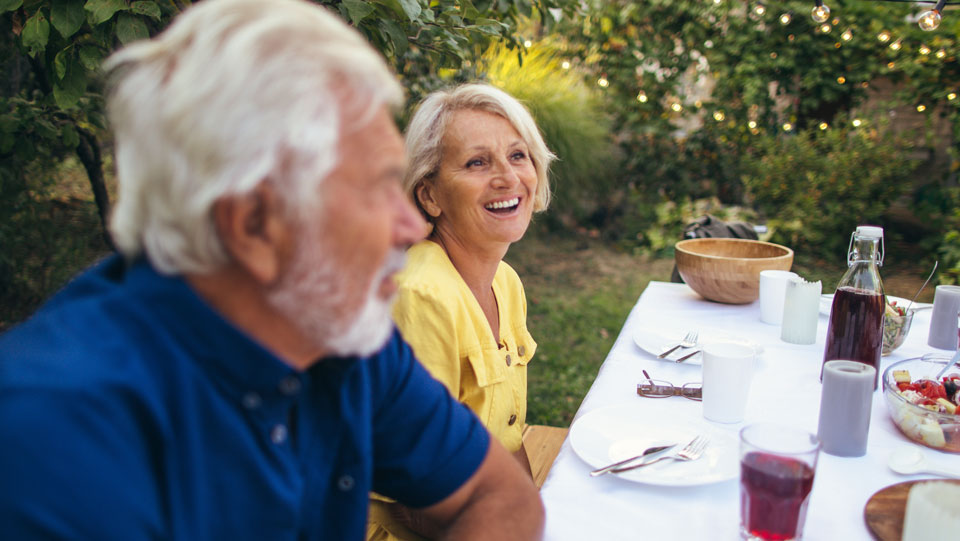 Mix and Match
You could buy an annuity to cover your essential needs. And keep the rest of your pension invested, taking a flexible income which could go up or down.
Pension guidance
We strongly recommend that you seek guidance from Pension Wise, the government's free and impartial service.
Managing your pensions in retirement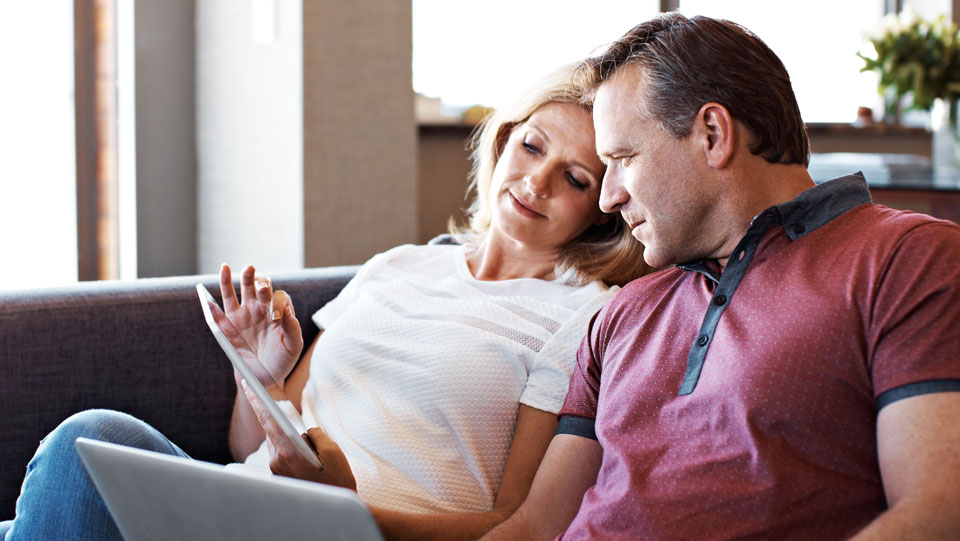 Choose and review your investments
Learn about different strategies for investing a drawdown plan, plus fund ideas for each one.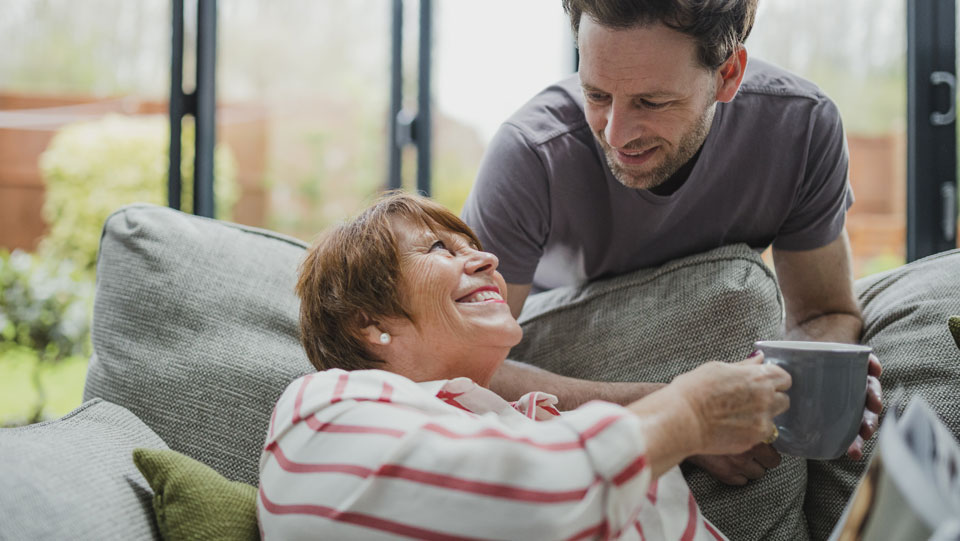 Pass on your wealth
Learn what options your loved ones will have when you pass away, and how the tax works.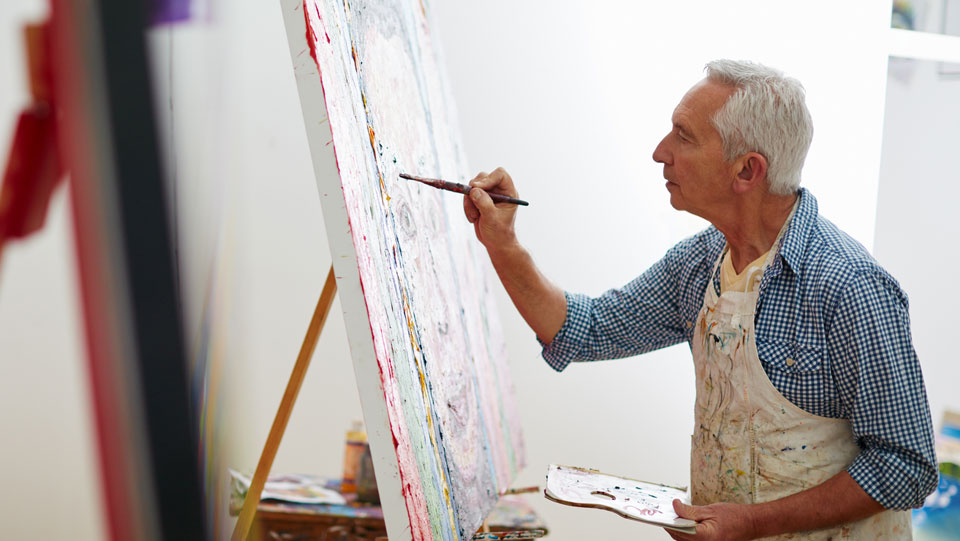 Ask an expert for help
Our financial advisers can help ensure your finances are in order so you can enjoy your retirement.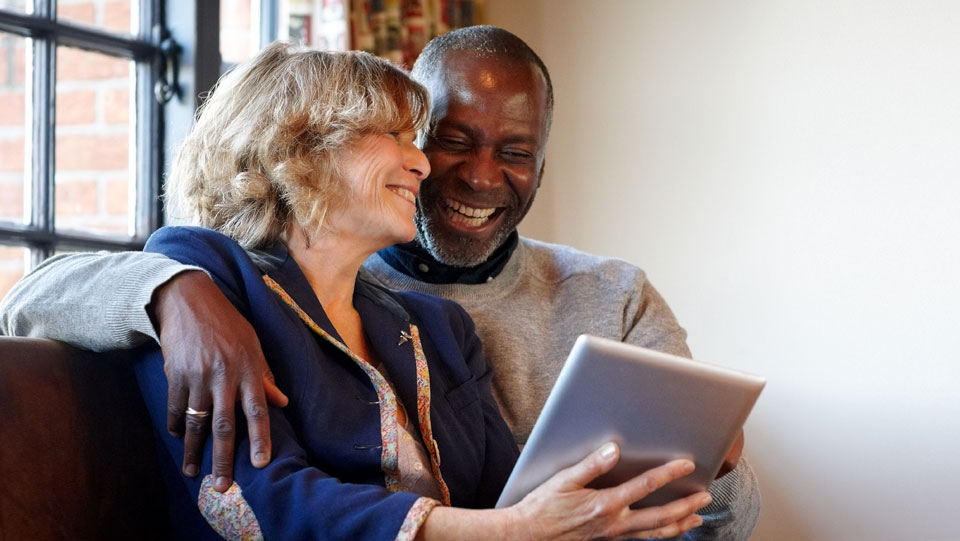 Don't pay more tax than you need to
Understand tax rules so you can spend and save more of your money. Tax rules can change and benefits depend on your circumstances.
Beware of investment scams
Unfortunately, there are investment scams out there which target people who've withdrawn, or plan to withdraw money from their pension. These scams tend to be carried out by firms which aren't regulated, so if you fall victim to them there may be no compensation available. Warning signs of a scam often include cold calling or text, pressure to act quickly, the promise of unique or unusual opportunities or something that seems too good to be true. You can find out more at www.fca.org.uk/scamsmart.