Lifetime ISA
investment
ideas
Choosing your Lifetime ISA investments
There are a few things to check before investing in a Lifetime ISA.
You should only consider making an investment if:
You're willing and able to accept a level of risk and won't need the money for at least 5 years. With investing, there's no guarantee of making money and you could get back less than you invest.
You've saved a supply of cash that you can access easily for emergencies – a good rule of thumb is to have around 6 months of expenditure.
You want the chance to grow your money more than you could with cash.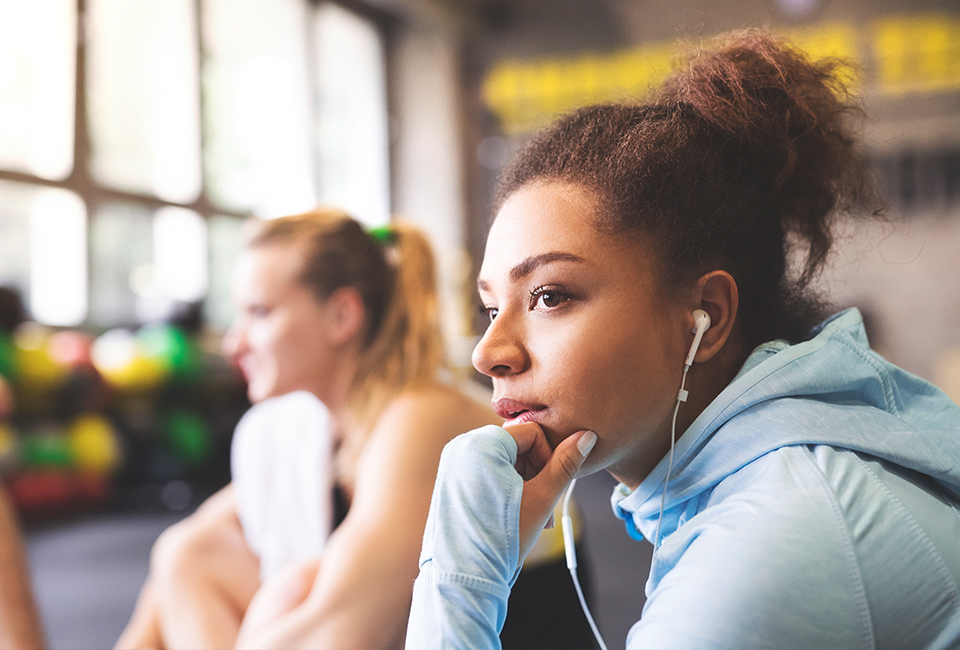 You can also read around the subject. We've covered what we think you need to know, from investing rules of thumb, to understanding how to manage behaviours to make the right decisions.
Once you've decided that you want to invest, our latest ideas for a Lifetime ISA could provide some inspiration.