Investment
ideas
Our Lifetime ISA fund ideas
With a Lifetime ISA your investment choice will probably depend on when you need to access the money.
Less than five years, then cash is likely to be your best option. But if you're planning to invest for longer than five years, you might want to think about the stock market. With investing, the potential returns are higher, though you can also make a loss.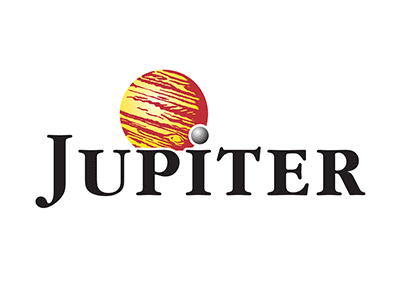 Jupiter Income
This fund is one of our favourite ways to take advantage of value investing, and is a good option for income. It's focused on the UK stock market, which we think has great long-term prospects.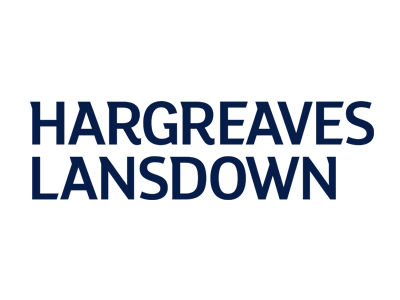 HL Select Global Shares
Our experts look for truly exceptional companies from all around the world. They pick companies they think are in charge of their own destiny, and that can benefit from a virtuous circle of growth.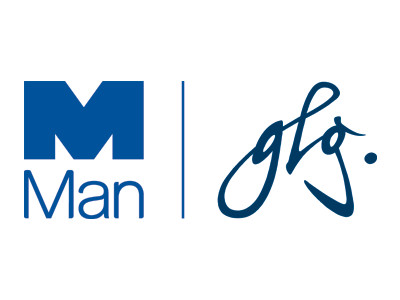 Man GLG Japan CoreAlpha
Japanese companies have been growing their profits faster than share prices have been letting on. This fund is our favourite way to invest, and has a manager with over 25 years' experience at the helm.
HL Select Global is managed by our sister company HL Fund Managers.
Open an HL Lifetime ISA
Once you've decided you'd like to open a Lifetime ISA, it takes less than five minutes to get started.
You can start a Lifetime ISA with £100 or from as little as £25 per month.
You'll just need a debit card and your national insurance number to hand.
Transfer to a Lifetime ISA
Just let us know you'd like to transfer and we'll take care of the rest.