Investment
ideas
Our Lifetime ISA fund ideas
With a Lifetime ISA your investment choice will probably depend on when you need to access the money.
Less than five years, then cash is likely to be your best option. But if you're planning to invest for longer than five years, you might want to think about the stock market. With investing, the potential returns are higher, though you can also make a loss.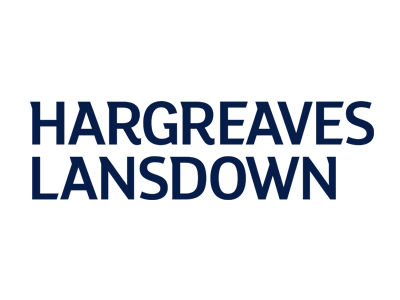 HL Multi-Manager Income & Growth
Our experts choose what they think are the best available equity income funds, and manage them in a single, convenient investment.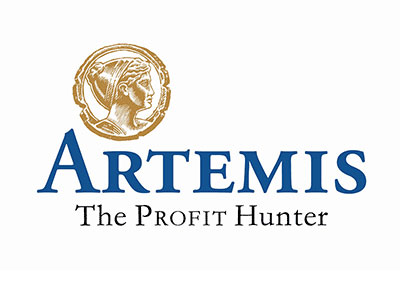 Artemis Income
We rate Adrian Frost and the Artemis UK Equity Income Team highly. The team has significant experience managing equity income funds.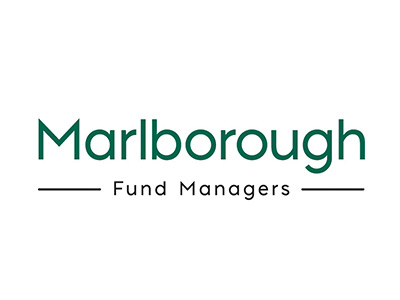 Marlborough Multi Cap Income
Marlborough Multi Cap Income offers something a little different. It mainly invests in higher-risk small and medium-sized companies, instead of the larger firms that most income funds target. They aren't often thought to pay high dividends, but lots of them do.
Open an HL Lifetime ISA
Once you've decided you'd like to open a Lifetime ISA, it takes less than five minutes to get started.
You can start a Lifetime ISA with £100 or from as little as £25 per month.
You'll just need a debit card and your national insurance number to hand.
Transfer to a Lifetime ISA
Just let us know you'd like to transfer and we'll take care of the rest.