Environmental, Social and Governance
Environmental, social and governance (ESG) considerations play a key part in our strategy and the way Hargreaves Lansdown does business.
We are proud of the progress we have made but are very aware that there is more to do. Our Corporate Responsibility Approach breaks down our areas of influence into four categories.
Responsible savings and investment provider – we enable clients to get the right outcomes, providing the insight they need to save and invest in line with their values.
Responsible fund manager – we manage money in a responsible way to ensure sustainable long-term returns for clients and society.
Responsible business – we support the local community, give back and build financial resilience across our stakeholders.
Responsible employer – we make HL the best place to work for our colleagues, ensuring we build an inclusive and diverse culture for all.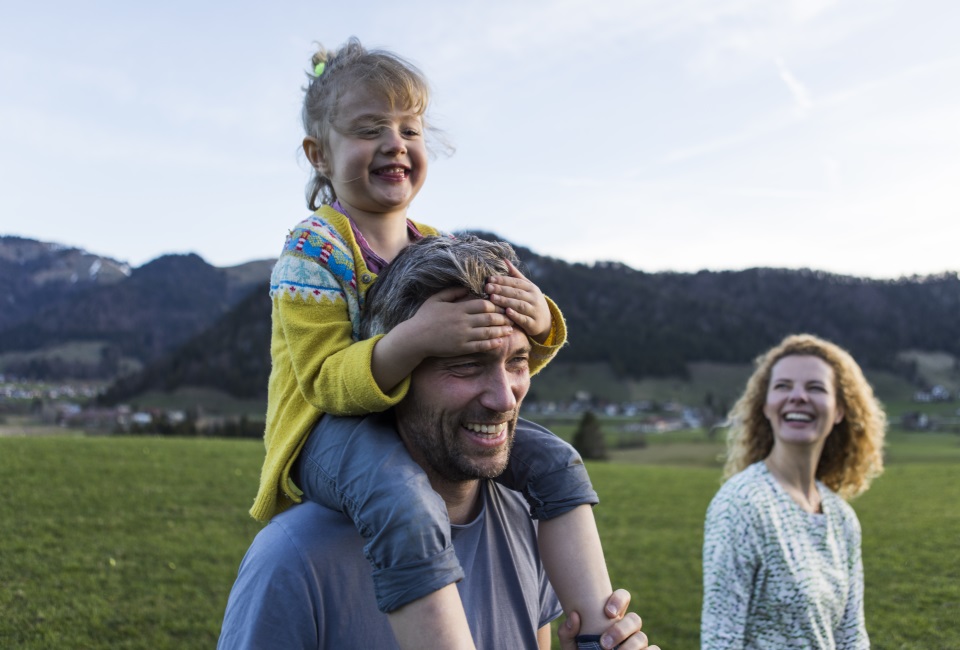 To read more about our ESG considerations and the initiatives we have undertaken as part of our efforts to drive responsible practices across these three areas, please take a look at our Corporate Social Responsibility section.
Key documents for investors
We have a number of policies and key documents that support our ESG work: