A new way to invest
across the world
Our latest suggestion for global investment, run by a proven manager.
Important - The value of investments can fall as well as rise, so you could get back less than you invest, especially over the short term. The information shown is not personal advice, if you are unsure of the suitability of an investment for your circumstances please contact us for personal advice.
Why invest in Jupiter Global Value Equity?
A new way to invest in value opportunities across the world
A small and agile fund, with a focus on individual companies
A fund manager with a superb 17-year track record
Exclusively low ongoing fund charge for HL clients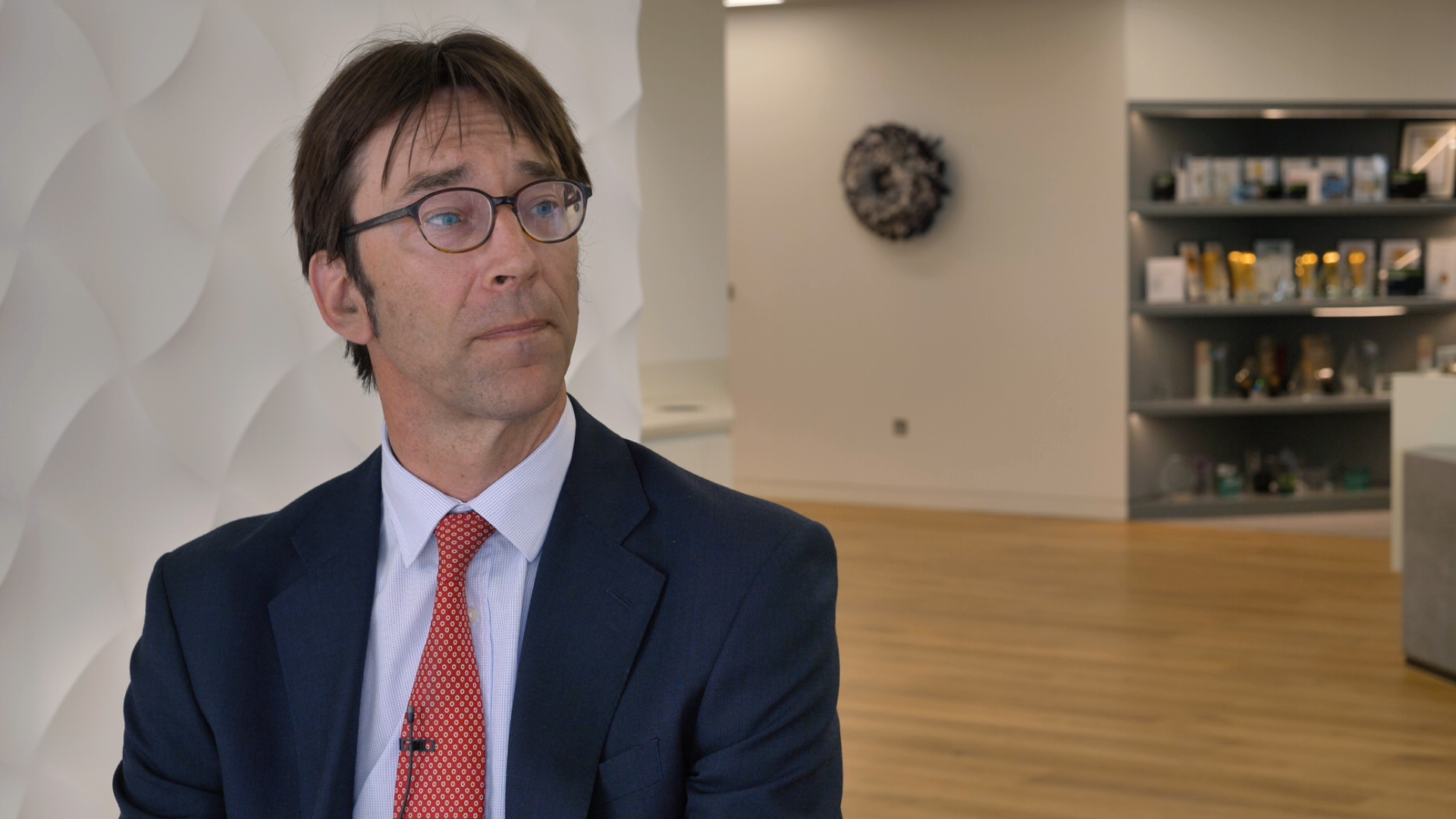 We interview Jupiter Global Value Equity manager, Ben Whitmore, for a deeper understanding of how he manages the fund.
---

Richard Troue
Head of Investment Analysis
Jupiter Global Value Equity
We're always on the lookout for the next investment opportunity, so we can help you make more of your money.
Our focus is on finding talented fund managers who have the potential to outperform their peers. We think we've found one in Jupiter's Ben Whitmore.
You might know him as manager of Jupiter's Income Fund. He's a value investor, looking for companies which are out of favour. This means he can buy their shares below what he thinks is their true worth.
These companies might've been through a tough time, but have the potential to turn their fortunes around.
To be different is rarely comfortable though. There will be long periods when a lot of people think you're wrong. But history has shown that the greatest long-term gains are often made by going against the herd.
The global opportunity
Ben Whitmore's UK track record is superb.
Now he's extending his focus with the Jupiter Global Value Equity Fund, which he'll co-manage alongside Dermot Murphy. We think it has great potential – though it'll perform differently from his previous ventures.
They'll invest in relatively few companies, so each can contribute significantly to performance, though this also increases risk. So does the flexibility to invest in smaller companies and emerging markets.
As you can see from the chart below, Ben Whitmore has proved his skill over almost two decades. Since 2001 he's grown investors' money by more than 370%, turning £10,000 invested into over £47,000. As ever though, this isn't a guide to the future and investors should remember this is a new venture for him.
Ben Whitmore - track record
Past performance isn't a guide to the future. Source: HL to 30/04/2018
Why now?
Opinion in investing often polarises – and this can create opportunity.
Over the past few years the market has favoured companies with obvious growth potential. As such the 'turnaround' companies Ben Whitmore looks for have been left behind.
Recently, there have been some signs of this trend reversing. If we've reached a turning point, this fund could be well-placed to capitalise. As ever though, there are no guarantees and like all investments its value can fall as well as rise, so you could get back less than you put in.
If you're looking for a way to invest in undervalued companies right across the world, with a proven manager at the helm, we think it's well worth considering.
This article isn't personal advice. So if you're not sure an investment is right for you, you should seek advice.
The fund launched in March 2018 so past performance isn't available.
More about Jupiter Global Value Equity Fund including charges