How to generate an income from your investments in retirement
Discover strategies for taking an income in retirement, and what to do when it's not enough.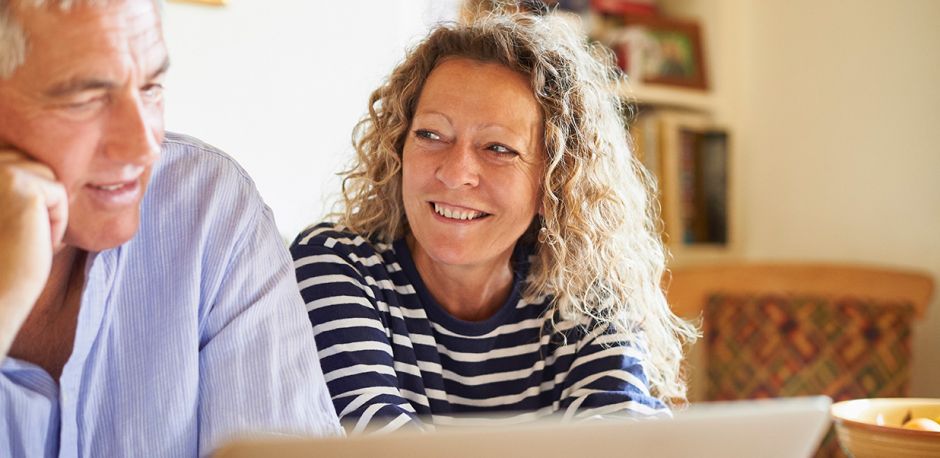 If you're in retirement, you need to make sure you have a well thought out strategy for investing and taking income.
Factors that could affect your strategy might include the size of your pension, any other income you can rely on, your appetite for risk, and how long you need your pension to last.
Below we explore three ways to generate an income in retirement, and what to consider if it's not enough. This article isn't personal advice. If you're not sure what's right for you, please ask for advice. Investments and the income they produce can fall as well as rise in value, so you could get back less than you invest.
Taking a natural income from your investments
Investors who want an income from their pension and need it to last for the long term might consider the natural income strategy. This is when your investment choices include those which pay out a form of income, for example dividends from shares or interest from bonds. Then when it comes to making a withdrawal, you only take the income generated by your investments.
It's a more sustainable strategy. Unlike selling investments to fund your withdrawals, you leave your capital untouched giving it the chance to grow during market rises, and hopefully recover after falls. By controlling your withdrawals like this it reduces the risk that you'll run out of income too soon, though your income and investments can still fall in value.
If you're considering taking a natural income, you may want to choose funds that aim to pay a higher yield, though these can change and aren't a reliable indicator of future income.
Drawing from capital
The value of your investments and the amount of income they make can go up and down, so at times the natural yield might not be enough to meet your needs.
You can choose to sell your investments and make withdrawals from your capital, but remember, withdrawals from capital could really reduce the value of your investments. This is especially true when markets are going through a downturn, as they surely will at some stage. It might be a short-term top up for your income, but it isn't likely to be a sustainable long-term strategy.
Consider an annuity in retirement
We think having some form of secure income is a must. You could consider using some of your pension to buy an annuity to make sure your essential costs are covered.
With an annuity you won't have to worry about the ups and downs of the stock market. You'll receive a secure income for the rest of your life. You can buy an annuity even if your pension's already in drawdown, and you'll have peace of mind that you'll get a guaranteed income, no matter what the markets are doing. Consider your options carefully though, as once set up, annuities cannot usually be changed.
Remember, what you do with your pension is an important decision. Make sure you check you're making the right decision for your circumstances. The government's free and impartial Pension Wise service can help you and we can offer you advice if you'd like it.
An adviser can work with you to put together a bespoke plan for taking an income in retirement. They'll take account of all potential sources of income, and your goals.
What did you think of this article?