Pensions & Retirement
Insights
Whether you're just starting out, approaching retirement, or already retired, these articles will help you make the most of your pension. They aren't personal advice, but they will give you helpful information. If you're not sure what's right for your circumstances ask us about advice.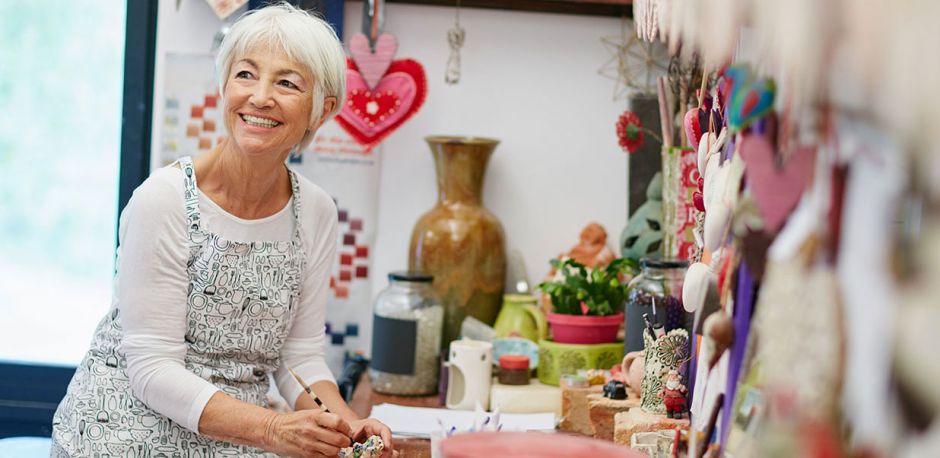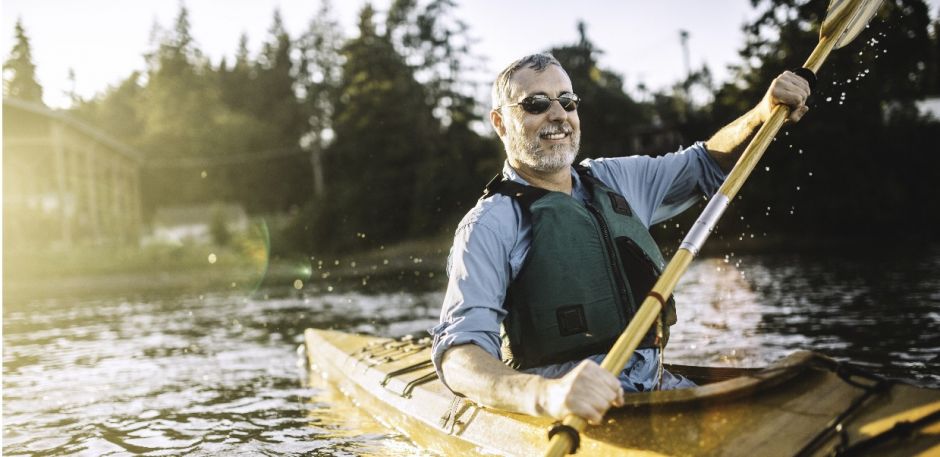 5 costly pension mistakes to avoid
If you make a mistake with your pension, you could end up paying for it later. Discover 5 tips to make the most of your pension and tax relief allowances.
Pensions and retirement
explained
If you'd like to discover more about pensions and retirement, we've got the expertise and tools to help.