Important information - A pension is meant for your retirement, so you can't normally access your money until you're 55 (57 from 2028). Pension and tax rules can change and tax relief depends on your circumstances. This information is not personal advice. Investments go down in value as well as up so you could get back less than you invest. If you're not sure which investments are right for you, we can put you in touch with one of our advisers.
Is your pension on track?
How much might your pension pay? Find out in seconds.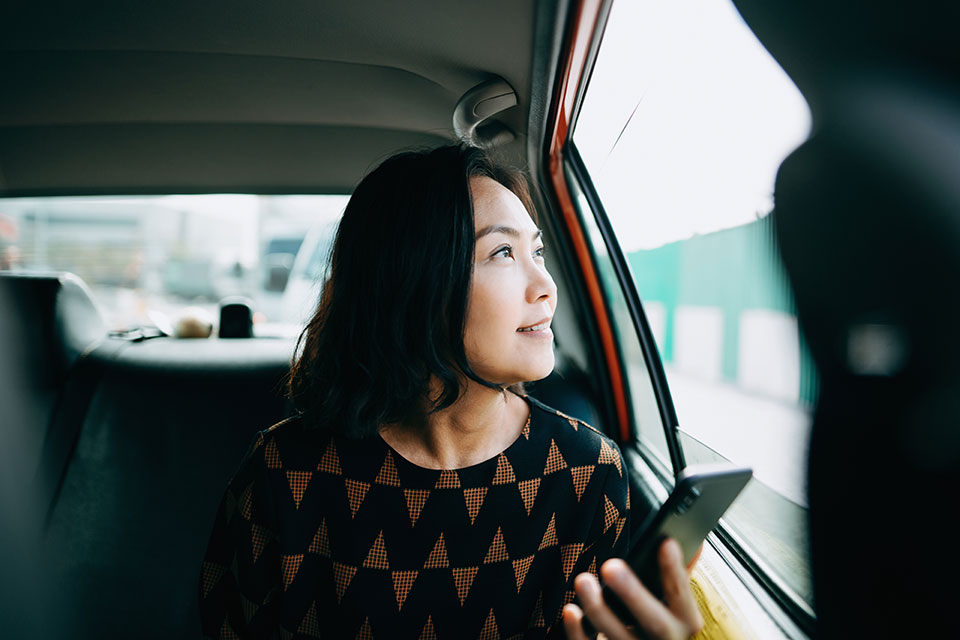 The HL Self-Invested Personal Pension (SIPP)
We offer the HL SIPP for people who want to take control of their retirement savings. It's low cost, and you can even transfer your old pensions in to make them easier to manage.
Taking money from your pension
Money in your pension is locked away until you're 55 (57 from 2028). But any time after that, you can start receiving an income, even if you're still working. Explore the main options for accessing a pension, which you can mix and match to achieve a balance of secure and flexible income to suit your lifestyle.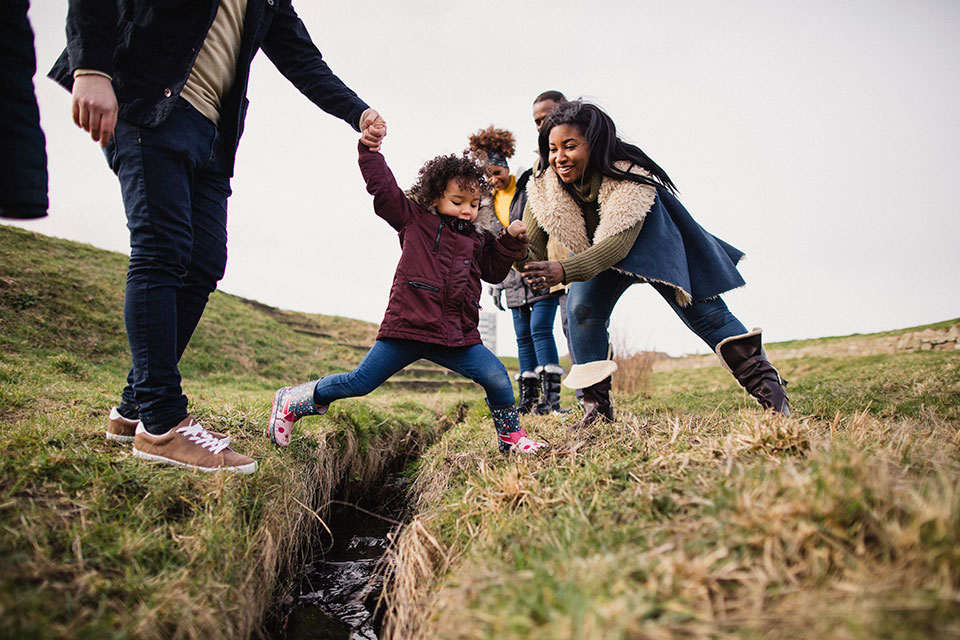 Junior SIPP
Do you wish you'd started saving into your pension earlier? A Junior SIPP (Self-Invested Personal Pension) could give a child a substantial head start in saving for their future.
Want to talk things through?
Even after you've done your research, you'll probably still have some questions about preparing for retirement or taking your pension.
Our advisory service offers a free initial consultation for you to find out whether advice might be right for you. No advice will be given during the intial consultation.