Your
pension
Need-to-knows for retirement saving
Important information: A pension is meant for your retirement, so you can't normally access your money until you're 55 (57 from 2028). Pension and tax rules can change and tax relief depends on your circumstances. Investments go down in value as well as up so you could get back less than you invest. If you're not sure which investments are right for you, we can put you in touch with one of our advisers.
How a pension works
A pension is simply a pot of money which grows free of UK tax.
You, your employer, and the government can all pay into it. You can also pay into someone else's, for example for your spouse or children.
Then, from 55 (57 from 2028), you have the option to take money from your pension. There's usually no deadline but most people tap into their pension when they cut down their working hours or stop working altogether.
The size of your pension is likely to directly affect your quality of life in retirement so it pays to keep on top of your retirement savings.
Your pension is usually invested in the stock market to give it the best chance of growing. These investments can go down as well as up. So you could get back less than you invest. This makes it important to think carefully about where you invest. Take advice if you're not sure.
The top up from the government gives you an extra incentive to save. They automatically add 20% tax relief to whatever you put in. You could get more if you pay more tax.
Ready to take your pension?
If you're thinking about taking your pension, we can help you with your retirement options.
How does a pension work?
You pay in some of your salary each month
You get a top up from the government
You have a pot of cash to live on when you work less or retire completely
Pension Basics
Here are the main types of pension you're likely to come across:
State Pension
At state pension age, the government pays you a guaranteed income for the rest of your life. Currently up to £164.35 per week.
Self-Invested Personal Pension
A modern pension that allows you to choose from a wide range of investments.
Workplace Pension
Employers must set up a workplace pension scheme, and in most cases automatically enrol their employees and pay into it on their behalf.
Stakeholder Pension
A simple pension with low minimum contributions, capped charges and limited investment options.
Defined Benefit Pension
Largely funded by employers, you get a guaranteed income in retirement. Types include final salary schemes.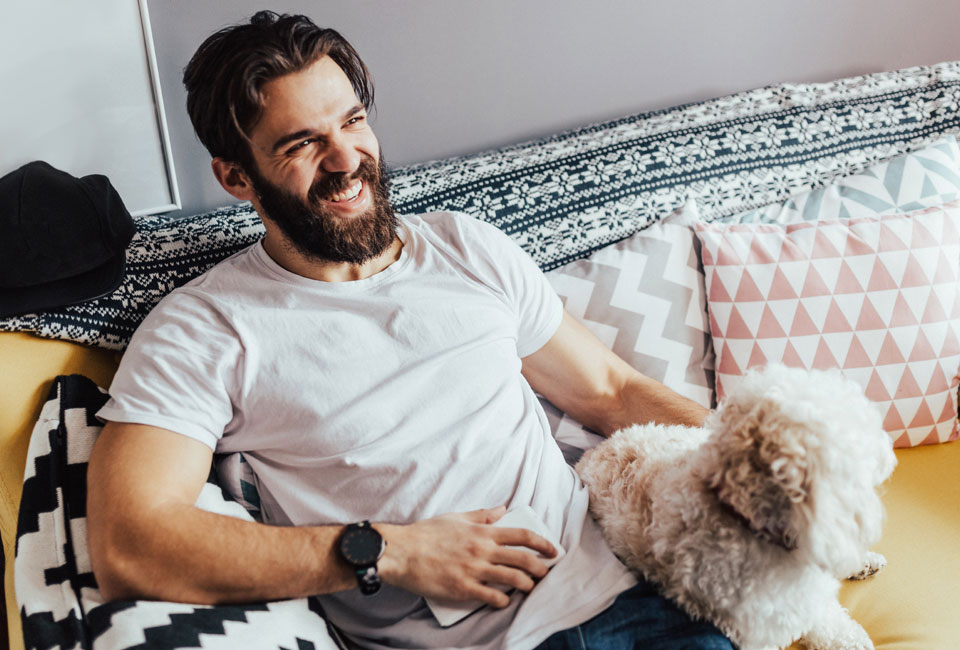 The HL Self-Invested Personal Pension (SIPP)
We offer the HL SIPP for investors who want to take control of their retirement savings. It's low cost, and we're here to support you every step of the way.
How much can you add to your pension?
If you're a UK resident under 75, you can usually pay in as much as you earn, up to £40,000 a year, and get tax relief. If you don't have any earnings you can still pay in up to £3,600 a year and receive tax relief.
You may be able to pay in more than £40,000 if you have unused allowance from previous years. There are some exceptions which could mean your allowance is lower. So it's important you check how the rules apply to you before adding money.
Is your pension on track?
How much might your pension pay? Find out in seconds.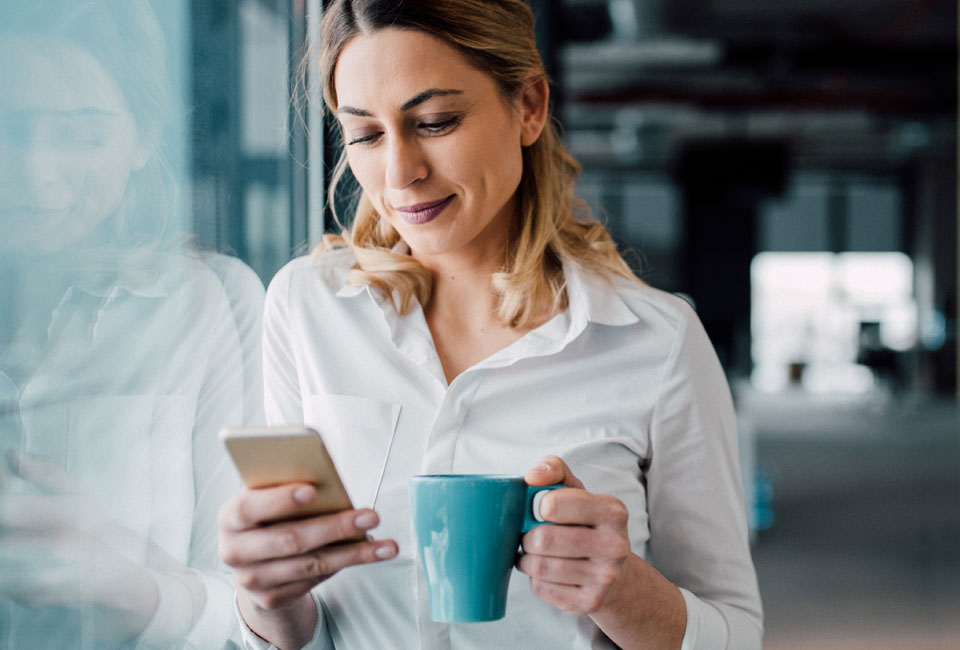 Combining your pensions
People often decide to bring all their pensions together. Suddenly everything is simpler, with more control, more flexibility, and only needing to deal with one company.
Some pensions have valuable guarantees that would be lost and others have high exit charges. So consolidating won't be right for everyone.
Taking money from your pension
Money in your pension is locked away until you're 55 (57 from 2028). But any time after that, you can start to withdraw money, even if you're still working.
Learn more about saving for retirement