Your Pension
contributions
What is the pension annual allowance?
Your pension contributions are limited by the pension annual allowance which is £40,000 each tax year for most people. Any contributions made by you and your employer count towards it, as does any money the government pays in pension tax relief.
If you're a UK resident under the age of 75, you can get pension tax relief on what you pay in, even if you don't work or pay tax.
To get tax relief, your personal contributions can't be any higher than your earnings, or £3,600 if this is greater. If you want to contribute above the amount you earn, your employer might be able to make an employer pension contribution.
Keep in mind that pension and tax rules can and do change, and any benefits will depend on your circumstances.
More on employer pension contributions More on pension tax relief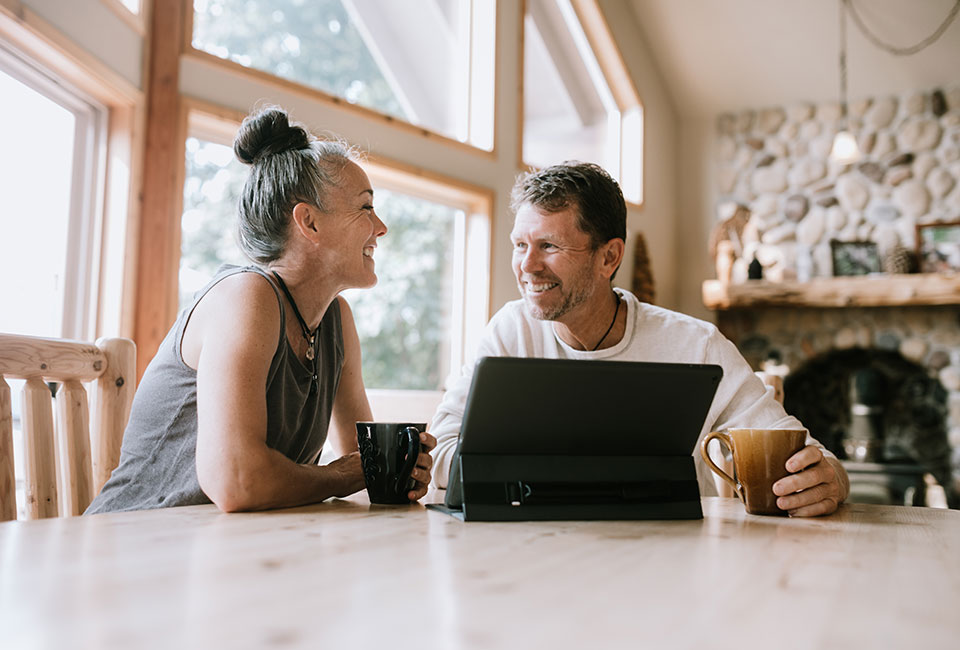 Can you carry forward unused annual pension allowance?
If you want to pay in more than your annual allowance and are eligible, the carry forward rule lets you take advantage of unused pension allowances from the previous three tax years. This could mean you can make a contribution of up to £160,000 in some cases.
When is the pension annual allowance reduced?
If your 'adjusted income' is over £240,000 your annual allowance could be as little as £4,000. Your adjusted income is broadly your total taxable income, plus any pension contributions paid by your employer.
If you've flexibly accessed a pension you can only contribute up to £4,000 each year to money purchase pensions. Your pension provider should let you know when this starts applying to you.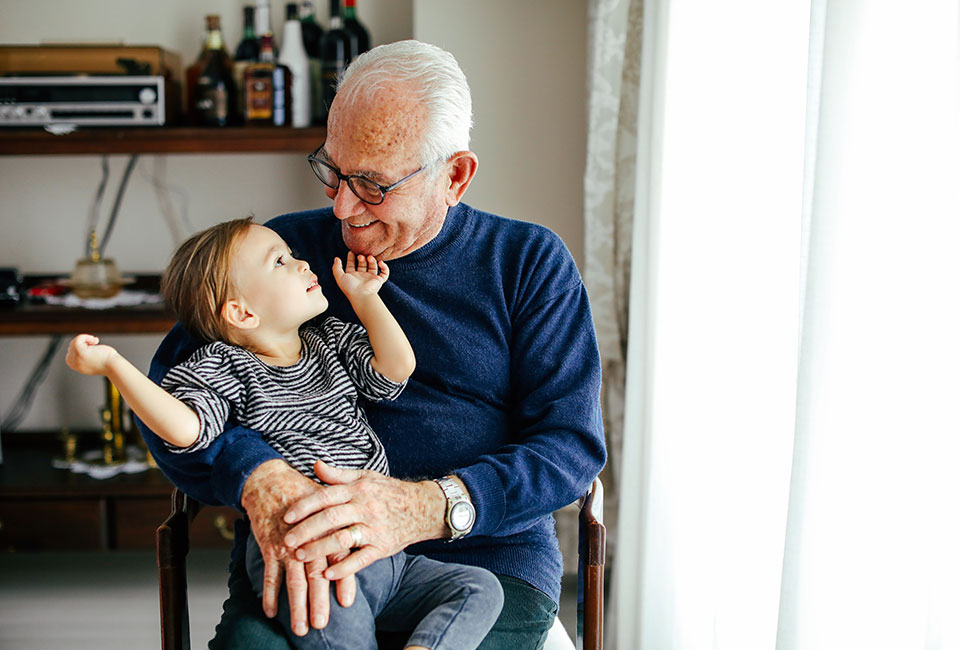 Lifetime allowance
This is the total amount you can have in all your pensions together over your life without incurring a tax charge. The lifetime allowance is currently £1,073,100, and it's expected to stay at this level until April 2026.
How much should I contribute to my pension?
How much you should put in to your pension depends on your personal circumstances.
Over a 50-year working life, pension contributions of around 12% of salary should be enough to provide a modest retirement income for someone on average earnings if you combine it with the State Pension. That's around £20,000* a year in today's money, after tax. 12% might sound like a lot, but you don't have to pay it all in yourself. Tax relief and pension contributions from your employer can help you to reach this target.
If you want to aim for a more comfortable retirement income (around £33,000* a year, after tax), pension contributions of around 24% could be necessary.
*PLSA Retirement Living Standards Oct 2019 - figures are based on a single person living outside London in retirement.
Use our pension calculator to help work out the amount that's best for you.
How do I make a personal contribution to my SIPP?
The quickest way to add money to your SIPP is online or with the HL app. Please read the key features (including contribution checklist) first, then:
1. Log in to your account with the HL app or online
2. Under 'Actions', choose 'Add money online' or for the app 'Add money'
3. Follow the instructions to add money with your debit card
Money in a pension isn't usually accessible until age 55 (57 in 2028).
The HL Self-Invested Personal Pension
For a modern pension that puts you in the driving seat, you might consider opening an HL Self-Invested Personal Pension (SIPP). It's easy to manage online so you can keep an eye on how your pension is doing and how your investments are performing.
Transferring, and bringing your old pension pots together, means you can see all your savings in one place. Remember to check for loss of benefits or excessive exit fees before transferring.