Your Pension contributions
How much could you pay in?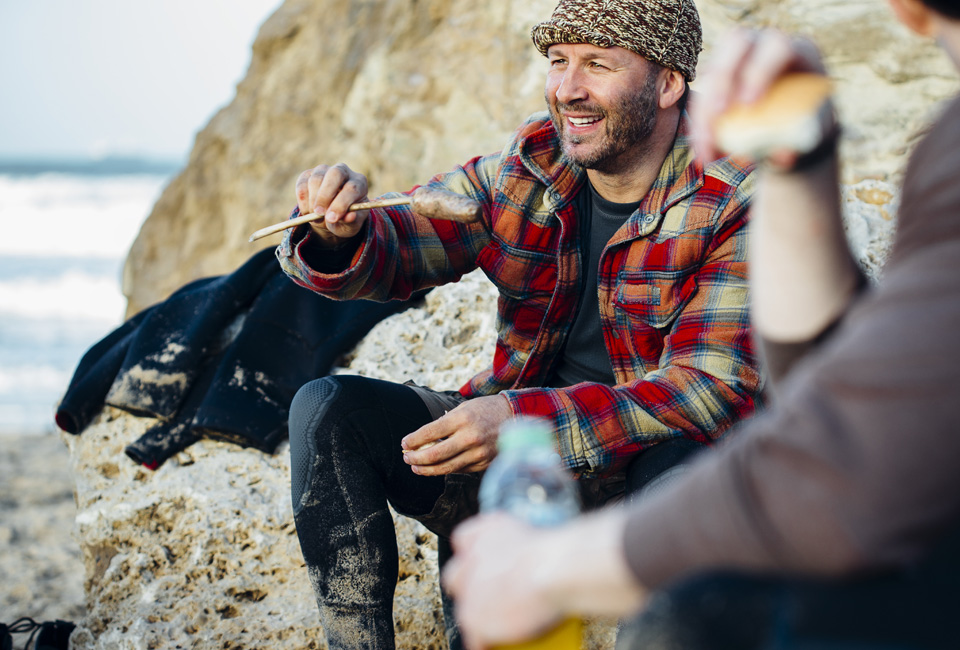 Make the most of your allowance
Generally, the maximum amount that can be contributed in total from all sources (for example you and your employer) each tax year is £40,000. Remember, to receive tax relief, your personal contributions can't be any higher than your earnings.
Contributions that count towards this £40,000 limit:
The money you put in your pension
The money the government pays in pension tax relief
Any contributions paid in by someone else (e.g. your employer)
Any benefits you build up in a final salary scheme
Exceptions which might mean your allowance is lower:
If your 'adjusted income' is over £240,000 your annual allowance could be as little as £4,000. Your adjusted income is broadly your total taxable income, plus any pension contributions paid by your employer.
If you've flexibly accessed a pension you can only contribute up to £4,000 each year to money purchase pensions. Your pension provider should let you know when this starts applying to you.
If you want to make a pension contribution above the amount you earn, your employer might be able to help.
Unused allowance left over?
If you haven't used your full allowance from previous years, you might be able to carry it forward and use it in the current tax year. This could mean you can make a contribution of up to £160,000 in some cases.
Find out more about carry forward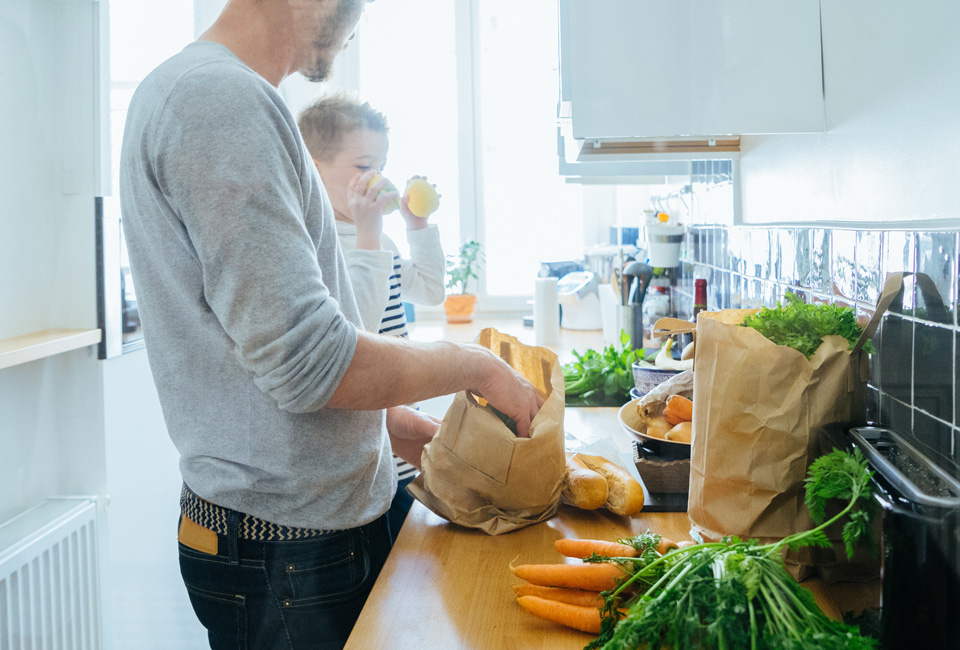 Tax relief on your contributions
If you're a UK resident under the age of 75, you can add money to a pension and receive tax relief, even if you don't work or pay tax. You can also save into a pension for your children or grandchildren.
To receive tax relief on your personal contributions, you can only contribute as much as you earn each tax year, or £3,600, whichever is greater. For example, if your salary in the current tax year is £30,000, this is the most you can add across all your pensions and receive tax relief.
There's an annual limit for contributions as mentioned above and a lifetime allowance which limits the total value of all your pensions. More about this below.
No more than
£1,073,100
total pension tax free
Lifetime allowance
This is the total amount you can have in all your pensions together over your life without incurring a tax charge. It's currently £1,073,100 in the 2020/21 tax year.
Your pensions are measured against this allowance whenever you take money from your pension and/or when you turn 75, or you die before 75.
If you've already built up a large pension pot, you might be able to register for protection with HMRC so you don't get caught out by this restriction. Tax rules can change.
How much should you contribute?
How much you should put in to your pension depends on your personal circumstances.
Pension and tax rules can change, but as a rule of thumb, if you want to retire at 65, you should consider saving an annual percentage of your salary that's equal to at least half your age when you start saving. So if you start saving when you're 24, you should consider putting at least 12% of your salary in your pension each year until you retire. If you start at 40, you should consider at least 20%. Try and maintain this percentage as your earnings increase.
Use our pension calculator to help work out the amount that's best for you.
Switch your pension

on

- act by 5 April
Make the most of your pension allowance this tax year.
You can set up monthly payments into your HL SIPP from as little as £25, or make one-off payments of £100 or more by debit card. Making regular pension contributions could help to manage market volatility and reach your retirement goals sooner.
Transfer lost or old pensions
Combining old pensions into a SIPP (Self-Invested Personal Pension) makes it easier to see exactly how your investments are performing and if you're still on track to reach your retirement goals.
Remember to check for loss of benefits or excessive exit fees before transferring.