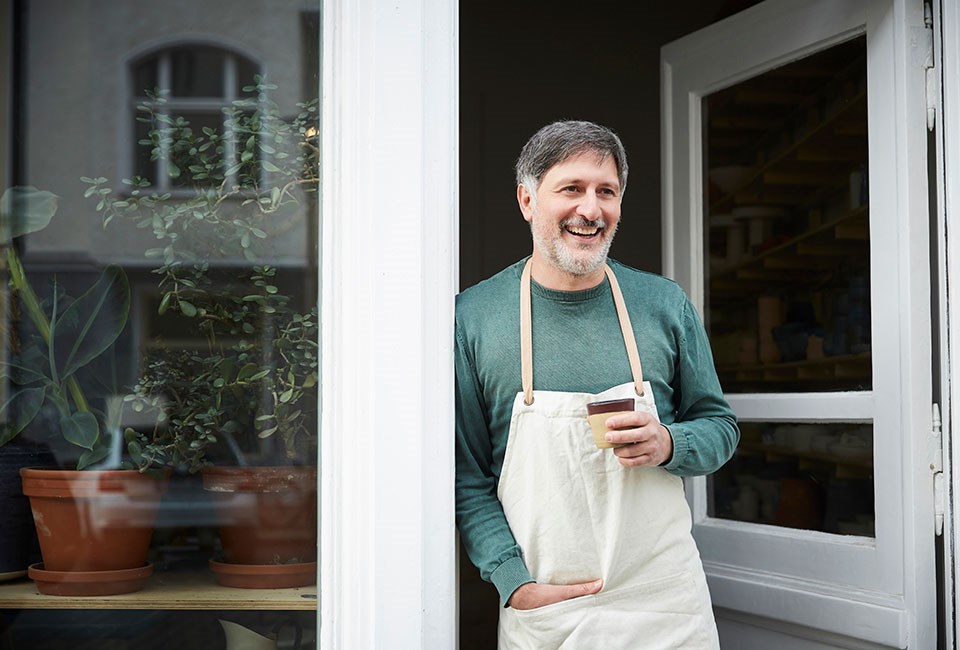 How does a SIPP work?
SIPPs, like other pensions, are one of the most tax-efficient ways to save for retirement. But most traditional pensions don't give you the flexibility to invest where you want to. And it's not always easy to see or understand where you're invested.
A Self-Invested Personal Pension, or SIPP, lets you do more with your money. It gives you control over your investments. And with a wider range of investment options, it opens the doors to more opportunities.
Government adds
tax relief of
20%
for basic-rate payers
What are the tax benefits of a SIPP?
SIPPs offer the same generous tax benefits as other pensions.
Tax-free investing - grow your money free of UK income and capital gains tax.
Pension tax relief - pay in up to £40,000 each tax year and get tax relief of up to 45% on personal contributions (or up to 46% for Scottish taxpayers).
Free from inheritance tax - pass on wealth tax efficiently, and in some cases completely tax-free.
Remember, pension and tax rules can change and benefits depend on your circumstances. If you're a Scottish taxpayer, tax bands are different and different benefits apply.
Government adds tax relief of
20%
for basic-rate payers
Personal Pension or SIPP?
Traditional personal pensions tend to offer between a dozen and several hundred funds. But their charges can be hefty, particularly on older plans. Stakeholder pensions have lower charges, but tend to offer a more limited choice of funds.
The wide investment choice in SIPPs can make a significant difference to your pension. That's because how your investments perform can have a large impact on the size of your pension pot and eventually your retirement.
Start your HL SIPP
Once you've read all the important information and decided to open a SIPP, it takes less than five minutes to get started. You'll just need a debit card and your national insurance number to hand if you're going to make a lump sum contribution. If you'd like to set up a direct debit, you just need your national insurance number and bank details. Remember that your investments can go down as well as up in value, so you could get back less than you put in.
Do-it-yourself
Open your HL SIPP and then choose from:
Over 2,500 funds
UK and overseas shares
Investment trusts, bonds and exchange-traded funds (ETFs)
You can start your SIPP with £100 or from as little as £25 per month. You can hold cash in your SIPP until you're ready to invest, or choose investments straightaway.
Ready-made
Prefer not to choose individual investments? You can select a ready-made portfolio for your SIPP instead.
We'll choose the investments for you and look after the day-to-day management. You'll just need to keep an eye on it to make sure it's still right for you.
You can start a ready-made SIPP with £1,000 or more.
Taking money from your SIPP
When you reach your 55th birthday (or your 57th from 2028), you're free to start withdrawing money from your SIPP, even if you're still working. You can usually take up to 25% of your pot tax free. The rest of your withdrawals will be taxed as income.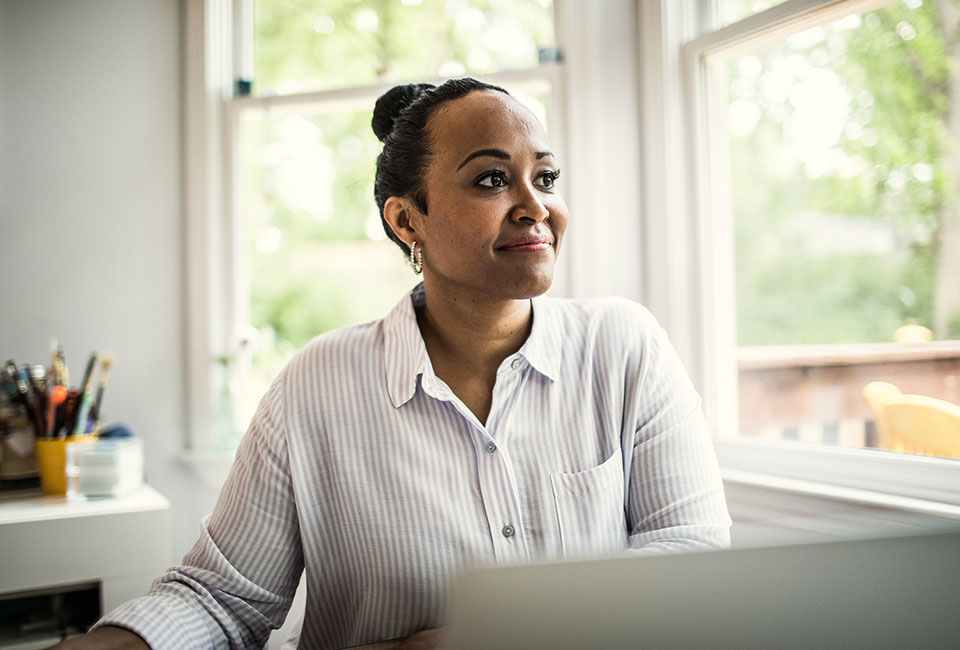 New to SIPPs?
Have a look at our Guide to SIPPs to find out more about how SIPPs work and how to get started.