Your pension, your goals
One of the best things about a SIPP is having control over how and where you choose to invest. Your financial goals, moral values, attitude to risk and costs should all come into play when making these decisions.
Regularly reviewing your investments and their performance is essential. As your goals and priorities change over time, you may wish to change your investment choices and strategy too – particularly as you approach retirement.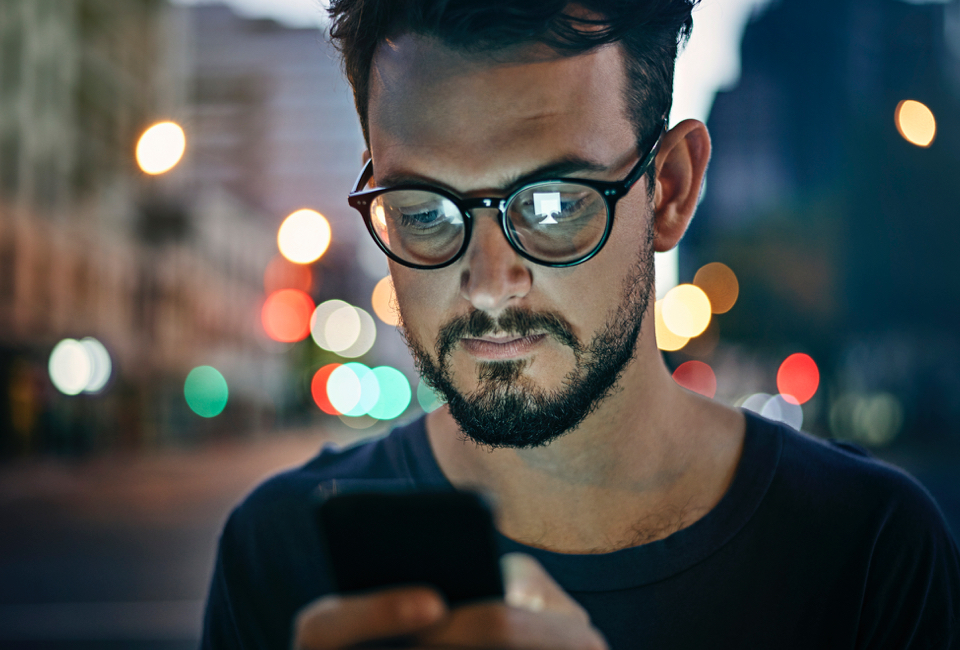 Picking your own investments
In the HL SIPP you can choose from over 2,500 funds, shares, investment trusts and more to build your own portfolio. You're in control of what you buy and sell. Understanding the importance of asset diversification and researching investments with objectives similar to your own goals, are two sensible first steps.
Help choosing investments
No matter how you choose to invest, you'll still need to review your investments and make sure they continue to match your objectives and financial goals.
Fund shortlist
Our Wealth Shortlist features funds chosen by our analysts for their long-term potential. You can filter the list to find the right ones for you.
Example portfolios you can change
Just want a little help getting started? Take a look at a few portfolio ideas as a starting point.
Ready-made portfolios
Choose from one of six ready-made options. You'll still need to regularly review the investments, but our team of experts will take care of the day-to-day investment decisions.
Personal advice
If you'd like a professional to make your investment decisions for you, you can choose a financial adviser to help.