Certificated
Share Dealing
A simple service, the traditional way, over the phone or by post.
Important information - Please remember that the value of investments, and any income from them, can fall as well as rise so you could get back less than you invest. If you are unsure of the suitability of your investment please seek financial advice.
Buy and sell share certificates
You can buy and sell share certificates quickly and easily with us. Deal over the phone, or by post, with easy access to UK shares. You'll still hold your own certificates, and enjoy any shareholder perks.
How much does it cost?
There's a minimum charge of £20. All deals have an additional £20 handling charge. A 0.5% stamp duty applies if you buy UK shares. For trades over £10,000, there's a £1 Panel on Takeovers and Mergers (PTM) Levy.
Certificated dealing charges
| Amount | Dealing charge |
| --- | --- |
| The first £10,000 | 1% |
| The next £10,000 | 0.5% |
| The amount over £20,000 | 0.25% |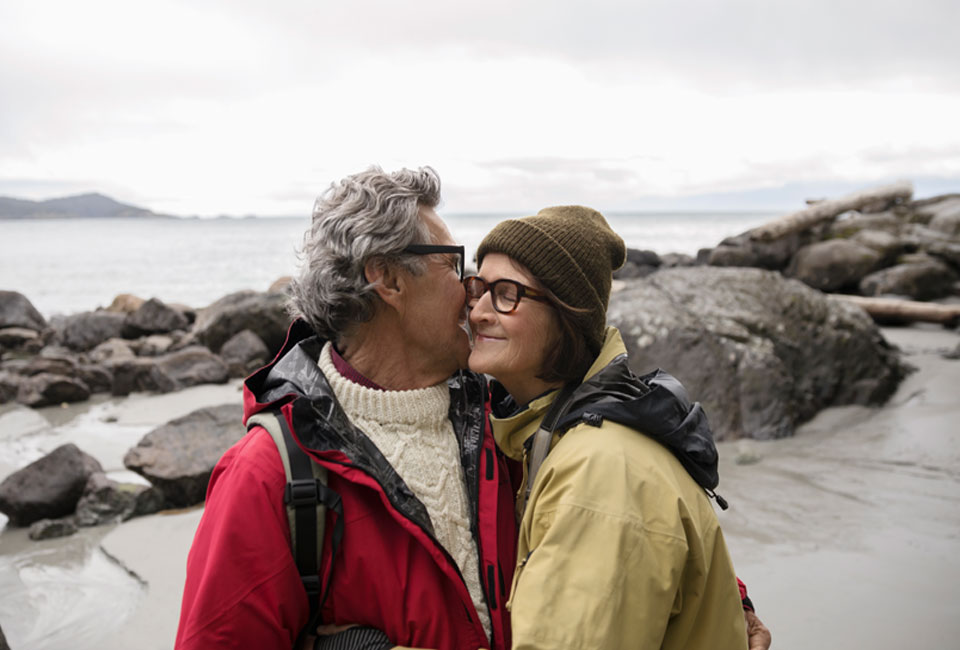 How does it work?
Sell share certificates in three simple steps
Give us a call or send us a dealing form by post to let us know you'd like to sell share certificates.
Complete the CREST transfer form we'll send to you, and return it to us along with your share certificate. We'll need your documents three working days before the settlement date (which is usually ten working days from the day you deal).
On your settlement date we'll send you a cheque for the amount of your deal, less our commission and charges.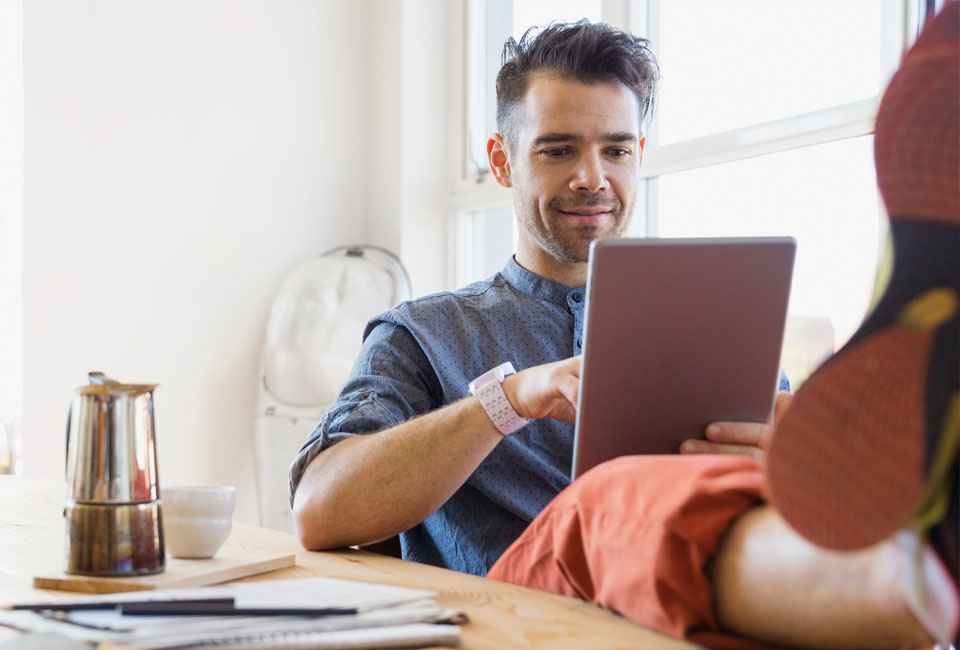 Buying shares
You can buy certificated shares over the phone. You'll need to pay 25% of the deal value by debit card over the phone. You can then pay the remaining balance, including our commission and any other charges by debit card or cheque at least three working days before the settlement date.
| | |
| --- | --- |
| Lloyds Banking Group plc | 101,025,367 |
| Vodafone Group plc | 34,606,455 |
| Glencore plc | 25,629,753 |
| Centrica plc | 21,660,795 |
| BP Plc | 20,752,690 |
FTSE 100 delayed by at least 15 minutes. Market data provided by Netbuilder
How to place a deal
Call us on 0117 980 9806, Monday to Friday 8am to 4:30pm.
You can also deal by post.
Lower cost share dealing
Open an HL Fund and Share Account to make buying shares easier. The dealing charges are lower, and you can deal shares securely over the phone or online.