Certificated

Share dealing
Important information - All investments can fall as well as rise in value so you could get back less than you invest. This isn't personal advice. If you're not sure if an investment is right for you, please seek advice.
Although you can't directly buy or sell share certificates through us, you can transfer them into your HL Fund and Share Account and sell the shares electronically.
Transferring UK share certificates
If you'd like to hold shares you have certificates for in your HL account, you can transfer them into an HL Fund and Share Account for free.
To do this you'll need to complete a Crest Transfer form and send this with your certificates to Hargreaves Lansdown, One College Square South, Anchor Road, Bristol, BS1 5HL. We recommend you return your Crest Transfer form and certificates by recorded delivery.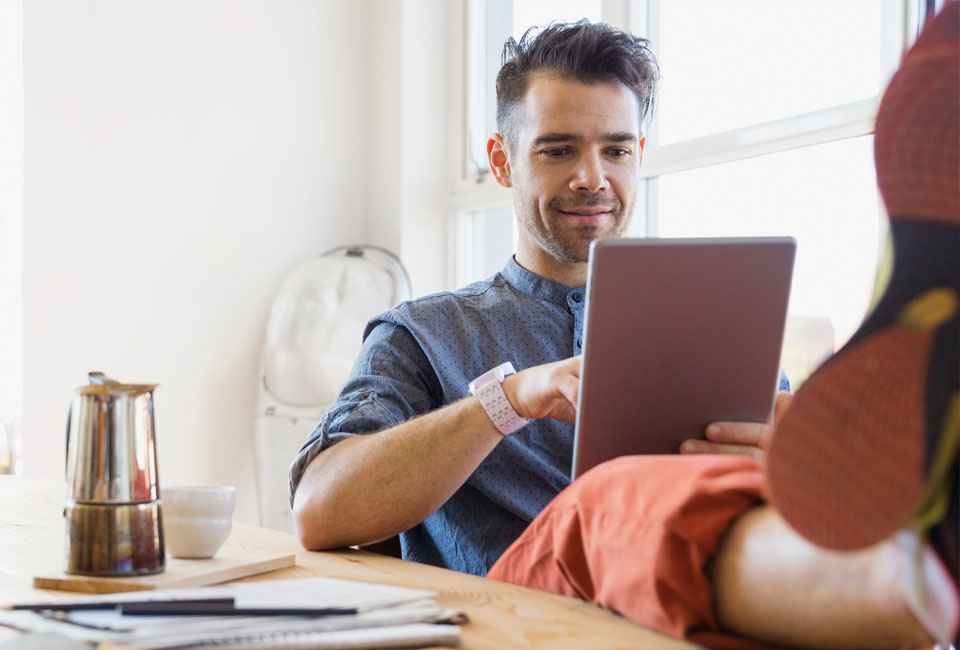 Selling share certificates
Once the share certificates have been transferred into your Fund and Share account, you can sell your shares quickly and easily. You can place a deal online, over the phone or by post.
It's not possible to withdraw shares held in your HL account as share certificates.
How much does it cost?
It's free to hold shares in a Fund and Share Account. There are charges for dealing:
Online share dealing charges (per deal)
| Deals previous month | Dealing charge |
| --- | --- |
| 0-9 deals | £11.95 |
| 10-19 deals | £8.95 |
| 20 or more deals | £5.95 |
The online share dealing charge is determined by the number of deals you placed in the previous calendar month. The tariff you pay in August, for example, will depend on the number of share deals you place in July, and we count deals placed across all the HL accounts held under the same client number.
Phone and postal dealing
1% (£20 minimum, £50 maximum)