Share dealing
Buy and sell shares with the UK's No1 broker
Important information - The value of investments, and any income from them, can fall as well as rise so you could get back less than you invest. If you are unsure of the suitability of your investment please seek financial advice. Before dealing, please read our Order Handling Policy.
Your portfolio. Your way
You have the freedom to choose the investments that suit you:
UK and international shares
Investment trusts
Exchange-Traded Funds
Bonds
IPOs
Make the most of opportunities
You can buy and sell shares in minutes online, or on the HL app. Our price improvement service helps you get the best price for your shares. And you can keep track of your portfolio 24/7. Wherever you are.
Maximum charge
£11.95
per UK share deal online
HL share dealing charges
Dealing charges depend on how many trades you make each month. There's no charge for inactivity, and it's free to hold shares in an HL Fund and Share Account.
Maximum charge
£11.95
per UK share deal online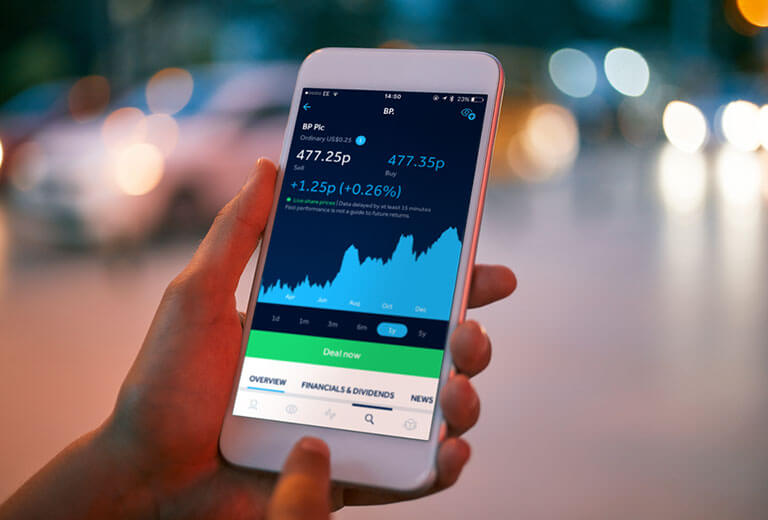 The market at your fingertips
Buying your first share, building a portfolio or actively trading? Get everything you need to deal, research and manage your shares. All in one secure place.
Start dealing in minutes
You can buy and sell shares in any HL account, and get started in minutes. Once you have an account, dealing is easy. Log in, choose your shares, get a live price, and trade. That's it. We'll confirm the price and charges and your shares will be held in your account.
Fund and Share Account
No charge to hold shares in our straightforward dealing account.
Stocks and Shares ISA
No UK tax and low annual charges. Shelter up to £20,000 each year.
Powerful tools to help you make more of your shares
Why choose HL?
More shares dealt through HL for investors than any other UK broker
Trusted by over 1 million investors
Help people manage £86bn of investments
Award-winning service
Everything goes like clockwork, everyone is very helpful, and it is a very comprehensive service

MR BAILEY, London
Ease of use and comprehensive information on website - particularly live share prices

MR PRITCHFORD, Bedfordshire
The information available on the site. Everything you need to make an informed decision is there

MISS WOOLVINE, Merseyside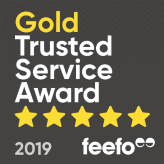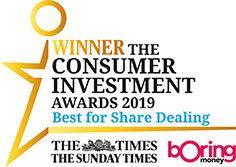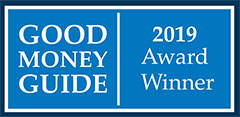 Your first share deal free: Full terms
Open a new HL Fund and Share Account (the "Account") online between 00:01 27 December 2019 and 23:59 31 January 2020 and we will rebate the dealing commission on your first online share trade executed before 23:59 31 March 2020. To qualify for the promotion you must not hold an existing HL Fund and Share Account. The Account must be your first account with Hargreaves Lansdown.
The dealing commission rebate will be paid into your HL Fund and Share Account within the first five business days of the month immediately following the month in which the trade was executed.
All stated times are GMT.
This promotion is subject to the Terms and Conditions of the HL Service and form part of the overall Agreement. All definitions will have the same meaning as given to them by the Terms and conditions unless otherwise stated in these terms.
Restrictions:
this promotion applies to dealing commission only;
you will receive a dealing commission rebate on your first dealing commission only;
the dealing commission rebate will be paid into your new HL Fund and Share Account;
the dealing commission rebate is only applicable to an online trade placed in the HL Fund and Share Account;
limit orders and stop losses will only qualify towards this promotion if executed before 23:59 (GMT) 31 March 2020;
trades placed by you will still be subject to other usual charges including: government stamp duty, PTM levy (if applicable) and foreign exchange charges (for overseas stocks). These do not form part of the dealing commission rebate promotion;
this promotion is non-transferable and there is no cash alternative; and
Hargreaves Lansdown reserves the right at its absolute discretion to disqualify you from this promotion if it considers that you have not complied with these terms and conditions.