Pay attention to your pension
Your workplace pension is there to help you make the most of your retirement. And it's important to understand your pension so you can take control of your retirement savings.
However, only one in five people are confident they are saving enough for retirement.
Our HL Know Your Pension checklist aims to help you take control of your pension and to see if it's on track to pay when you reach retirement.
Easy-to-use online tools and calculators could help you pick up extra tips to maximise your pension potential.
Important information: Nothing on this page or our website is personal advice. If you're not sure what's best for your situation, you should seek financial advice. Tax rules can change and any benefits will depend on your circumstances. You can't normally take money from your pension until age 55 (57 from 2028). All investments, including those in your pension, will fall as well as rise in value so you could get back less than you invest.
Know Your Pension checklist
Find out how big your pension pot is

Register online to view your HL workplace pension or, if you've already registered, log in to your account at least once a year to ensure you don't head into retirement without direction.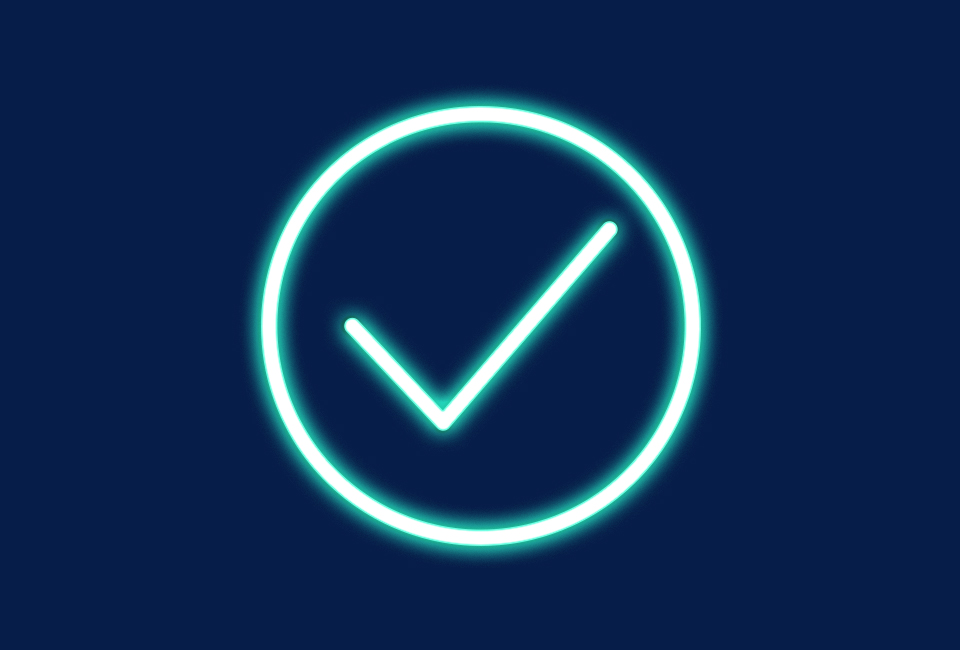 Check your current contributions

Log into your account and select your Group SIPP. Click the Transaction History tab, then View all contributions. You'll be able to select your desired tax year and view the contributions you're currently making. This number will include your personal contributions and the contributions made by your employer.

If you're approaching retirement, consider checking in on your State Pension to work out how much income you're going to need. For a comfortable living standard in retirement, it's important to save into a workplace or private pension alongside anything the state offers.

Given the current cost of living crisis, paying in more into your pension pot might not seem like a priority. So, use this opportunity to review your current and future financial needs. But consider paying in more if you think you can afford it. Even a little bit extra can add up to a lot over time. Remember, money in a pension can usually only be accessed from age 55 (57 from 2028).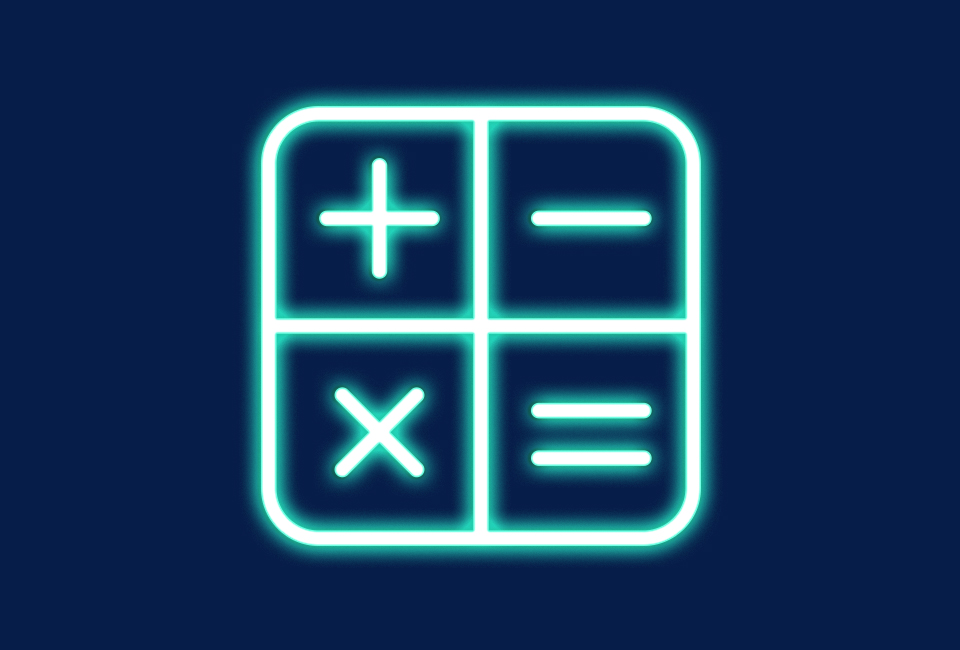 Pension calculator
Find out if you're on track to get the income you want in retirement.
Review your investments

We send you an annual summary of your HL workplace pension to help you review your investments. Depending on your account preferences, you should have received this a month after your birthday in the post or via our secure messaging service (which you can view by logging into your online account).

As a workplace pension holder, you can make changes to your current investments depending upon your risk appetite and how far away you are from retirement.

Your investments can go down as well as up in value so you could get back less than you invest. If you're not sure if an investment is right for you, you can always ask us for financial advice.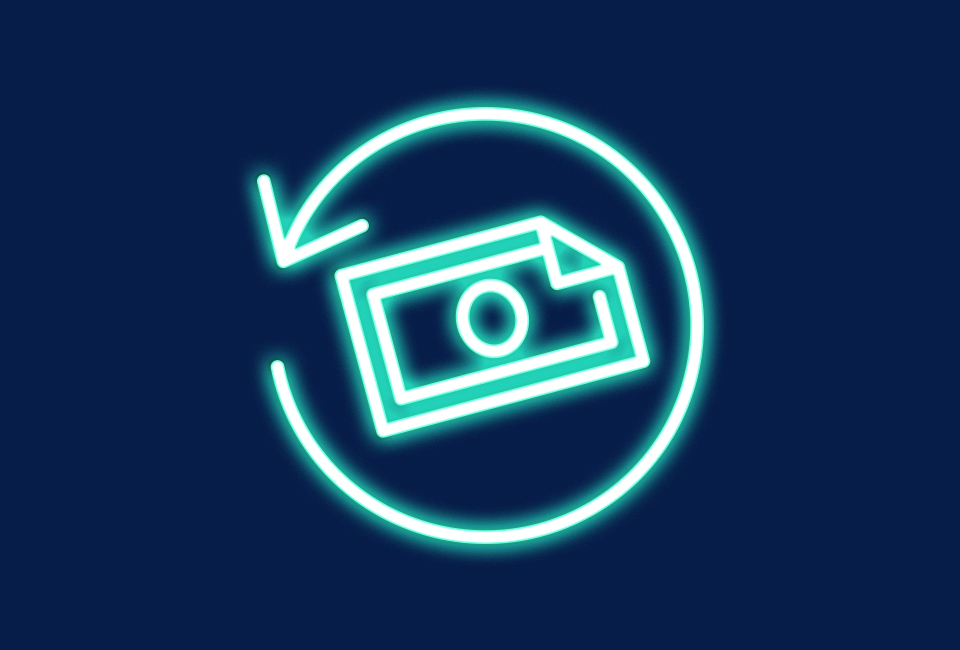 Consider consolidating other old pensions to HL

With the average UK worker having 11 jobs throughout their entire career, it could be advantageous to get all those pensions under one roof. It might mean that you can manage your pension more effectively, review regularly and stick to your targets so it's worth considering.

Before transferring, check you won't lose any valuable benefits or guarantees or have to pay high exit fees. Pensions are usually transferred as cash so you will miss any market rises or falls for a period. You can't normally take money from your pension until age 55 (57 from 2028).
How to find a lost pension
If you're not sure where to find old pensions, don't worry – you can use the government's Pension Tracing Service to track them down.
Guidance, help and advice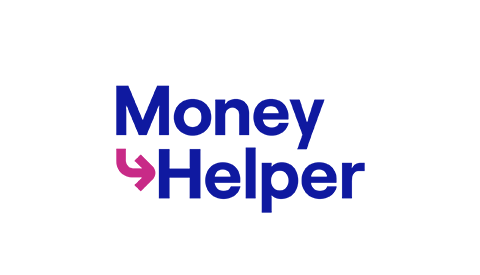 Guidance from Money Helper
If you want to make your money and pension choices clearer, get government-backed, impartial guidance from Money Helper.
Money Helper also provide a free and impartial service, Pension Wise, to help those over 50 understand their retirement options.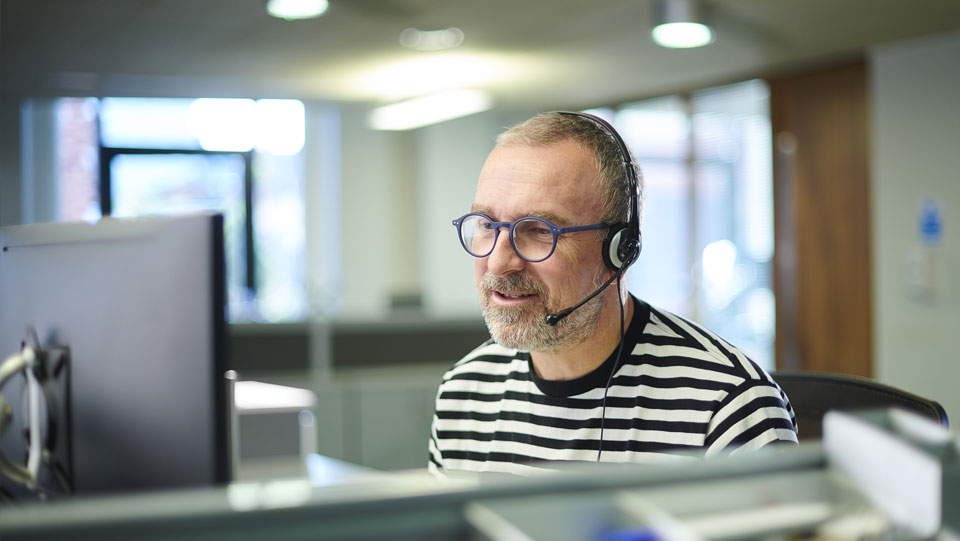 Have a question?
Our UK-based helpdesk are here for you six days a week. Our friendly and knowledgeable team are ready to answer your questions no matter how big or small.
Call us on 0117 314 1795.
Opening hours
Monday - Friday: 8am - 5pm
Saturday: 9.30am - 12.30pm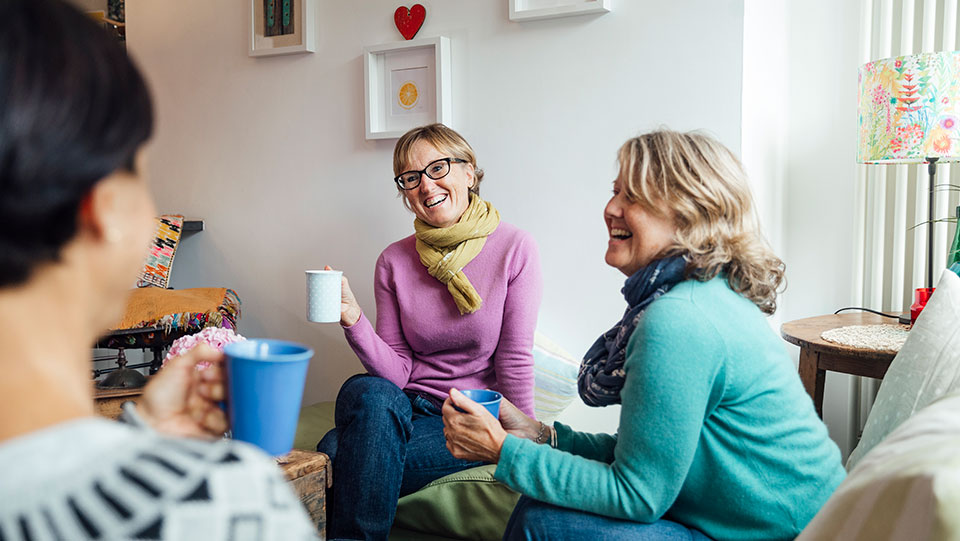 Financial Advice from HL
Our financial advisers can work with you to:
Plan your personal budget and retirement income strategy
Make sure your investments match your goals
Give pension advice, including when and how to take them
Financial Advice from HL
Our financial advisers can work with you to:
Plan your personal budget and retirement income strategy
Make sure your investments match your goals
Give pension advice, including when and how to take them