The state
pension
You can claim a pension from the government when you reach State Pension age. This will pay you a guaranteed income for the rest of your life.
State Pension age
The State Pension age is the earliest age you can start receiving your State Pension. This will be different for everyone as it is worked out based on your date of birth.
State Pension age is currently 66 and is due to increase to 68 by 2046. Although there's no guarantee it won't rise quicker or higher than that.
You can check your State Pension age using the government's State Pension age calculator.
State Pension eligibility
If you've been employed for most of your working life, you should qualify for the State Pension.
There are other ways to build up an entitlement to the State Pension too. For example, if you're self-employed or a parent or carer.
Your State Pension won't start automatically - you have to claim it. You should get a letter no later than two months before you reach State Pension age, telling you what to do.
State Pension amount
The amount you'll receive depends on whether you qualify for the old State Pension or new State Pension, how many 'qualifying years' of National Insurance (NI) contributions you have, and if you contracted out of the additional State Pension.
The number of qualifying years you have will depend on how many years you have been employed or self-employed and paid NI contributions, and the number of years you have received NI credits for.
Men born on or before 5 April 1951, and women born on or before 5 April 1953, who've paid NI for at least one year, usually qualify for the basic State Pension. From 12 April 2021 this now pays a maximum of £137.60 per week, plus any additional State Pension. You can receive the maximum if you have 30 NI qualifying years.
Men born after 5 April 1951, and women born after 5 April 1953, who've paid National Insurance contributions for at least ten years qualify for the new State Pension. This pays a maximum payment of £179.60 per week. You can receive the maximum if you have 35 NI qualifying years.
To check how much State Pension you're on course to receive, you can request a State Pension statement.
How to increase your State Pension
There are two ways you can increase your State Pension payments.
Pension Credit
Pension Credit is a benefit for pensioners who have total income of less than £177.10 a week.
The government's calculator will help you find out if you're eligible and how much you could get: www.gov.uk/pension-credit-calculator.
After the government assesses your income and savings, they may top up your State Pension. Receiving Pension Credit doesn't mean you'll lose your other benefits.
Is the State Pension enough to live on?
The State Pension could be your main source of retirement income, but it might not be enough for you to maintain your current standard of living. Find out how much you could need by using our planning tools:
Budget planner Pension calculator
You can also see how much you're likely to receive by requesting a State Pension statement from the government online.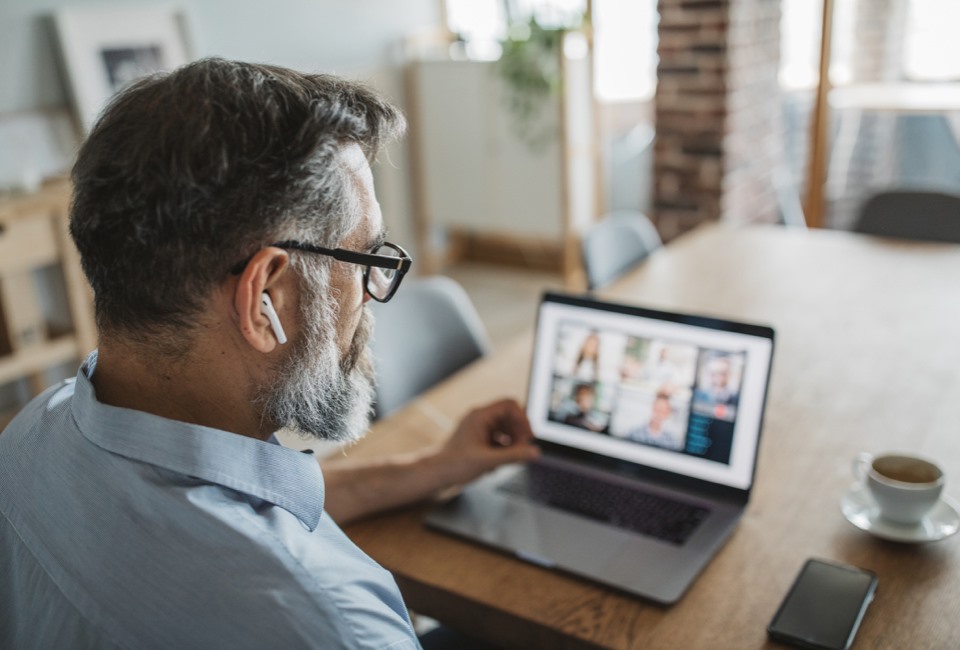 Join our free State Pension webinar
The State Pension provides a valuable source of income in retirement. To help you get to grips with the basics, our experts are hosting a free State Pension webinar.
We're also running a number of other free webinars that cover topics such as: how to prepare for retirement, the lifetime allowance, accessing tax-free cash and more. Don't miss out, spaces are limited.