Workplace
Pension
A workplace pension they'll actually value
At the heart of our core offering is our company pension scheme, which gives your employees the opportunity to choose some of the best investments from around the world. And if your employees aren't comfortable with making their own investment choices, our low-cost default fund makes it easy for them to start saving for their retirement.
Important information - HL Workplace is a service for employers, not individual investors. Our service is not financial advice, but we can provide advice for an extra charge. Tax rules can change and benefits depend on individual circumstances.
Why choose the HL Workplace Pension?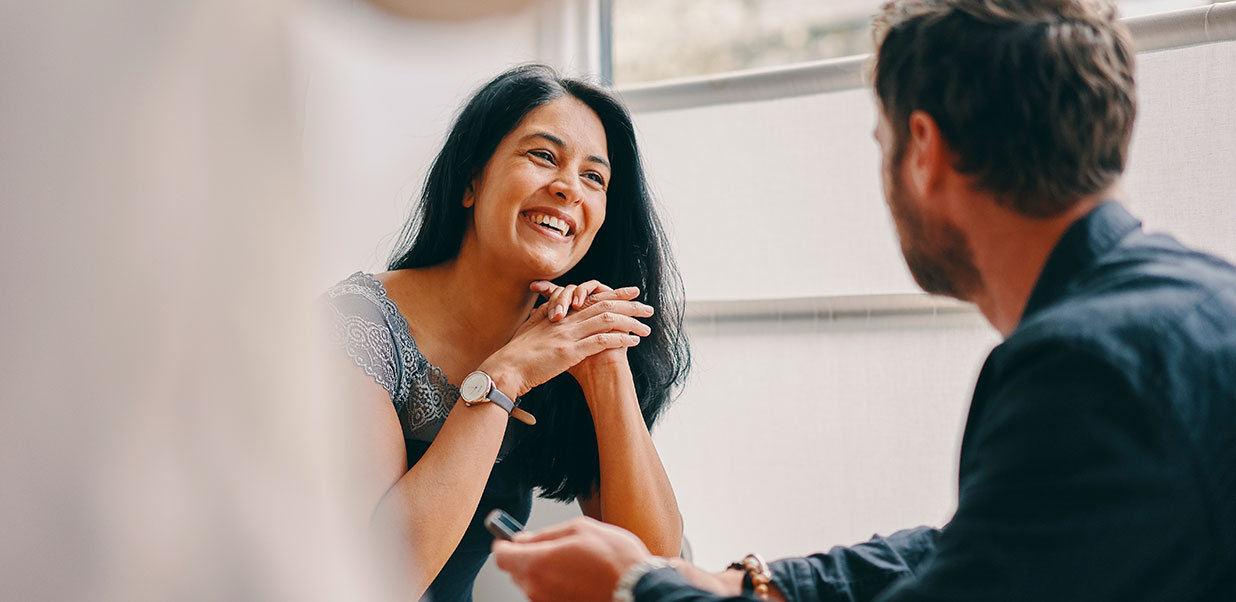 Easy to enrol
Simple and efficient process to set up. Contact us to get started.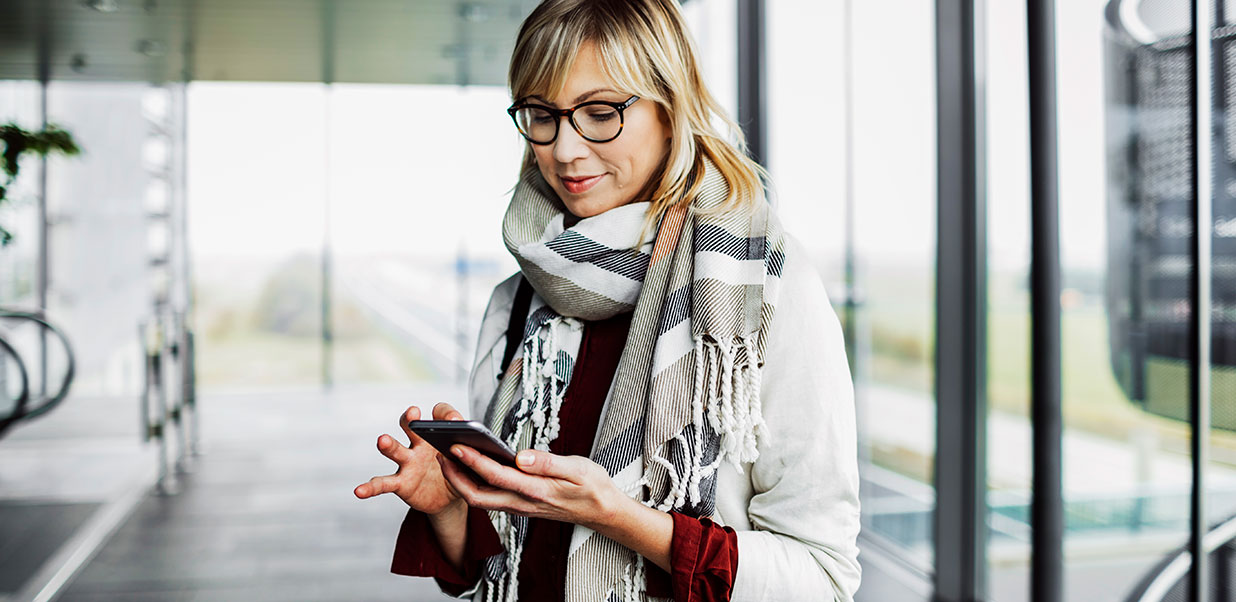 Digital Platform
User-friendly website and mobile app. Employees can access their pension information conveniently and monitor their pension performance.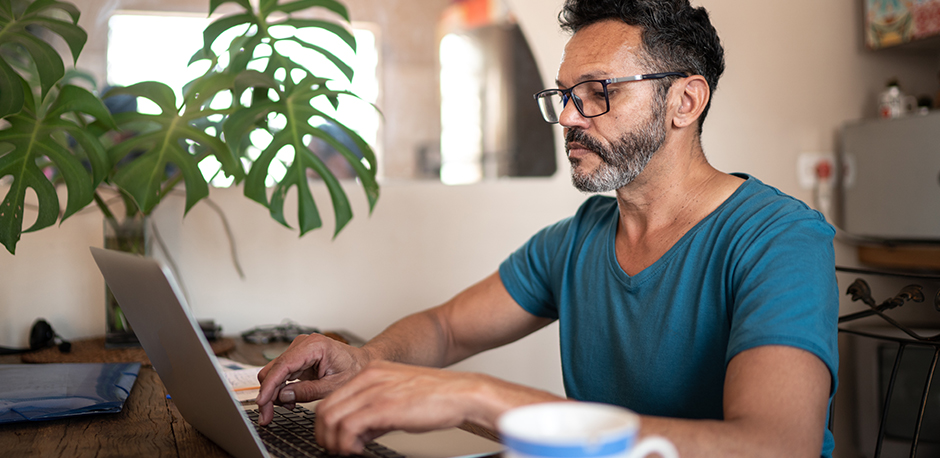 Employer support
We provide you with ongoing support, regular meetings, legislative updates and management information so you can rest assured your workplace pension is running as it should.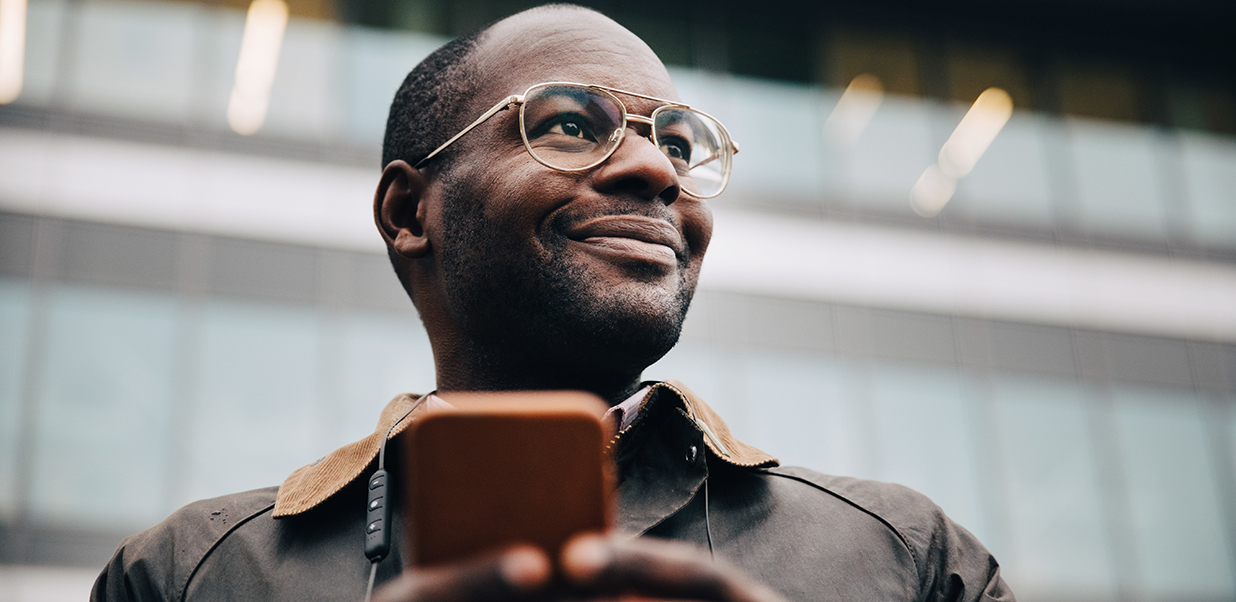 Customisable investments
Diverse options to cater for different risk profiles and retirement goals. The default investment option automatically adjusts individuals' investment mix as they approach retirement. Employees can also choose their own investments alongside or instead.
Financial education
We provide employee communications, in plain English. And access to calculators and planning resources, one-to-one meetings, group presentations and webinars - all part of the included Financial Wellbeing programme.
Freedom at retirement
From age 55 (rising to 57 from 2028) employees are free to choose from all the main retirement options, including flexible and guaranteed income options.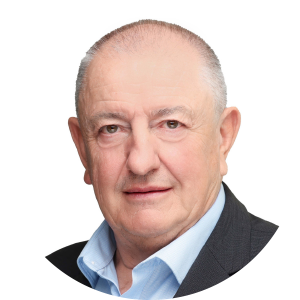 The prime driver for us switching our provider was around financial education. HL offered a better fit for our employee base and have an excellent offering. Engagement to date by our staff has been excellent. It's been a very positive experience.
Find out how Arbuthnot Latham has transformed employee engagement with their pension and boosted employees' financial resilience.
How to get started
Ask for a demonstration with one of our HL Workplace experts now and discover more.
Help your employees save and invest with confidence
Award-winning service - With over 1.8 million clients, HL is a financially secure FTSE 100 company, authorised by the FCA. And have won over 200 awards, including 4 stars in the workplace pension category from the Corporate Adviser Service Ratings Awards 2023.
Personal financial advice - Our nationwide team of advisers can help with wealth management and planning for an extra charge. More on financial advice.
Employee Support - Access to our UK-based client support team six days a week to assist with any queries.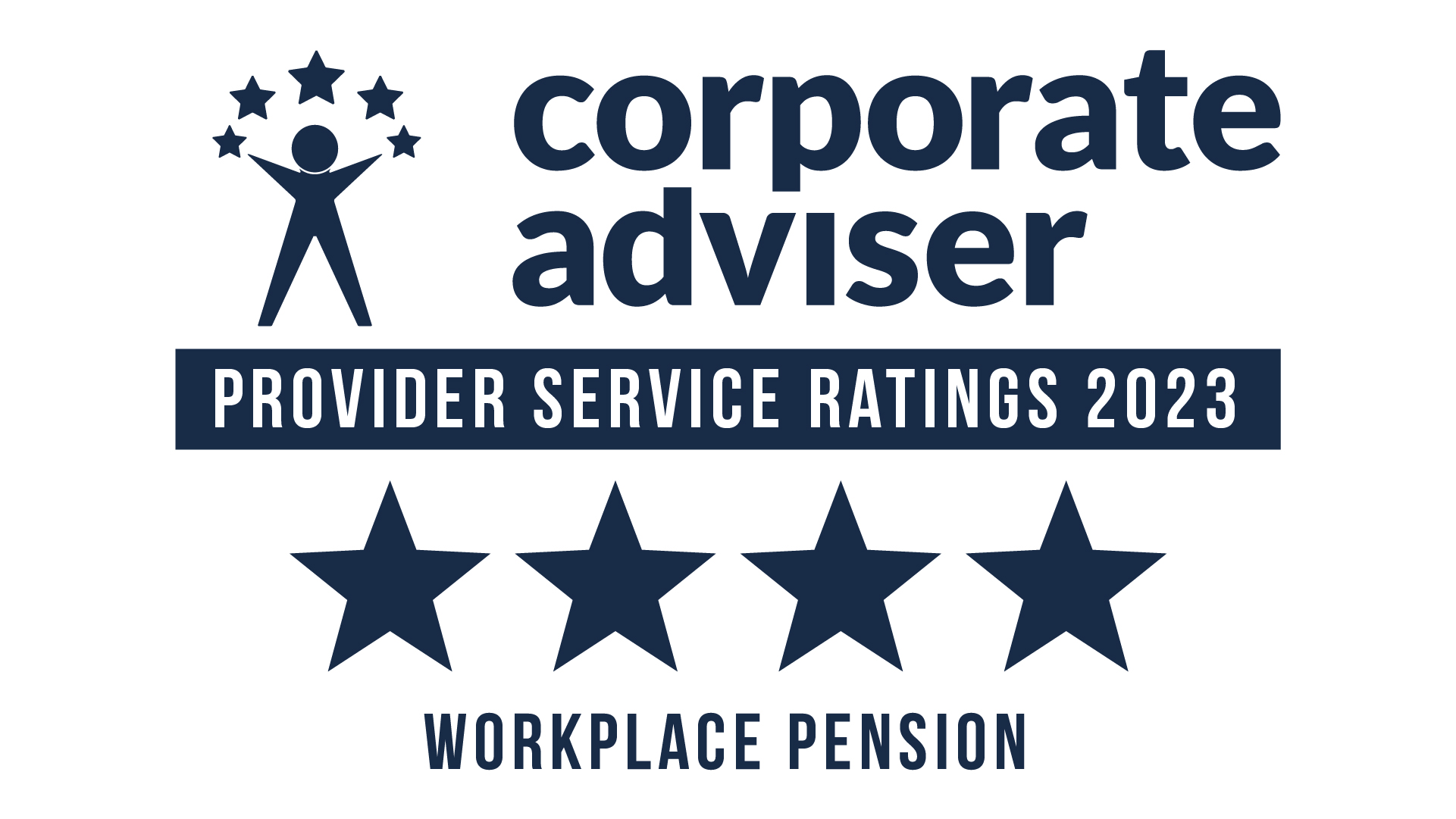 Full Workplace Service
It's not just about the pension you choose, you can build in other workplace services and benefits to match the wider needs for your employee base.
Workplace Retirement Service
Workplace Savings
Flexible benefits package, including dental care and life cover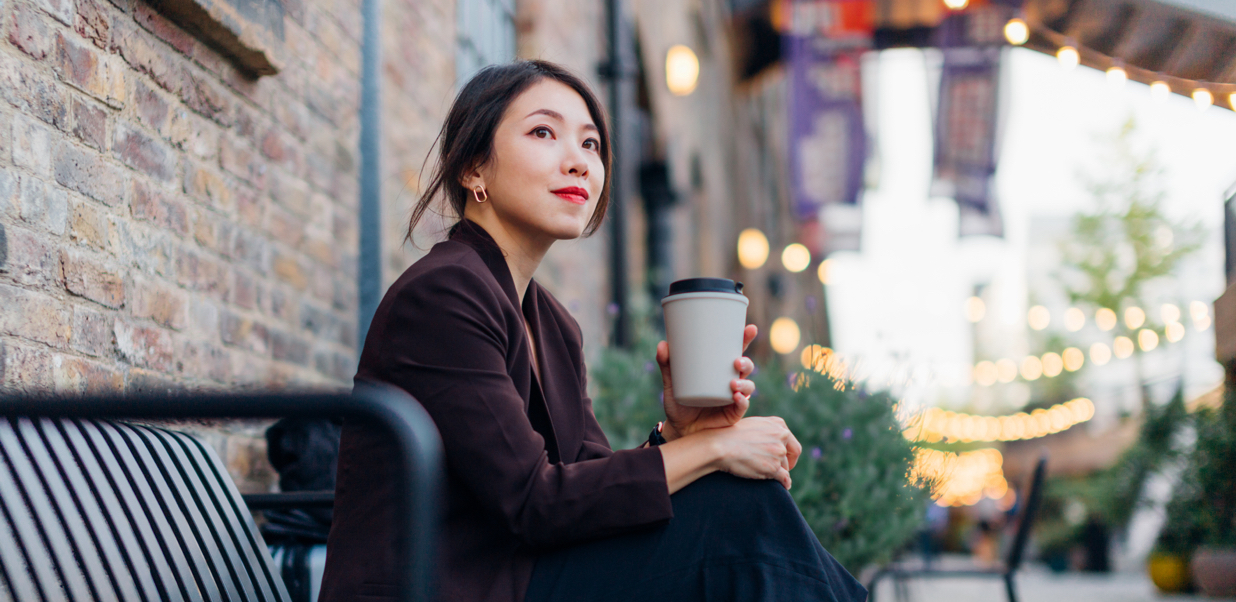 Financial wellbeing
Help your employees become smarter with their finances with our Workplace Financial Wellbeing programme.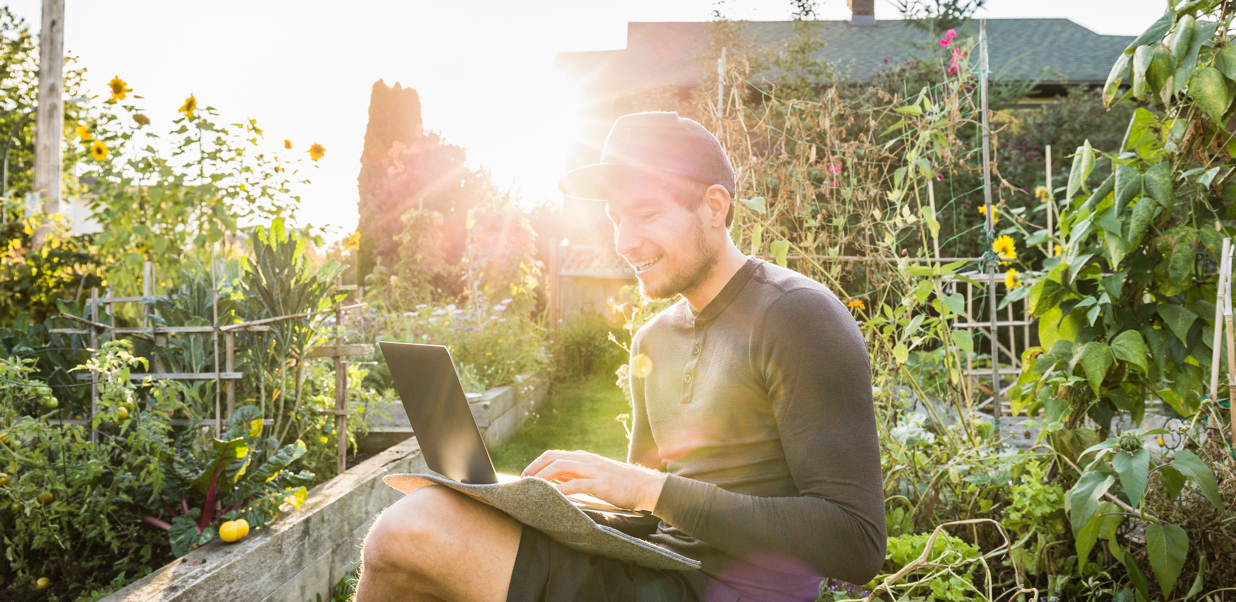 HL growth fund ESG guide
Find out how the default pension investment impacts the Environment, Society, and how we think about responsible Corporate Governance.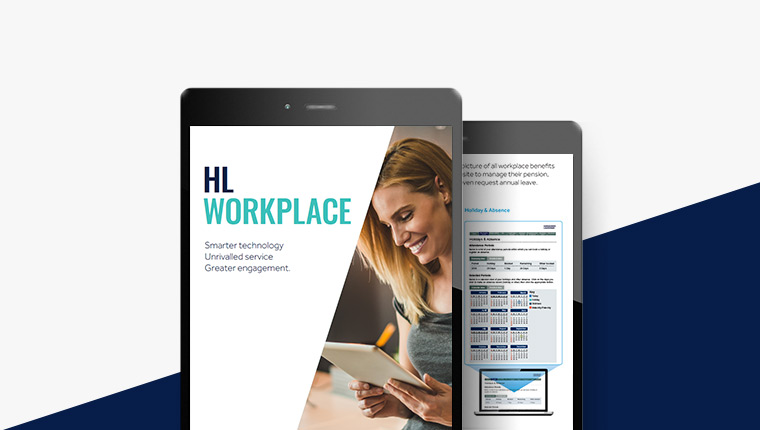 HL Workplace guide
Find out how to empower your employees to save and invest with confidence.