Investing your
workplace pension
Expert investment ideas for your workplace pension
Important information - A workplace pension is meant for your retirement, so you can't normally access your money until you're 55 (57 from 2028). Pension and tax rules can change and any benefits depend on your circumstances. Investments go down in value as well as up so you could get back less than you invest. This is not personal advice. If you're not sure which investments are right for you, we can put you in touch with one of our financial advisers.
A secret to growing your workplace pension
Choosing where to invest your workplace pension is one way of helping it grow. That's because the better your investments perform, the bigger your pension pot could be when you come to retire.
Even if you're new to investing, it's worth getting involved when it comes to your pension.
It's a smart way to try to boost the money you'll get in later life.
Whether you're a complete beginner or just want help navigating your options, we're here to help you get started.
Remember investments should always be made for the long term. Investing in these funds isn't right for everyone. Investors should only invest if the fund's objectives are aligned with their own, and there's a specific need for the type of investment being made.
Investors should understand the specific risks of a fund before they invest, and make sure any new investment forms part of a diversified portfolio. All investments, including the default fund, can fall as well as rise in value so you could get back less than you put in.
I don't want to make any investment choices
Unless you've chosen differently, the money that's paid into your workplace pension is automatically invested in a default fund.
But you need to decide if it's right for you.
Everyone's situation and goals are different. Some are happy taking on more risk for the chance of a bigger pension. Others are more cautious. So the same investment can't be right for everyone.
Start by reading up on your default pension fund. You can do this by logging in to your account online and reading the fund factsheet. Or you can read the guide that was posted to you in your welcome pack. If you can't find this, contact us on 0117 314 1795 for a copy.
If you're not happy with where your workplace pension is invested, you can change it. Or you can choose other investments alongside the default fund.
What is a default fund?
A default pension fund is where pension contributions are invested if you haven't made your own investment choices.
The main benefit of investing in a fund is that a professional will make all the investment decisions and the cost is shared amongst investors.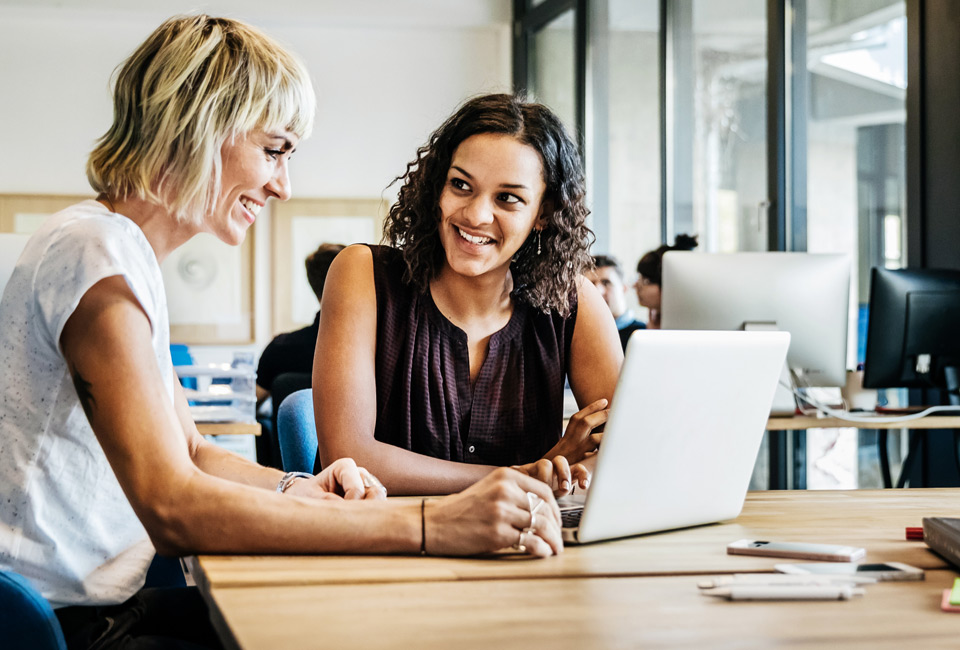 HL workplace default fund
The default fund for your workplace pension is the HL Growth Fund.
Read more about the fund on the factsheet.
I want to begin investing but I don't know where to start
Whether you're just getting started or a seasoned investor, it's important to feel confident in your decisions.
If you're new to investing, why not visit the Learn section of our website and get to grips with the basics first.
Once you're ready to go further, take a look at our latest investment ideas for your workplace pension below.
A great starting point - the ABC funds
Our experts have highlighted three investment ideas for your workplace pension. We call them the 'ABC Funds': one Adventurous, one Balanced, and one Conservative.
You can use the ABC funds alongside your default fund based on how much risk you're willing to take on.
The Wealth Shortlist
With more than 3,000 funds available, having so much choice can be overwhelming.
The Wealth Shortlist can help – it's a collection of funds we've researched and chosen for their long-term outperformance potential. It's designed to provide the building blocks for a well-diversified portfolio.
We've narrowed the field, but the choice is still yours.
To help you review your portfolio we provide research updates against the Wealth Shortlist funds to give you our analysts' latest views.

Responsible investing
On our responsible investing hub, we look at some of the ways you can align your social and environmental principles with your pension.

Active Savings
With Active Savings you can pick and mix savings products from a range of UK banks and building societies through one simple to use online account.
Financial advice
If you'd like financial advice tailored to you, we can help. Our team of fully qualified financial advisers offer both telephone and face-to-face advice.
The website is extremely easy to navigate and when required I have always found your staff extremely easy to deal with both by phone and in person.

Feedback from one of our members
Guidance from MoneyHelper
MoneyHelper provides impartial guidance on a range of pensions and retirement topics.
It's government-backed and free to use. However it won't give you personalised recommendations.
Help and support
Our UK-based helpdesk are here for you six days a week. Our friendly and knowledgeable team are ready to answer your questions no matter how big or small.
Call us on 0117 314 1795.
Opening hours
Monday - Friday: 8am - 5pm
Saturday: 9.30am - 12.30pm
Alternatively, you can email us.
This website is issued by Hargreaves Lansdown Asset Management Limited (company number 1896481), which is authorised and regulated by the Financial Conduct Authority with firm reference 115248.
The Active Savings service is provided by Hargreaves Lansdown Savings Limited (company number 8355960), which is authorised and regulated by the Financial Conduct Authority with firm reference 915119. Hargreaves Lansdown Savings Limited is authorised by the Financial Conduct Authority under the Electronic Money Regulations 2011 with firm reference 901007 for the issuing of electronic money.
Hargreaves Lansdown Asset Management Limited and Hargreaves Lansdown Savings Limited are subsidiaries of Hargreaves Lansdown plc (company number 2122142).