Pension Lifestyling
De-risking your pension as you approach retirement
What is Lifestyling?
Your workplace pension has the option of Lifestyling. Lifestyling means adjusting the risk balance of your pension over time, helping to shelter your investments from falls in the stock market while still offering the potential for some growth when markets rise. It all happens automatically, but you can take control of your investments at any time.
Although the aim of Lifestyling is to offer greater stability for your pension, it's important to remember that all investments can fall as well as rise in value.
In the run up to retirement reducing the riskiness of your workplace pension investments could be an option to consider.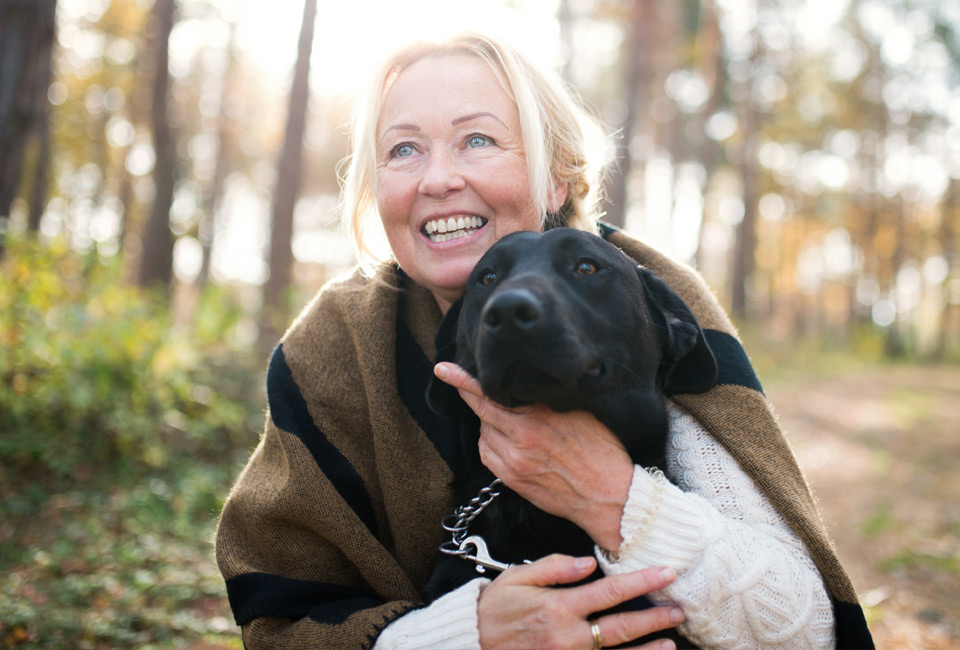 How does Lifestyling work?
If you have Lifestyling switched on, your pension will gradually be moved into a less risky fund during the ten years approaching your selected retirement age.
This is done by selling a proportion of your current fund investments automatically each month and reinvesting the proceeds.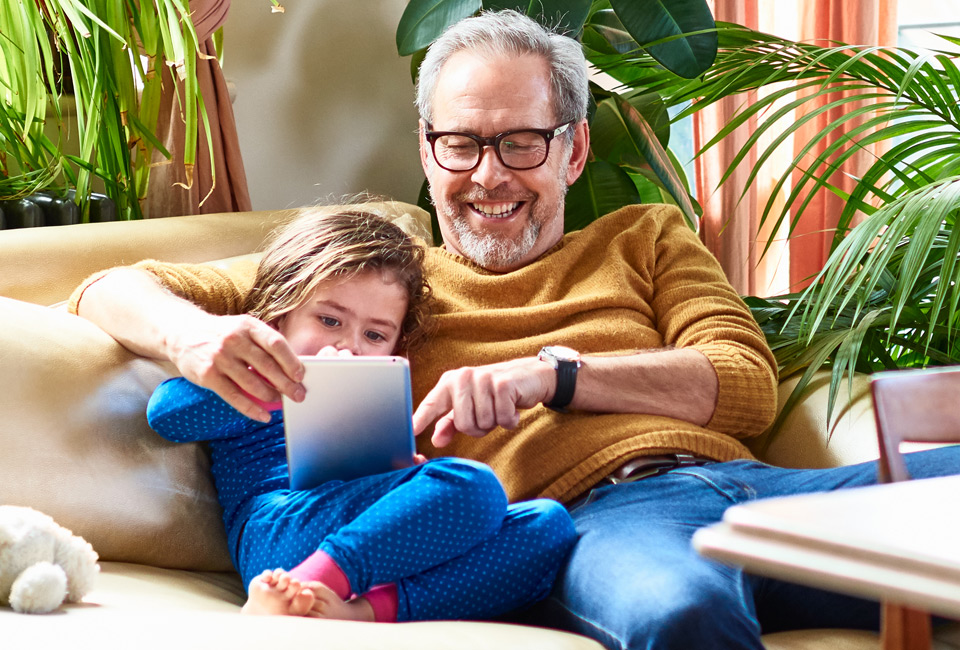 Is Lifestyling right for you?
While Lifestyling gives you peace of mind and helps shelter the final value of your pension, it also reduces the potential for your money to grow in value.
If your pension is held in cash, it's unlikely to keep pace with inflation.
Inflation means the buying power of your pension will reduce over time. That's because things end up costing more as time goes on. So even though the cash amount stays the same, what you can actually buy with your pension might be less.
What is my retirement age?
This is the age you're likely to access your pension. The earliest you can do this is usually 55 (57 from 2028).
Your retirement age is set to 65 unless you tell us differently. If you think you'll access your pension at a different age, it's important you let us know by calling 0117 314 1795.
Are there any disadvantages to Lifestyling?
Lifestyling won't be right for everybody. For example, your funds might be sold at a lower price than you paid, or you might lose out on investment growth.
You'll need to think about the level of risk you're happy with in your pension and whether Lifestyling is right for your circumstances.
If you're not sure whether a product or investment is right for you, you should seek advice.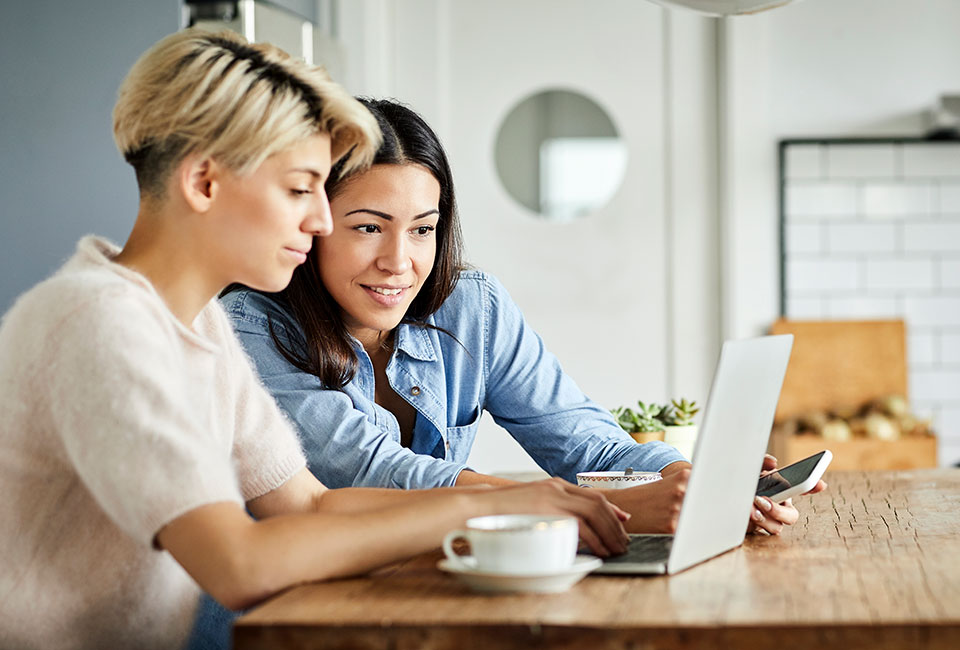 Lifestyling Factsheet
It's important to think about whether Lifestyling is right for you. Read our Lifestyling Factsheet.
What if you don't want Lifestyling?
Lifestyling won't be right for everyone. You should think about whether it fits with your retirement plans.
If you want to delay Lifestyling or switch it off completely, you can do so at any time by contacting us on 0117 314 1795.
If you switch off Lifestyling after we've begun the monthly sales, we won't reverse these, however no further investments will be sold.
You must inform us at least 10 working days before the next sale if you wish to stop Lifestyling.
This is not personal advice. If you're not sure if Lifestyling is right for you, we can put you in touch with one of our advisers.
Great communication and information provided to customers.

Feedback from one of our members
Guidance from MoneyHelper
MoneyHelper provides impartial guidance on a range of pensions and retirement topics.
It's government-backed and free to use. However it won't give you personalised recommendations.
Help and support
Our UK-based helpdesk are here for you six days a week. Our friendly and knowledgeable team are ready to answer your questions no matter how big or small.
Call us on 0117 314 1795.
Opening hours
Monday - Friday: 8am - 5pm
Saturday: 9.30am - 12.30pm
Alternatively, you can email us.