5 ways we could improve your company pension

Corporate Vantage could turn this huge cost into a valuable investment

Make your employees' retirement flexible and stress-free

From shopping around for the best annuity to an integrated drawdown service, we've got it covered.

Book your free consultation now

Winner - Pension Provider of the Year 2017

"HL makes it easier for workplace scheme members to manage their investments"

"Excellent financial education provided as part of the service for corporate clients"
Group Personal Pensions, Group SIPPs and Corporate Wraps - we can help you set up a new scheme or improve an existing one.
Our award-winning Corporate Wrap - offering your employees more choice, control and flexibility than a traditional pension.
Tailored benefits which could make salaries go further, all on one online platform. Give your employees the power to pick the benefits they value and increase the return on your benefit spend.
How we can help you
Hargreaves Lansdown is a leading provider of workplace benefits. We advise more than 500 employers, including more than a third of the FTSE 100, on providing the best possible benefits for their employees.
Why Imagination staff gave their HR team an 'outstanding contribution' award
Contact us
Call us on 0117 314 1783
or alternatively send us an email
Independent Governance Committee (IGC)
Protecting the interests of workplace pension scheme members
---
A proven approach with impressive results
92% of pension scheme members now achieve significant National Insurance savings on their pension contributions using salary sacrifice.
Leading UK manufacturing company
80% of employees now manage their pension online.
Agricultural and environmental consultancy
66% of employees have the confidence to make their own pension investment decisions thanks to our employee education programme.
Global creative communications agency
63% more employees now contribute to their pension thanks to our employee engagement programme.
Leading software company
30% of employees check the value of their pension online each month.
Average across all Corporate Vantage Schemes
---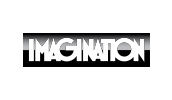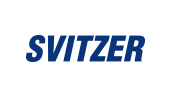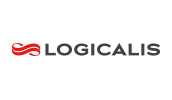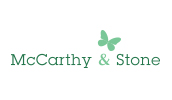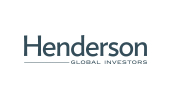 ---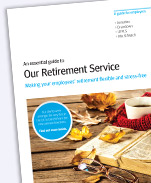 Discover how to make your employees' retirement flexible and stress-free.
Download now
Company benefits for the digital age - a pension, other investment accounts and Flexible Benefits, all on one fully integrated online platform.
Download now
Find out how to get the maximum impact from your benefit spend, whilst giving employees the power to choose the benefits they really value.
Download now