Executive planning consultation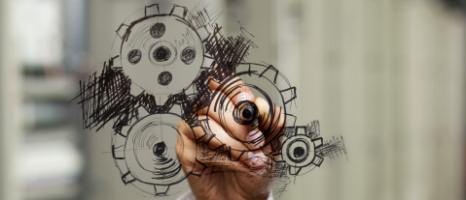 Simply fill in your details below to request a free consultation - we'll contact you to organise a convenient time for your appointment.
Hargreaves Lansdown PLC group companies will usually send you further information by post and/or email about our products and services. If you would prefer not to receive this, please do let us know. Your personal data will remain confidential, and will never be passed to any other company, unless required by law.
For private sector companies with 50+ employees.
An executive service for high net worth employees
Benefits play a key role in recruiting, rewarding and retaining staff - especially your most senior people. Those individuals tend to lead busy lifestyles and can have complex financial affairs.
Offering executives an enhanced reward package may not always be enough. They might need and appreciate help in managing those benefits as well as their wider finances. Typical examples include employees with higher or additional rate tax liabilities, approaching or exceeding the annual or lifetime pension allowances or nearing retirement.
The service we offer is bespoke to your objectives, your executives' profile, their needs and circumstances and can be face to face or over the telephone. We offer:
The complete picture
A full overview of an employee's financial position
Advice on specific topics
Your employees may want to manage their own financial affairs but could need support on certain occasions
One-off advice
The need for advice often coincides with a change in personal or financial circumstances, perhaps marriage, a promotion, inheritance, the start of end of their career etc.

---