Community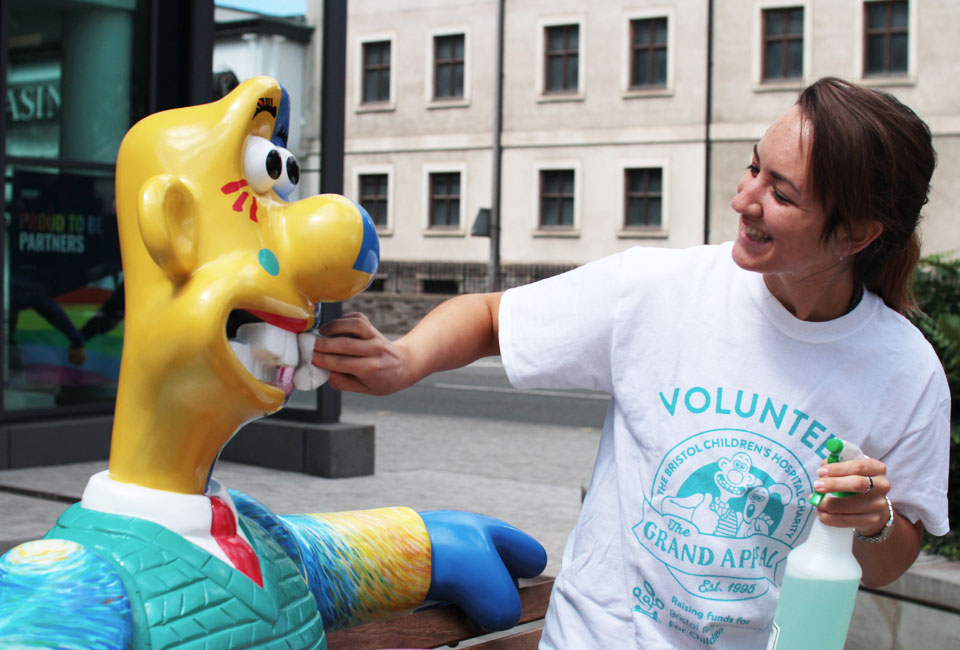 Washing Wallace
HL in the community
We're one of the largest employers in Bristol. We're proud of our heritage and support local projects to improve the city's future.
We're one of the founding signatories of the Bristol Equality Charter pledging to help improve equality and diversity across Bristol. We're a founding members of the Bristol Equality Network, and have signed the Women in Business Charter.
We have active involvement with the Bristol City Office and the development of the Bristol One City Plan, an initiative to bring together businesses to help develop a shared vision for Bristol and address key challenges facing the city.
We want to ensure women and girls don't have barriers to access education, helping to achieve greater economic equality, and are keen supporters of the city wide initiative to end period poverty in Bristol.
We have been involved in the previous city-wide fundraising appeals, such as Grand Appeal Arts Trail as a sculpture sponsor in aid of the Bristol Children's Hospital.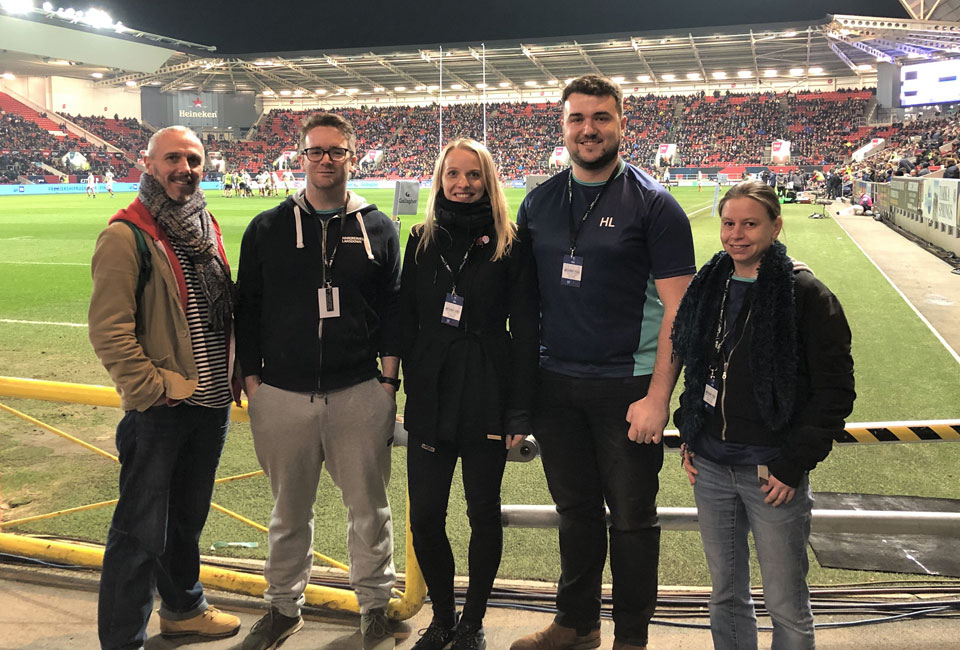 Volunteers at Ashton Gate
Volunteering
Our colleagues are dedicated to doing the right thing and giving up their time to help charities and good causes. We've introduced the HL Volunteering Scheme giving people a chance to volunteer by having 2 days (or 16 hours) of the calendar year to volunteer their time, skills and experience to good causes.
Colleagues can volunteer for HL organised, pre-approved activities or choose to volunteer for their own choice charity or good cause. Some of our volunteering initiatives include: Bristol Reading City, Bristol Sport Foundation, The Police Force, One Tree Per Child and so many more.
Work with schools and universities
We take our responsibility to deliver financial inclusion and education seriously. We want to continue raising awareness about the importance of investing for your future, and saving from an early age.
Our service educates other organisations on investing and pensions and this is something we want to do more with schools and universities.
Our financial inclusion group educates university students because it is important to builds good financial habits early. Topics include: budgeting, savings and their future options.
We have work experience opportunities and rotational placement programmes for undergraduate students. We've built good relationships with local schools and universities, and support events they are running.
We participate in the 'Envision' School Mentoring scheme helping students at risk of disengaging with school systems to build confidence and aspirations, and promote different work opportunities within Bristol.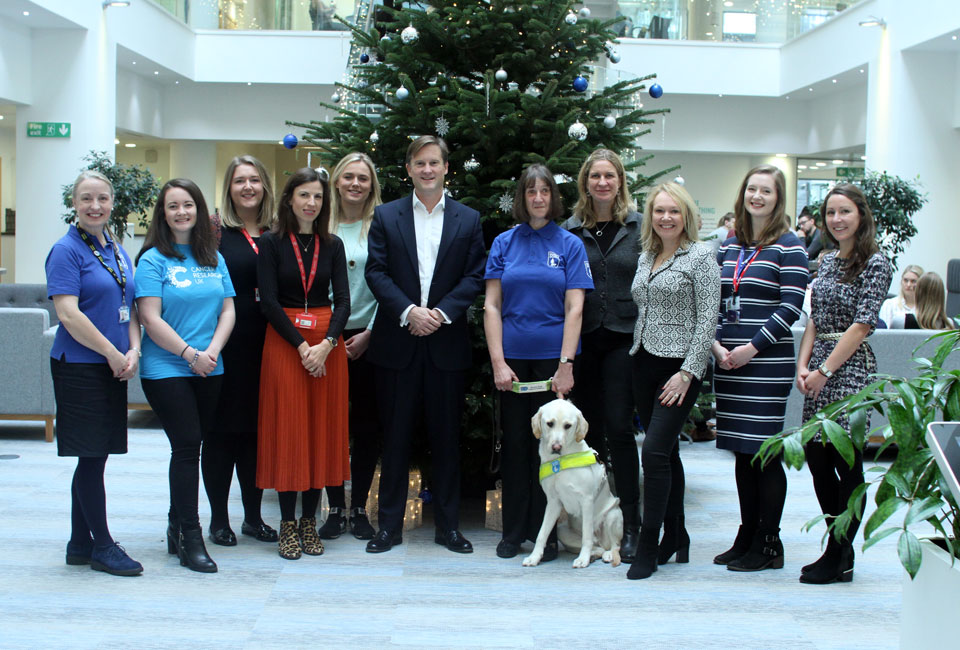 HL Foundation charities at HL
HL Foundation
In 2016 we launched our HL Foundation, a charitable arm of HL.
The Foundation's mission is to utilise the skills and time of our workforce and partners to make a positive, sustainable difference in the world around us. It focuses on four pillars:
The next generation
Health and wellbeing
Improving lives
Local communities
The charities are nominated and selected by employees. The foundation aims to provide a centralised focus for fundraising efforts, improve support and increase the money raised for charitable causes and improve links with our local communities and national charitable groups.
For more information go to our HL Foundation page.