Diversity And Inclusion
We believe in a culture and inclusive colleague experience that values people from all walks of life. Please come as you are. We respect, value and embrace diversity and ensure everyone is recognised and respected for the different perspectives they bring.

CHRIS HILL, CEO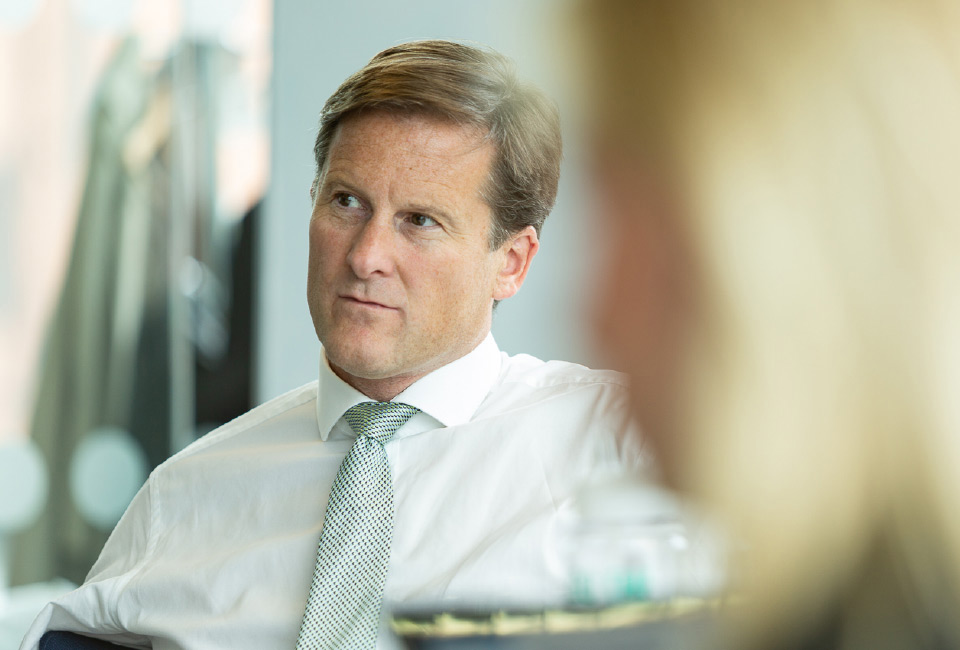 At Hargreaves Lansdown, our objective is simple – to build a diverse workforce at all levels and create an inclusive culture for all. We want a culture that attracts, values and retains people from all backgrounds, life experiences, preferences and beliefs, and to ensure that they are recognised and valued for the different perspectives they bring.
We believe in building a diverse and inclusive workforce not just because it is the right thing to do but because it is good for our clients, our business and our people.
Our clients
Our purpose is to empower people to save and invest with confidence. The more diverse our workforce, the more easily we can understand and meet the needs of our growing and increasingly diverse client base.
Our business
Greater organisational diversity correlates strongly with better organisational performance. We believe that diversity of thought enables us to make better business decisions, manage risk more effectively and drive innovation.
Our people
We are committed to hiring and retaining the very best and to do so, we must draw from the broadest pool of applicants. Our commitment to an inclusive culture where people treat each other with dignity and are able to bring their whole selves to work is key to allowing our staff to realise their potential.
Women in Finance Charter
Our commitment to diversity and supporting the progression of women at all levels of the business and into senior roles ties in with the aims of the Women in Finance Charter, a government initiative which promotes diversity and inclusion.
Our aim was to increase female representation at senior management level to between 25 - 30% by 2021. We are proud to have achieved our target early and are in the process of determining new, aspirational targets that will continue the year-on-year progress that we have seen since signing up to the Women in Finance Charter.
| Aug-16 | Aug-17 | Aug-18 | Aug-19 | Aug-20 |
| --- | --- | --- | --- | --- |
| 21.7% | 24.2% | 26.6% | 27.9% | 30.4% |
One of our Inclusion and Diversity strategic priorities remains to hire more, promote more and lose less mid to senior level women and to focus increasing female representation and retention in areas of the business that contribute disproportionately to our Gender Pay Gap. We believe our commitment to building an inclusive culture will create a workplace where everyone can flourish.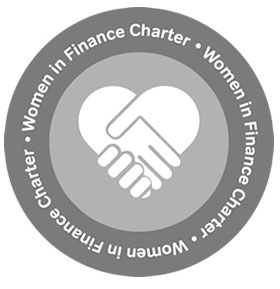 30% Club
Hargreaves Lansdown is a proud member of the 30% Club which works to increase the numbers of women on FTSE-100 boards and support diversity at all levels of an organisation.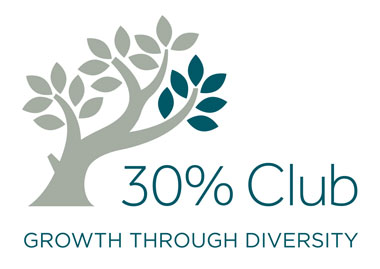 Bristol Equality Charter
The Bristol Equality Charter has been set up to help improve equality, diversity and inclusion across Bristol. Hargreaves Lansdown has been involved from the outset in this important initiative and was one of the first signatories.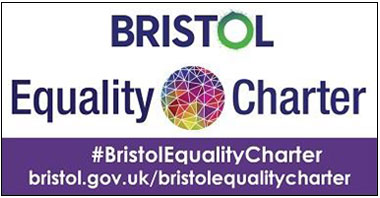 We believe that diversity amongst board members is of great value but that diversity is a far wider subject than just gender. As of today, the Board numbers 9 in total, comprising 2 executive directors and 7 non-executive directors of which 6 are independent (including the Chair). Women directors constitute 33% of the Board. In addition the Board meets the Parker Review recommendation for FTSE100 Boards to have at least one director from an ethnic minority background by 2021.

DEANNA OPPENHEIMER, Non-executive Chair

1 June 2021