Pension and investment
consolidation
Having everything in one place can make it easier to get a view on where you're at. It also makes things easier to manage going forward.
After taking advice, you will know:
How to assess your pension and investment performance
What adjustments might be needed
How to discover 'lost pensions'
What you're bringing together and why
Why get advice on consolidating your pensions and investments?
Getting a clear view on everything is key to planning how you move forward and achieve your goals.
Most of us will work in more than one job in our lifetime and that could mean more than one pension. If you've worked for lots of different organisations over the course of your working life, there may be pensions you've forgotten about.
Pension and investment consolidation will help you tidy everything up by helping you decide what to bring under one roof. We'll also help you make sure your pensions and investments are still working for you either by adjusting your portfolio or building you a new one.
Although, it can be a delicate balancing act. Some pensions are best left where they are due to high exit fees or valuable guarantees and benefits which you might lose if you moved them.
To help you make these tricky decisions and help you get all your pensions and investments in the right place, talk to an expert.
Our advisers' qualifications
All advisers must have a diploma in financial planning (or equivalent) which is recognised by the Financial Conduct Authority and complete training and development each year to keep their knowledge up to date.
The majority of our advisers' qualifications are awarded by the Chartered Institute of Insurers (CII) and they are members of the Personal Finance Society (PFS).
Rest assured all our advisers are fully qualified to advise you on consolidation advice.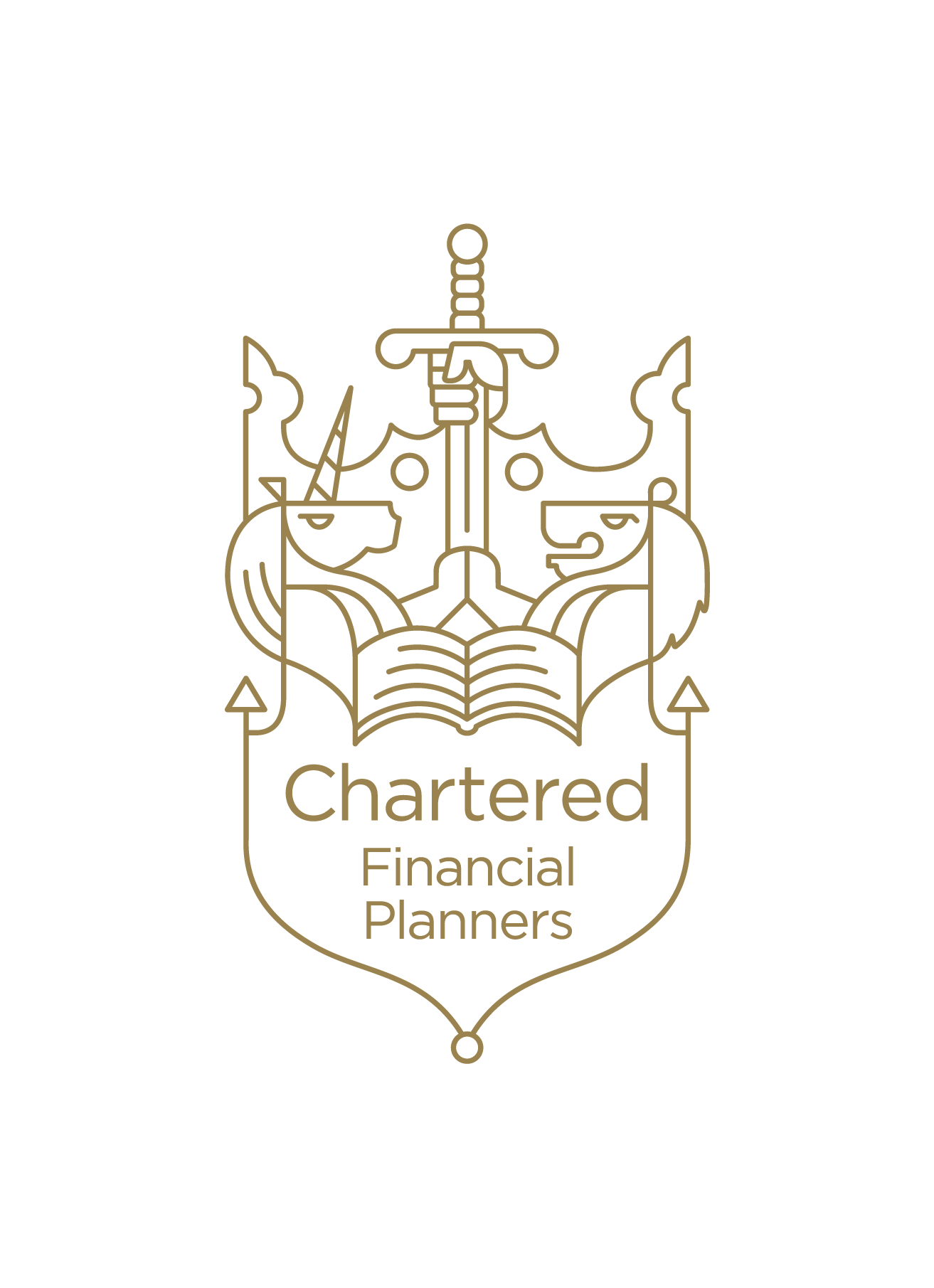 We are chartered financial planners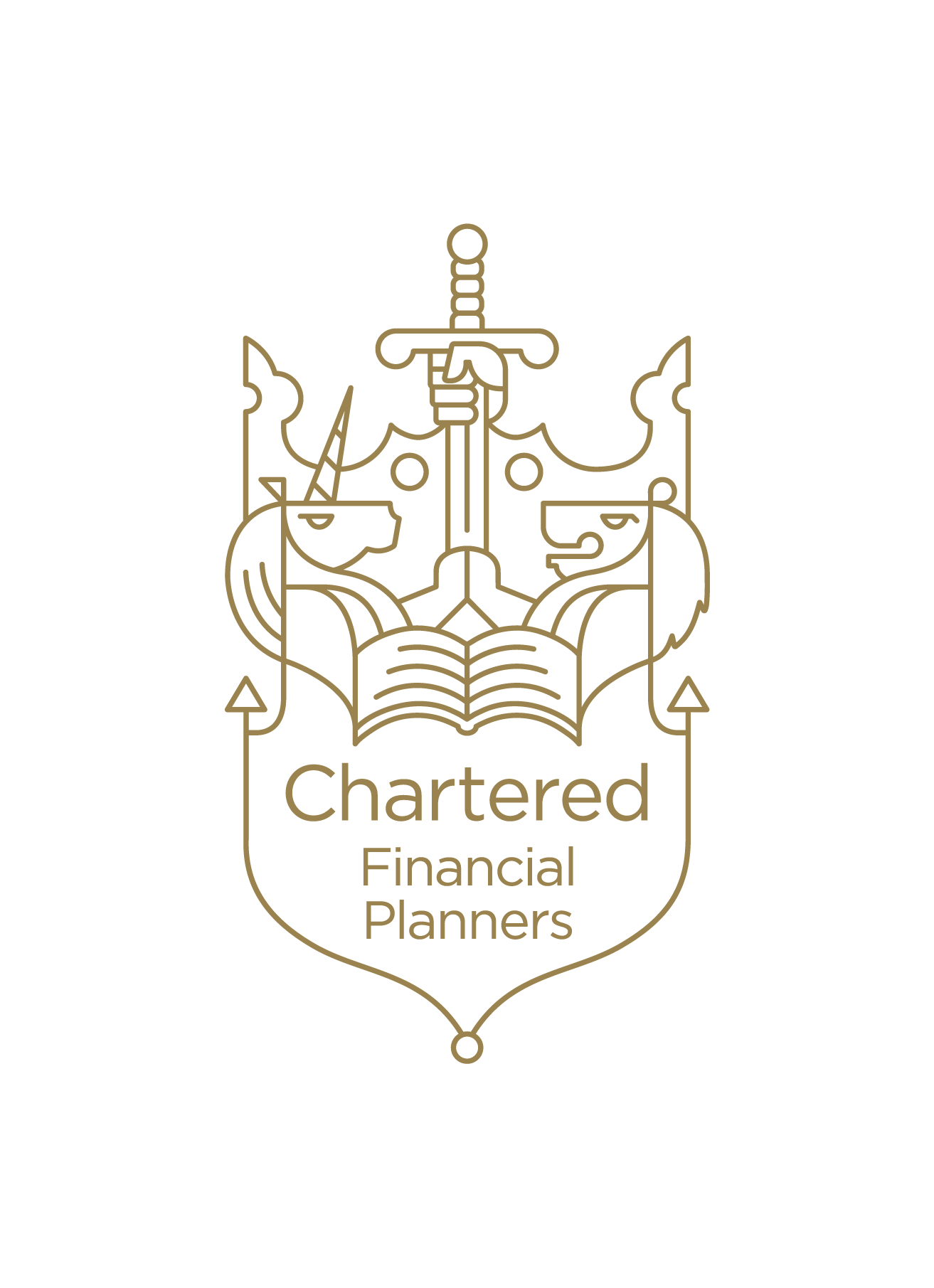 We are chartered financial planners
Publicly committed to a client-first approach.
Cost of pension and investment consolidation advice
Our financial advisers typically charge 1-2% (+VAT where applicable, minimum charges apply) of the assets advised upon for complex areas such as consolidation advice.
We don't believe in tying people into yearly reviews so with HL you can choose one-off advice. For an extra charge, ongoing advice is available on a yearly basis if you request it or you can come back to us in future if your circumstances change.
Our advisers will always look at your circumstances and plans as a whole before giving consolidation recommendations.
Please note: Advice on the transfer of any secured benefit, such as a defined benefit pension (a final salary pension), will be subject to a separate charging structure. Read more on our charges.
Book a call with our advisory helpdesk
We ask that you speak to our advisory helpdesk to start your financial advice journey. They're here to answer any outstanding questions you have about our advice service. They won't provide personalised advice but if you're happy, they'll put you in touch with an adviser to arrange your initial consultation.
Your adviser will also double check you're comfortable with the service you've chosen, that you're getting the advice you need and understand the charges involved.
If our financial advice service isn't right for you, we'll point you in the direction of HL's helpful information and tools.
Please note: We can only provide advice to UK residents. If you're resident overseas, unfortunately we're unable to advise you.
Retirement advice
For something as complicated and life changing as retirement, it's worth getting expert advice. Your retirement adviser will help you prepare your pension and wider finances so that you can retire on your terms.
Investment advice
Build or amend your portfolio and mould it around your goals. We can also make it cost effective and easier for you to manage in the future.