Introduction to investing

Co-hosted by Female Invest
Hosted by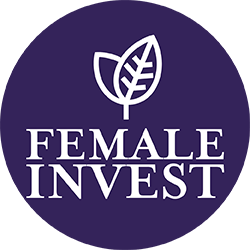 Anna-Sophie Hartvigsen
Co-Founder of Female Invest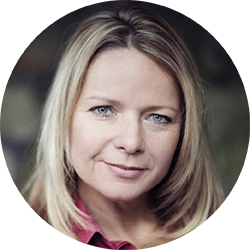 Susannah Streeter
Senior Investment and Markets Analyst at Hargreaves Lansdown
Wednesday 1 December 5-6pm
Want to take your investments to the next level? Whether you're a seasoned pro or just starting out, build your knowledge with our upcoming webinar.
Getting started with investing, or even building up your portfolio can seem daunting. Especially when there's lots of jargon around and you're not sure where to begin. We've broken down the basics, so you can level up your investing game.
We've teamed up with learning platform Female Invest to give you what you need to know to get started, or to build upon your investing journey.
Our live webinar will cover:
The types of investments available to you
A close look at stocks and investment funds
Six top tips about investing
And finally, how to get started
Join Anna and Susannah and feel financially empowered, independent and resilient.
The information provided during this webinar with Female Invest will give useful information to help make your own decisions, but it won't be personal advice. If you're not sure if something is right for you, we suggest speaking to an adviser. Remember investments can rise and fall in value, so investors could get back less than they put in.
Please note: Hargreaves Lansdown may not share the views of Anna-Sophie Hartvigsen, Female Invest's co-founder who is presenting alongside HL's Senior Investment and Markets Analyst Susannah Streeter.
Hosted by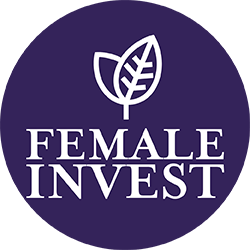 Anna-Sophie Hartvigsen
Co-Founder of Female Invest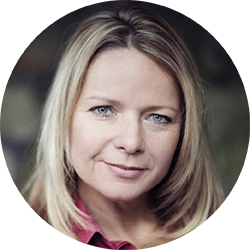 Susannah Streeter
Senior Investment and Markets Analyst at Hargreaves Lansdown
Enter your details to register
Thank you for booking your place.
There was a problem booking your place.
Please contact us for help.