HL Select


UK Growth Shares

28 shares, chosen for growth, managed by our experts in a single fund
Important information - The value of this fund can fall as well as rise so you could get back less than you invested, especially over the short term. The information shown is not personal advice, if you are at all unsure of the suitability of an investment for your circumstances please contact us for personal advice. The HL Select UK Growth Shares Fund is managed by our sister company HL Fund Managers Ltd.
What is HL Select UK Growth Shares?
A portfolio of exceptional UK shares, chosen and managed by our experts in the convenience of a single fund, with a new level of transparency and insight.

Long-term growth
Focused on financially strong, quality businesses, that we believe offer excellent long-term growth potential.

Superior insight
Know how, when and why we choose our holdings via our regular updates and fund blog.

Low charges
A new level of information and insight for less than the cost of the average fund.
---
I have been working in the stock market for almost 30 years. And it has become very clear to me if you can invest in high quality growth companies, those that can compound their earnings year after year, they have potential to create enormous value.
Very few companies make the grade. We have the flexibility to scour the market to find large, medium or higher risk smaller companies we believe have the most potential. Our current portfolio is a blend of Global champions, Technology Innovators and truly unique companies, that we believe offer excellent long term growth potential.
HL Select UK Growth Shares Managers, Steve Clayton and Charlie Huggins, discuss the HL Select UK Growth Shares fund
---
Superior investor insight
Insight into exactly what's happening with your money
28 Shares chosen for growth
See every shareholding once dealt, not just the top 10
Find out exactly why we hold each share
Up-to-date overall fund performance and breakdown
Managers' blog and email alerts
Learn what we buy and sell in the portfolio, along with our latest thoughts on the holdings and market when it matters most. Stay up-to-date with portfolio performance reports delivered directly to your inbox every month.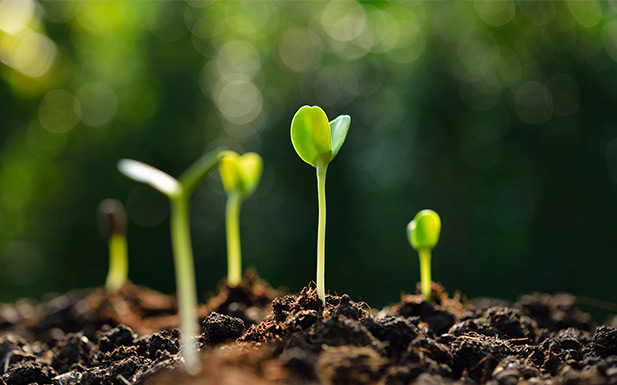 HL Select UK Growth Shares - April review
Sometimes what you don't invest in is just as important as what you do. Find out why in Steve's April review. Read more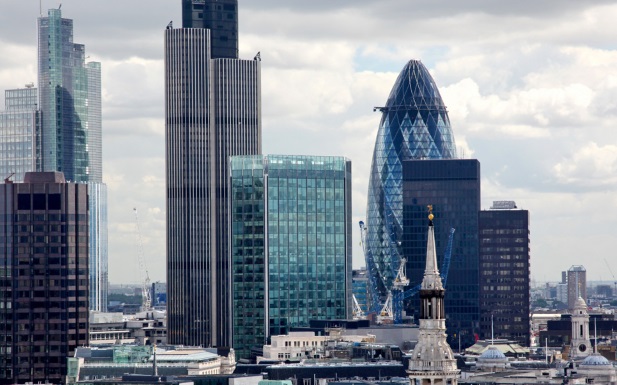 M&A is here to stay
Low interest rates have helped push corporate deal-making to record levels across the world but investors should be aware of the Jekyll & Hyde nature of M&A activity. Read more
Read our blog
Register for alerts
---
Low fixed annual fund charges
0%

Net initial charge (only available from HL)

0.6%

Fixed ongoing fund charge (OCF/TER)

0.45%

Maximum HL charge

1.05%

Maximum overall charge
The ongoing charge is fixed and taken directly from the fund. This covers the management of the fund and all expenses other than transactional fees, which are incurred by all funds when shares are bought or sold. The HL charge is our platform charge which won't be over 0.45%. Both of these charges will be payable if you want to hold the fund with HL, amounting to a maximum of just 1.05% in total. See our charges
HL Select UK Growth Shares
Please read the Key Investor Information Document before you invest.
Choose a unit type
Please select a fund type before continuing
Important information: Investments can go down in value as well as up, so you might get back less than you invest. If you are unsure of the suitability of any investment for your circumstances please contact us for advice. Once held in a SIPP money is not usually accessible until age 55 (rising to 57 in 2028).
Open and invest in a new account
Save tax - no capital gains tax and no further UK tax to pay on income from your investments
Access your money at any time
Invest with a financially secure, FTSE 100 company
The maximum you can invest into an ISA in this tax year 2018/2019 is £20,000. Tax rules can change and the value of any benefits depends on individual circumstances.
Invest in an ISA