HL Select

Global Growth

shares
Important information - The value of this fund can fall as well as rise so you could get back less than you invest. This information isn't personal advice. If you're not sure whether an investment is suitable for your circumstances please contact us for personal advice. The HL Select Global Growth Shares fund is managed by our sister company HL Fund Managers Ltd.
The best opportunities, wherever we find them
The HL Select Global Growth Shares fund invests in the same type of high quality companies as our UK Growth fund, but on a global scale.
Long-term growth potential
The world is changing, and we believe only the strong can win over the long term, so we focus on high quality, financially robust businesses, who can drive their own growth.
Global advantage
Investing globally opens up new opportunities to find truly exceptional companies from a much bigger pool of choice. It also means no single economy affects the fund too much.
Superior insight
It's your money. So we tell you exactly what we do with it, and why.
An overview from the HL Select Global Growth Shares team
Companies in charge of their own destiny
If a business can keep growing reliably, compounding over a long time, it can increase its value many times over.
We're looking for a virtuous circle of growth. Companies with fantastic products or services that are hard to copy generally have high profit margins and strong cash flows. This allows forward-thinking CEOs to keep debt low, ride out economic or political storms, re-invest back into their business and keep growing year after year.
We want to find these companies, wherever in the world they operate. We'll then hold on to them as long as they keep doing it.
The HL Select difference
We'll keep you updated every step of the way. You'll know what we've bought, and why. And you'll hear from us a least once a month through the HL Select Blog and email alerts.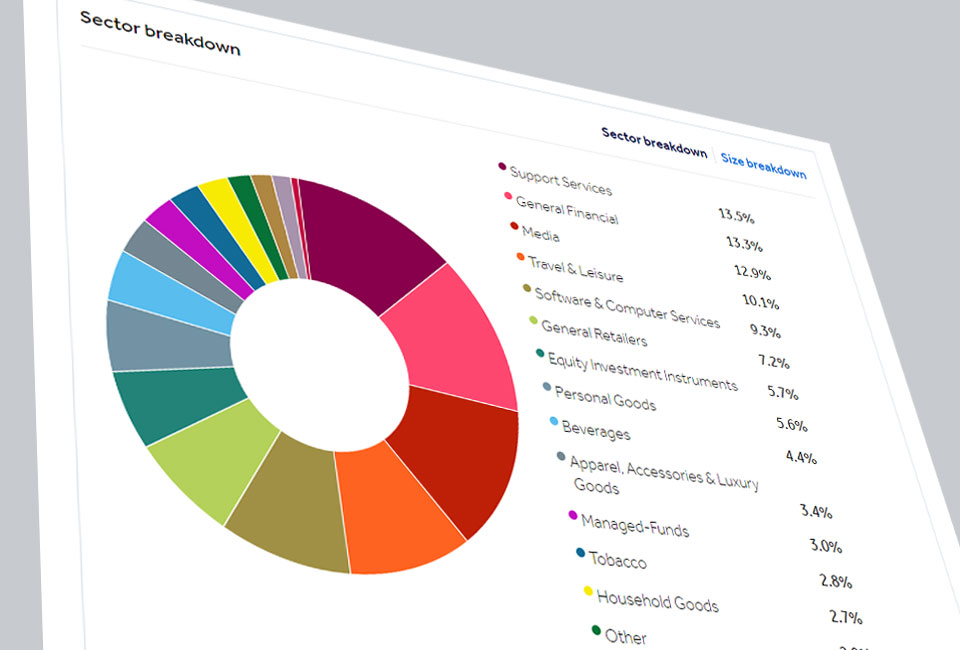 Full portfolio breakdown
See every shareholding once dealt, not just the top 10

Find out exactly why each share made it into the portfolio

Up-to-date fund performance and breakdown
We can invest across the world, including higher-risk emerging markets, to find companies we believe are the very best. We might also invest in higher-risk smaller companies where we see excellent growth potential.
The fund will typically hold 30 to 40 companies. We want each investment to lift the fund when things go well, as we aim for higher returns. It works both ways though, so it's a higher-risk approach.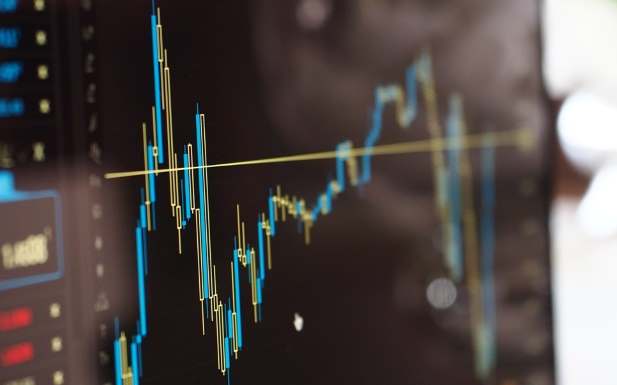 HL Select Global Growth Shares - Q2 2022 Review
The second quarter of 2022 saw global equities enter a bear market for the first time since the start of the pandemic, as inflation continued to move higher, interest rate expectations increased, and concerns grew around the risk of a recession. Read more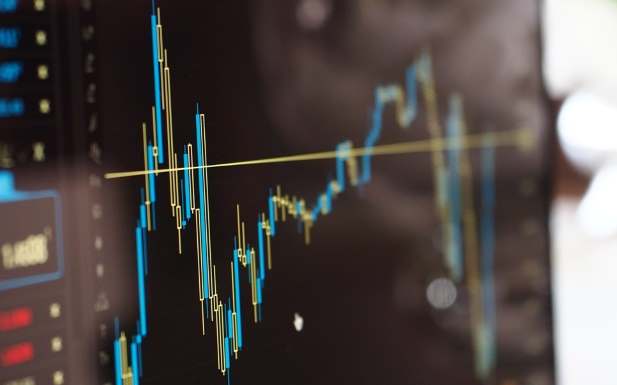 HL Select Global Growth Shares - Q1 2022 Review
A very challenging Q1 2022 period as the war in Ukraine and COVID shutdowns exacerbated supply chain challenges and further increased inflation. Read more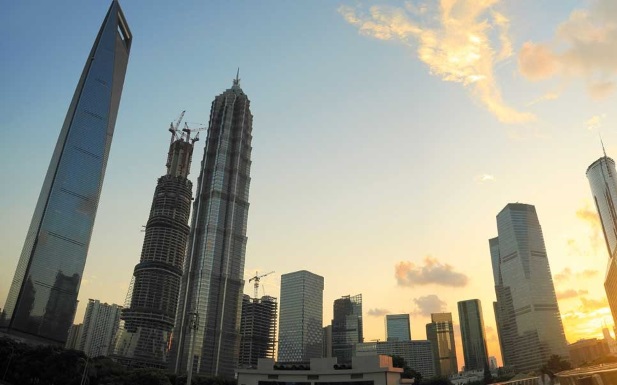 HL Select Global Growth Shares – Q4 2021 Review
Late 2021 saw inflationary pressures continuing to build in the USA. Consumer Price Inflation has already surged to almost 7% in the US , leaving households facing an ongoing squeeze on their standard of living. Read more
Low fixed annual fund charges
0.6%
Ongoing fund charge
(OCF/TER)
1.05%
Total annual charge
The ongoing charge is taken directly from the fund. This covers the management of the fund and all expenses other than transactional fees, which all funds incur when shares are bought or sold.