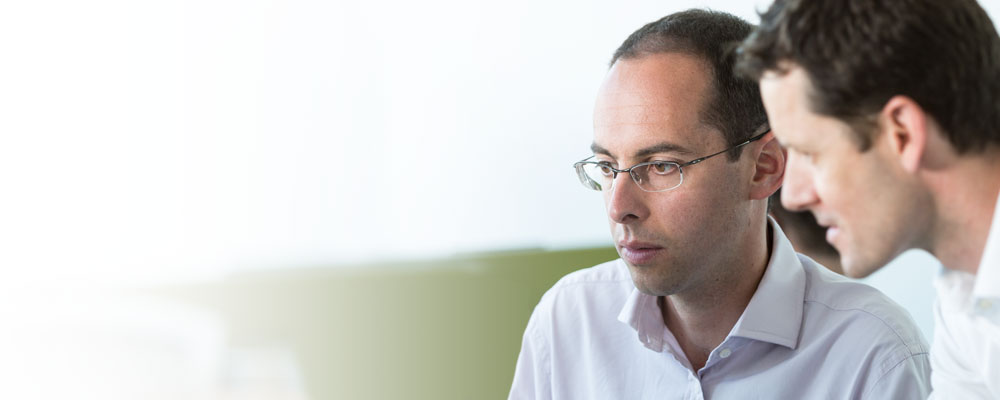 HL Multi-Manager Special Situations
Our favourite funds from across the world focused on delivering capital growth
"This fund is the purest expression of our research – our favourite fund managers from across the globe in a single, convenient investment."
Lee Gardhouse & Roger Clark, Fund Managers
Why invest?
The aim of the fund is simple. To provide a one-stop-shop of the best fund managers in the world. There is no constraint on where these managers invest, but there is a specific focus on highly incentivised managers with long track records of performance. Our research leads us to believe they can deliver better returns for investors.
The fund has the ability to invest in emerging markets and has a bias towards funds focused on higher-risk small and medium-sized companies where we feel managers have the greatest stock-picking edge.
By offering exposure to our favourite fund managers globally, with the peace of mind that day-to-day management is taken care of by our professionals, this fund could make a great choice for the heart of a long-term portfolio.
Important - The value of this fund and the income from it, can still fall so you could get back less than you invested, especially over the short term. If you are unsure of the suitability of any investment for your circumstances please contact us for advice. Once held in a SIPP money is not usually accessible until age 55 (rising to 57 in 2028). Relative risk ratings should not be used to compare these funds with other investments. Tax reliefs depend on individual circumstances.
This fund has a holding in LF Equity Income (formerly the Woodford Equity Income Fund), which is currently being wound up. This fund continues to trade as normal.
At a glance
---
Investment goal
Growth
Relative risk
Adventurous
Invests in
91.8% Shares
5.6% Cash
2.6% Other
---
Yield
0.72%
Not a reliable indicator of future income.
Correct as at 31/03/2021
---
Charge
OCF/TER 1.47%
(plus up to 0.45% p.a. platform charge)
---
Price
Sell: 448.87 | Buy: 448.87
Correct as at 16/04/2021
View the HL Multi-Manager Special Situations fund prospectus.