Transfer
Investments to HL
Get more choice, clarity and control
Save time and money
See and deal all your investments in one, secure place, 24/7, online and on-the-go with the HL app. If you'd prefer a person, our Bristol-based helpdesk is on hand.
It's free to hold shares in the Fund and Share Account. Share dealing costs a maximum of £11.95 per UK deal online. We offer a low-cost reinvestment service. For funds, there's no dealing charges and a maximum annual charge of 0.45%.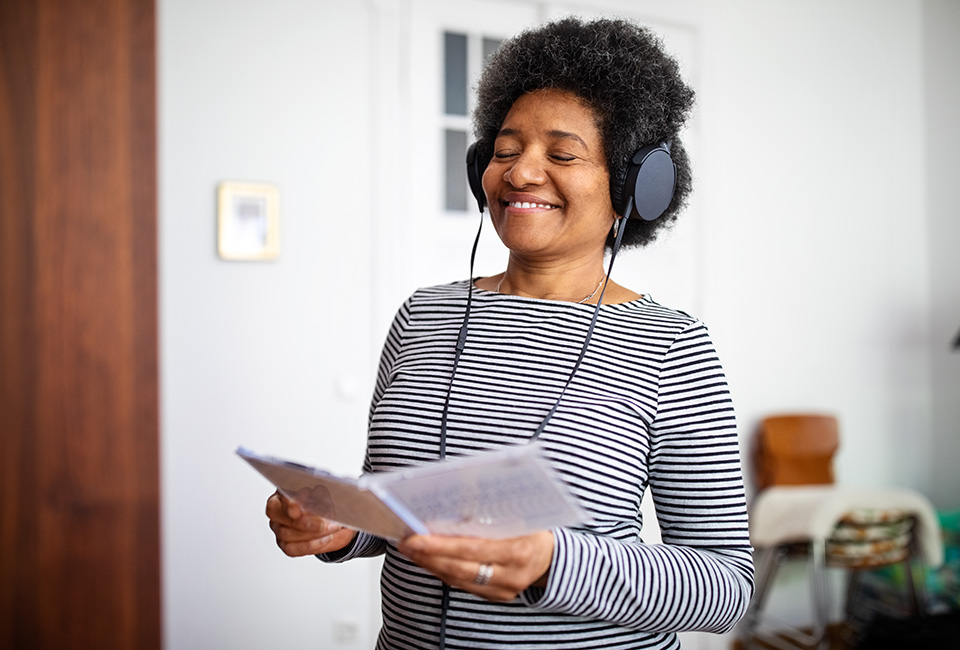 What you can transfer
Funds
UK and overseas shares
Corporate and government bonds
Investment trusts
Exchange Traded Funds (ETFs)
Transfer to a Fund and Share Account
Here's how transferring works:
You apply to transfer
We contact your provider and start the transfer
We keep you updated with progress
We tell you when everything arrives
When you're ready, you start investing
Transfer investments
The fastest way to transfer investments to a Fund and Share Account is online.
Or you can send us a transfer form in the post.
Easy site to use, easy to contact customer services if needed.

MR RUSSELL, Brighton
Very professional and quick service.

MISS COLLINS, Hillsborough