Bed and
ISA
Open or top up an ISA with existing investments
Bed and ISA
Due to the coronavirus pandemic we're experiencing unprecedented demand and as a result we've made changes to make sure we can continue to maintain our service for all clients.
Thank you for your patience and understanding.
Important information - Investments can go down as well as up in value, so you could get back less than you put in. The information on this page isn't advice - please ask us for advice if you're not sure which investments are right for you. Tax rules for ISAs can change and their benefits depend on your circumstances.
What is a Bed and ISA?
Bed and ISA might sound complicated, but it's in fact a very easy process.
It simply involves selling investments that you hold outside an ISA and using the proceeds to open or top up your ISA - all with a single instruction.
You can choose to repurchase the same investments, buy another investment or just hold cash.
It's flexible, cost-effective and is a great way to make use of your valuable ISA allowance.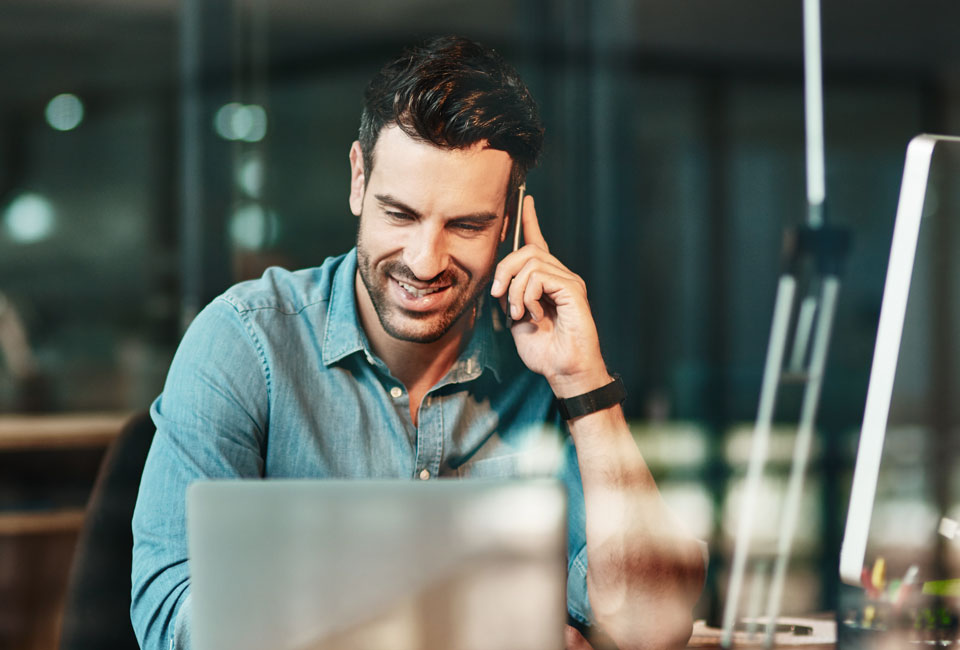 What are the benefits?
Shelter from tax - pay no more UK income or capital gains tax once your investments are in the ISA
Harvest gains - sell investments outside your ISA to generate a capital gain or loss and use your annual capital gains tax exemption (up to £12,000 for the 2019/20 tax year)
Use valuable allowance - take advantage of your £20,000 ISA allowance even if you don't have any spare cash to invest
Cost-effective - shelter investments in ISAs at no extra charge for funds and just 0.45% (maximum of £45 per annum) for shares. View our ISA charges
Please remember, tax rules can change and any benefits will depend on your personal circumstances.
How much does a Bed and ISA cost?
Shares
Online
Free to sell
Repurchasing in ISA costs between £5.95 and £11.95 per deal*
Postal
Free to sell
Repurchasing in ISA costs 1% (minimum of £20 and maximum £50 per deal)*
Funds
Online
Free to sell
Repurchasing in ISA is free**
Postal
Free to sell
Repurchasing in ISA is free**
*Share dealing charges depend on the number of trades you've placed in the previous month. When buying the same shares back within the ISA, there'll be a small difference in price due to the bid offer spread. Along with commission and stamp duty, this means you won't buy back the same number of shares as you sold.
**When buying funds back there may be an initial charge or bid offer spread, but most of the time our discounts reduce or eliminate this altogether. Due to the way these investments are dealt, the re-purchase is often not placed until the following working day. This means you could be out of the market for a short period.