Boost your annuity income in minutes
What is an enhanced annuity?
An annuity is a retirement product that lets you swap pension savings for a regular guaranteed income. Enhanced annuities pay you a higher rate of income depending on your lifestyle choices and medical conditions.
Even confirming some basic details, could mean you get a higher income. For example, your height, weight, smoking history or relationship status.
It's important to confirm as much information as you can, including your partner's details to make sure you get the highest income possible.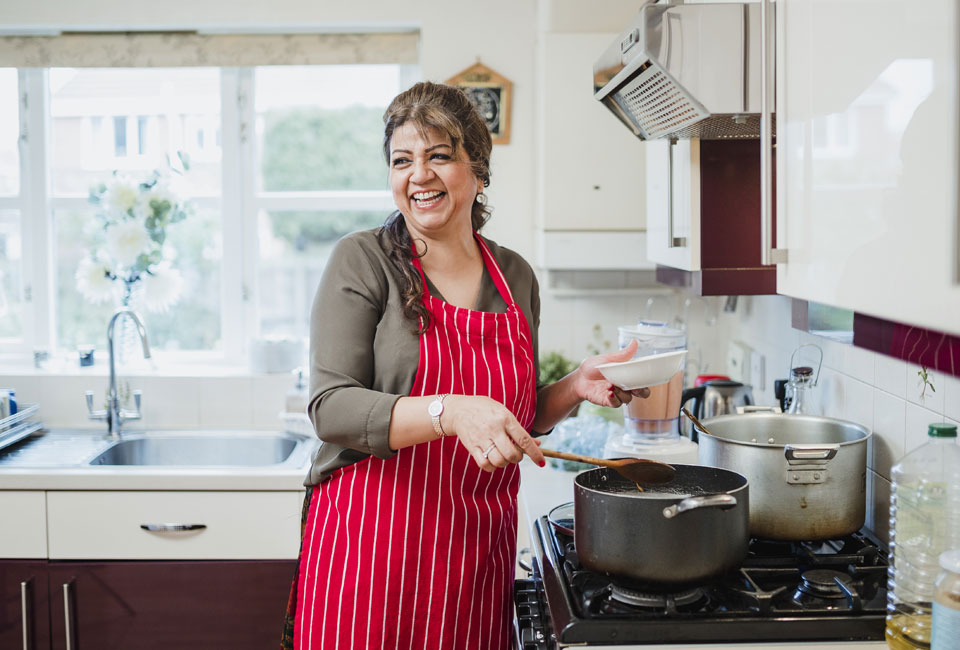 What medical conditions qualify for an enhanced annuity?
Providers take into account minor to serious medical conditions when you get an enhanced quote. Common conditions include:
High blood pressure
High cholesterol
Diabetes
Stroke
There are lots of other conditions which could mean you get more for your money.
You can buy an annuity any time from age 55 (rising to 57 from 2028). Our annuity comparison tool helps you shop around the whole UK open market in minutes.
How much more income could you get?
Take a look at the chart below to see how much extra income people receive when they confirm health and lifestyle information.
How much you'll receive will depend on your pension value, the options you choose and your personal circumstances. Annuity rates change all the time, so they could be higher or lower in the future.
We generated these quotes using our online annuity quote tool on 10 August 2023. All quotes are for a single life annuity, paid monthly in advance, with no escalation or guarantees built in. Quotes are for a married man aged 65 with a wife 3 years younger, who lives in an area which has an average life expectancy. When health details have been added, we've also said they drink 7 units of alcohol a week and have a Body Mass Index of 27.
Do you need a medical examination for an enhanced annuity?
In most cases, you don't need to go for a medical examination. But some annuity providers might ask your GP for your medical reports depending on your circumstances and health conditions. If you're a smoker, annuity providers might ask you to take a test to confirm this.
It's important you give accurate information when you request an enhanced annuity. If you don't, the annuity rate you're offered might change or be withdrawn.
3
steps to buying an
annuity
Step
1
Get a free quote from all UK annuity providers on the open market
Use our online tool to see how much secure income you could get every year. Adding your health or lifestyle details could mean you get a higher income.
Step
2
If you're happy with your quote, call us on 0117 980 9940
The experts on our retirement helpdesk will check you're getting the best deal possible and send you your application. They're available Mon-Fri 8am-5pm.
Step
3
Complete and return your application
Once it's been processed, you'll receive your annuity income based on the options you selected when you applied.
Annuity quotes are only guarenteed for a limited period and rates will go up and down. Once you've bought an annuity, providers may offer a short cooling-off period. But after that, it cannot be changed or cancelled even if your circumstances change. Make sure you consider your options carefully.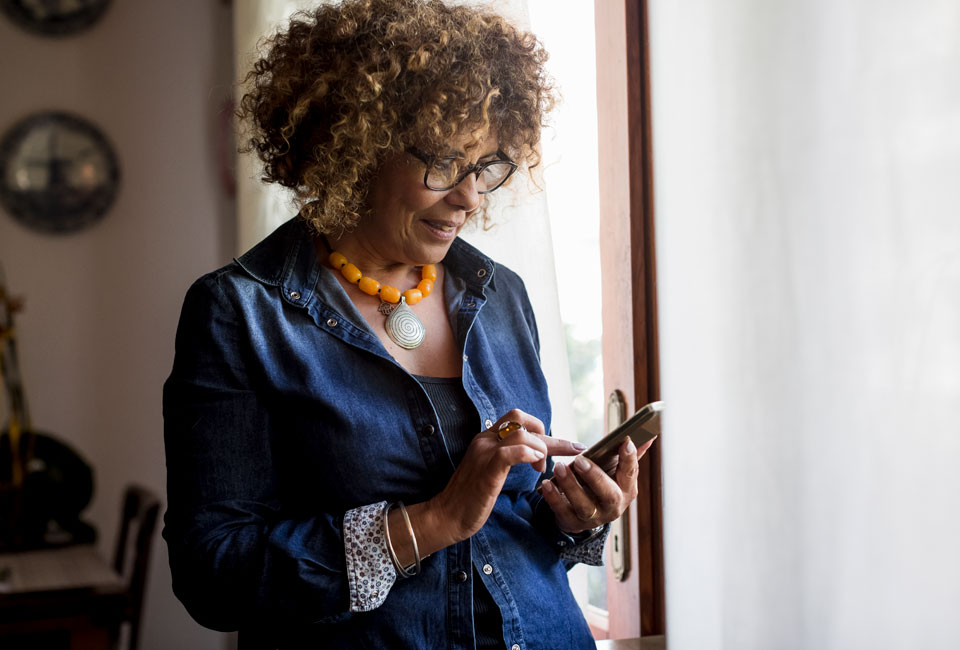 My annuity purchase was carried out quickly and efficiently. Your staff are a pleasure to speak to - extremely helpful and nothing too much trouble. Thank you.

MRS BLAKE
Annuity vs drawdown - what are the differences?
Learn more about the differences between annuities and drawdown, and how you could combine your retirement options for more security and flexibility in later life.
Annuity delay calculator
Use this calculator to see the possible cost or benefit of delaying buying an annuity.
Guidance, help and advice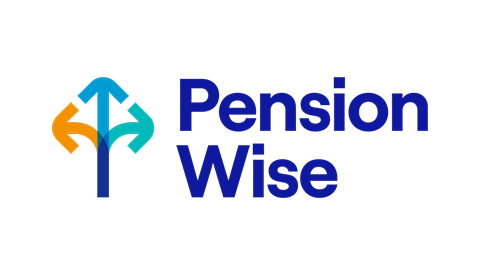 Guidance from Pension Wise
Pension Wise is a free, impartial government service for anyone aged 50 or over, with a UK based personal or workplace pension.
It can help you understand what type of pension you have, how you can access your savings and the potential tax implications of each option. But it isn't financial advice.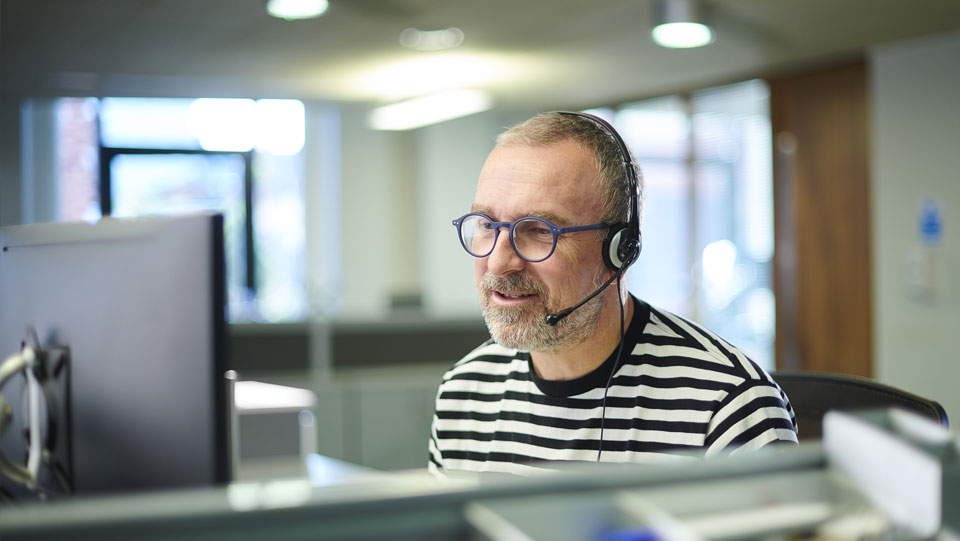 Have a question?
Our UK-based helpdesk are here for you six days a week. Our friendly and knowledgeable team are ready to answer your questions no matter how big or small.
Call us on 0117 980 9940.
Opening hours
Monday - Friday: 8am - 5pm
Saturday: 9.30am - 12.30pm
Alternatively, view our annuity FAQs.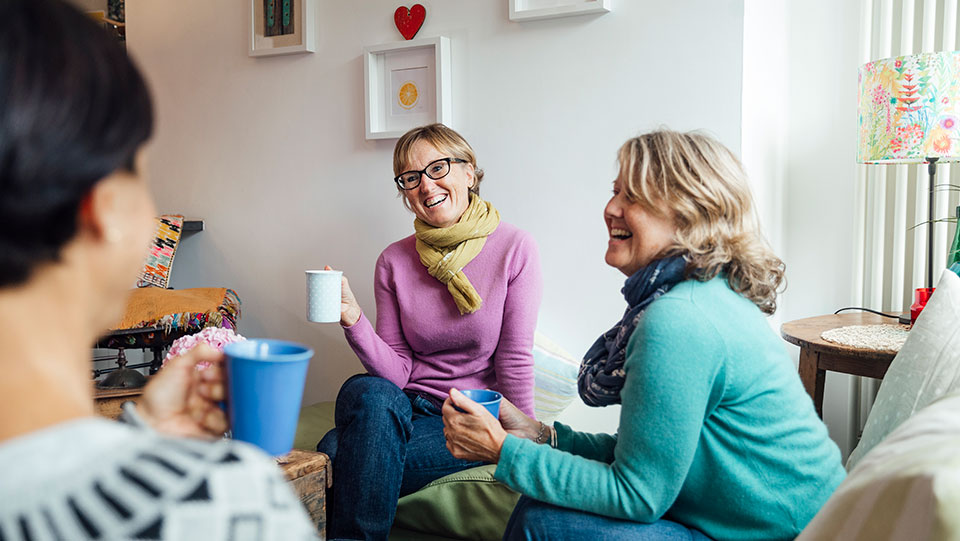 Retirement Advice from HL
Not sure if an annuity is right for you? Our financial advisers can give advice on your pension options and work with you to:
Feel confident about when and how to take your pension
Match all your investments to your personal goals and income strategy
Help you plan for later life and Inheritance Tax
Retirement Advice from HL
Not sure if an annuity is right for you? Our financial advisers can give advice on your pension options and work with you to:
Feel confident about when and how to take your pension
Match all your investments to your personal goals and income strategy
Help you plan for later life and Inheritance Tax