Preparing for

retirement

Are you looking to retire in 2020?
Is your pension on track?
There's lots to consider as you get closer to retirement, so you'll need to do a little planning. First contact your pension provider(s) and check how much your pensions are worth. Then you can use tools like our calculator to work out what they might pay and see if you're on track so you can retire when you want to.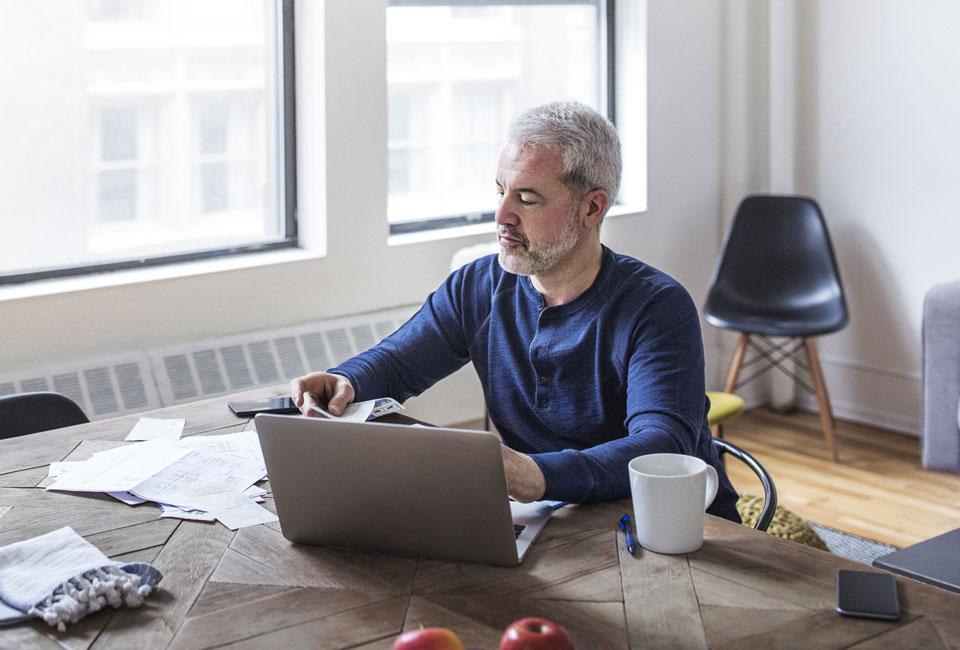 Choosing how to take your pension
You don't have to access your pension all at once or by any set date. You might decide to take it in stages, maybe to help support you through semi-retirement.
Usually you'll be able to receive 25% of your pension tax-free and the rest will be taxed as income. Pension and tax rules can change and any benefits will depend on your circumstances.
If you decide to keep your pension invested you need to be prepared to take on more risk. All investments can go up and down in value, so income isn't guaranteed, and you could get back more or less than you originally invested.
The three main options are: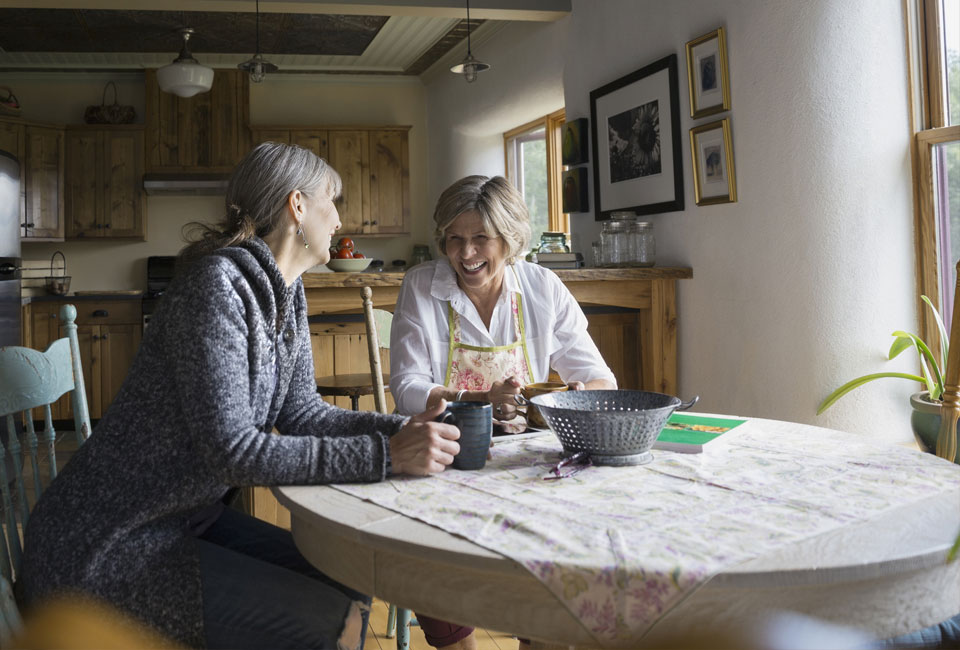 Mix and match
You can choose a mix of secure and flexible income options to match your needs.
Secure income can give you peace of mind in retirement. You'll know what income to expect and can make sure your bills and regular expenses are covered. This is where an annuity can help.
Equally you might want the potential to carry on growing your pension wealth – either for yourself, or so you can pass it on to your loved ones. Keeping your pension invested gives you this opportunity, though there are no guarantees. It also means you're able to make flexible withdrawals when you need to.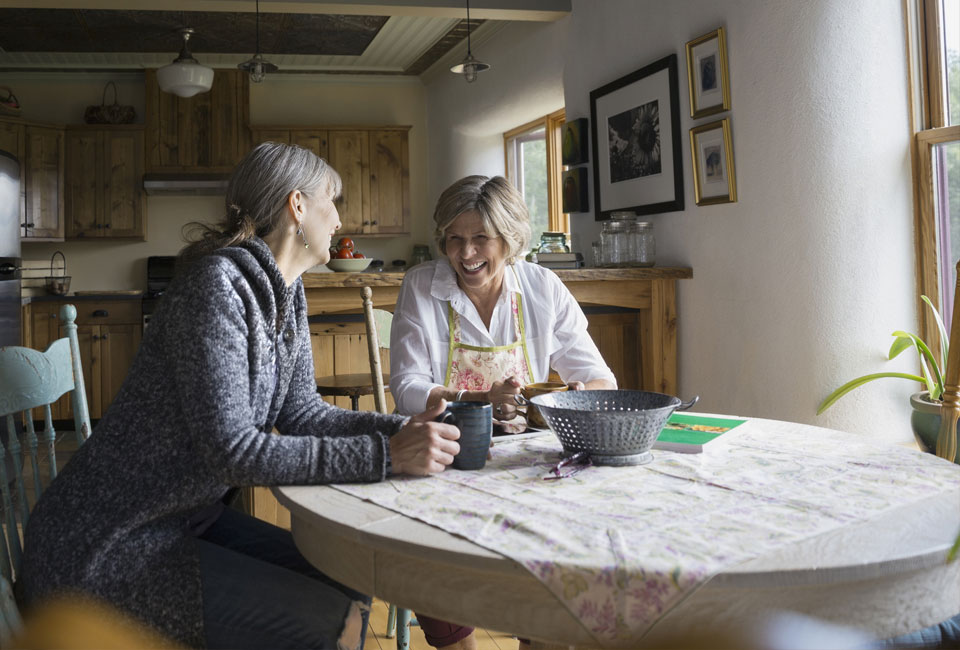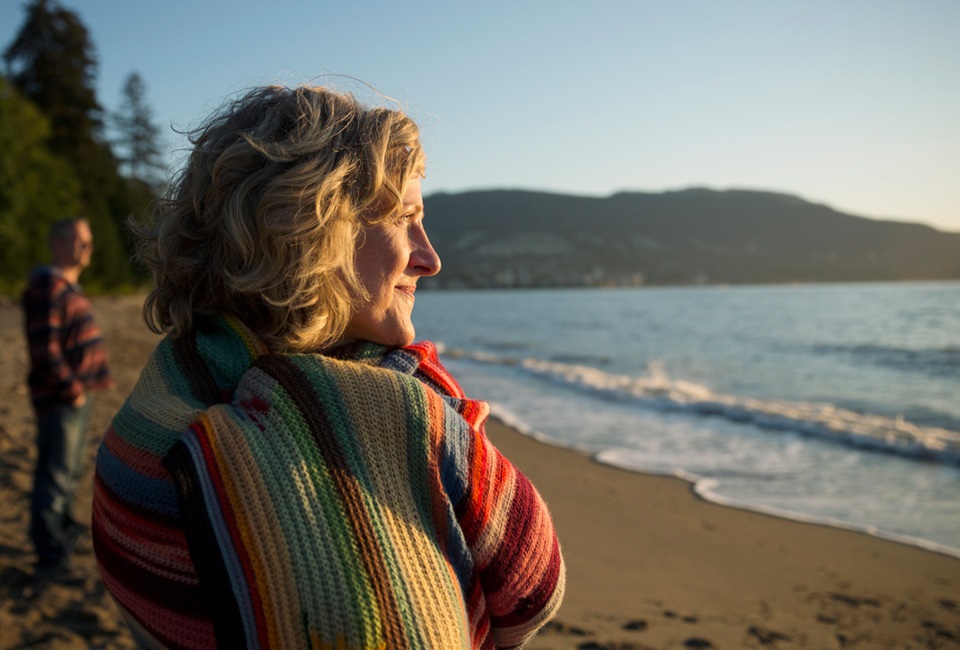 Thinking about retiring abroad?
Many people dream of retiring overseas, but there's lots to think about in reality. How you'll access your pension, what tax you might pay and which currency services to use are all worth investigating.
Discover some key tips to help turn your dream into a reality.
Seek a helping hand
You're definitely not alone when you're making your plans and thinking about your options. Our helpdesk are on hand to give you more information so you can make your own decisions or, if you'd like personal advice, our award-winning advice service can help too.
Talk through your options
If you'd like to learn more about taking money from your pension, including the risks and benefits of each option, our experts can help.
Book your consultation to get the answers to your questions.
(Mon-Thurs 8am to 7pm, Fri 8am to 6pm, Sat 9:30am to 12:30pm)
Financial advice
A financial adviser can help you to get your retirement plan in order:
Work out how much you might need in retirement
Decide what your best options are
Manage your taxes efficiently
Make plans for the future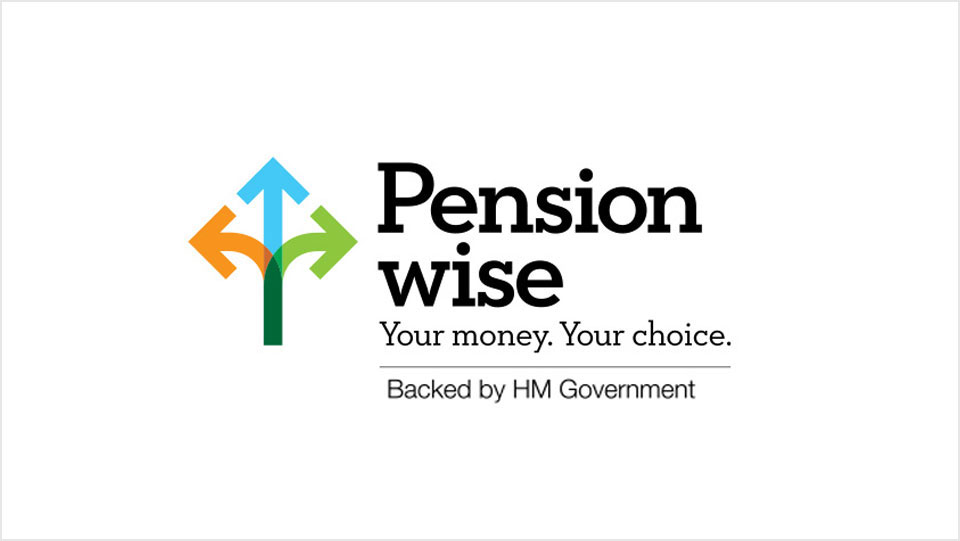 Pension Wise
The government provides a service to help you understand your retirement options. It's a free and impartial service you can access online, over the phone or face-to-face.