Six steps to a successful retirement plan
If you're aiming to retire soon, you need to start planning how you'll make it happen. First you need to understand your retirement options and the logistics, including what you can do with your pensions. Once you've got the knowledge, you can be confident in your plans and retire on your own terms.
1
---
Work out how much you need to retire
First you need to understand what you're spending might be like in retirement. To help, the Pensions and Lifetime Savings Association (PLSA) launched three retirement living standards, designed to help people picture what lifestyle they want in the future:
Minimum: £10,900 a year which will cover all your needs with a bit of money left over for fun
Moderate: £20,800 a year, which would leave you more financially secure and give you some flexibility
Comfortable: £33,600 a year which would mean you have more financial freedom and can afford some luxuries
Source: PLSA, October 2021. These figures could fund this lifestyle for a single person living outside London. The figures provide a rule of thumb and everyone's financial circumstances are different. You may need to add other costs depending on your circumstances such as mortgage, rent, social care costs and income tax.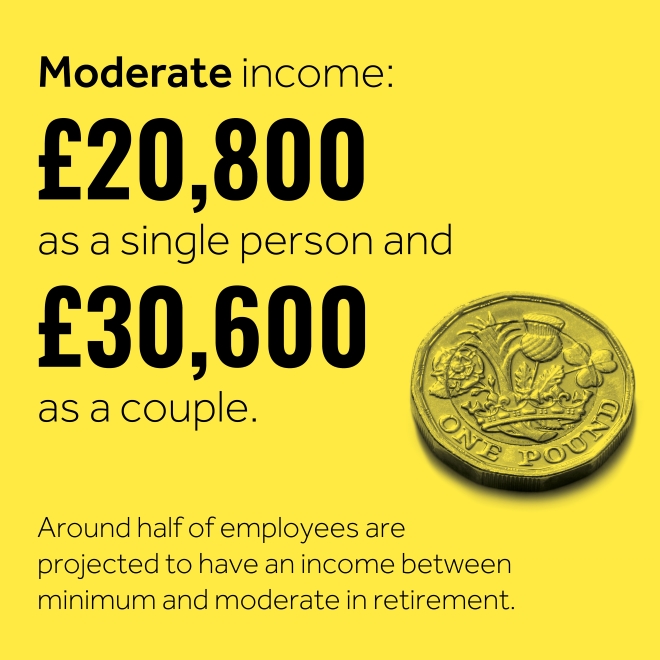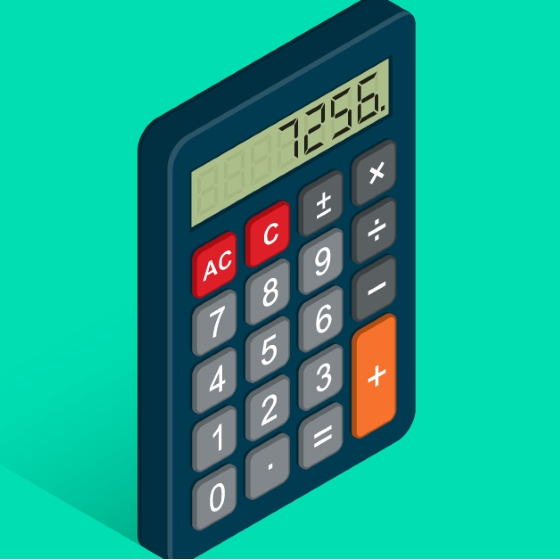 2
---
Find out how much your pension could pay
The next step is understanding how much you need to have saved to get the level of retirement income you want. As well as taking stock of your other cash savings and investments, you can contact your pension provider(s) and check how much your pensions are worth. Then you can use tools like our pension calculator to work out what they might pay you in retirement.
If you're not on track to get the income you want or need, our calculator will give you tips on how you could boost your pension.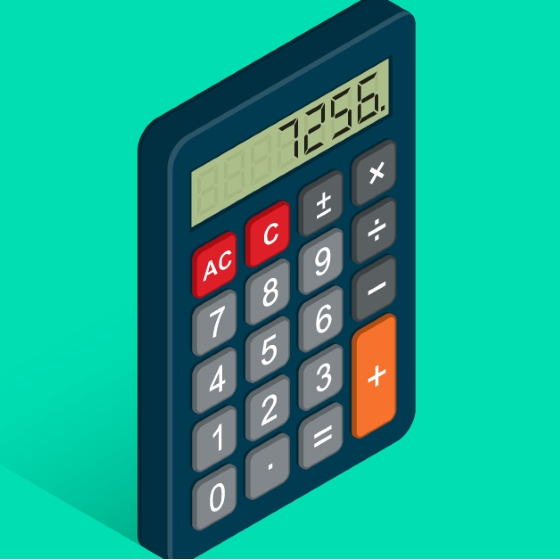 3
---
Think about when you might want or need to finish work
There isn't a 'standard retirement age' anymore, so the line between retirement and working life isn't clear cut. Your financial situation, particularly your savings, and health are likely to influence when you finish working. You might decide to retire early, or to carry on working well into later life. In fact, many people choose the best of both worlds and semi-retire first.
It's worth speaking to your employer to understand your options. Everyone has the right to request flexible working from their employer, which includes cutting down your hours. Your employer can refuse but must give you a valid reason for doing so. The Citizens Advice Bureau provides guidance on how to request flexible working.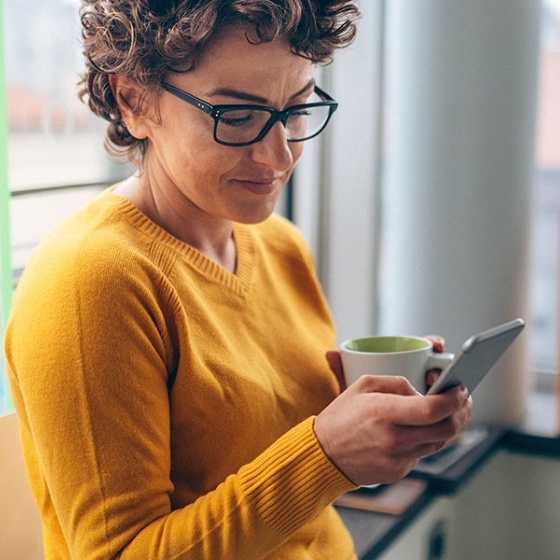 4
---
Get to grips with the State Pension
The State Pension is a regular income provided by the Government. For most people this will form a vital part of their retirement income. If you qualify, it will pay you a guaranteed income for the rest of your life. The amount of State Pension you'll get will depend on your circumstances. The minimum State Pension age is rising, and some people might need to wait until their late sixties before they can claim it.
5
---
Spring clean your pensions
It's likely you'll have more than one employer in your lifetime, which means you'll probably have more than one pension pot too. This can make it hard to know how much you've got saved so far and what you're on track to receive.
If you've lost sight of your pensions over the years don't worry. The government's pension tracing service can help you track them down.
To make life simpler, you could consider combining old pensions into one easy-to-use online account like the HL SIPP. You'll have more control over your investment choices and can access your income in a way that suits you once you retire.
Before transferring check your provider's fees (including any exit fees), and that you won't lose any valuable benefits.
6
---
Get to know your pension income options
You can make moving into retirement that little bit easier by getting to know your pension options early. Typically, you can access your personal pension from age 55 (rising to 57 in 2028). You don't usually have to access your entire pension in one go, or by a set date. You might decide to access a bit at a time, to help support you through semi-retirement.
You can keep your pension invested and make withdrawals as and when you choose or exchange it for a guaranteed income.
Whichever option you choose, normally you can receive up to 25% of your pension tax-free, with the rest taxed as income.
Pension and tax rules can change, and benefits depend on your circumstances.
What you do with your pension is an important decision. We strongly recommend you understand your options and check which options are right for you. Take advice or seek guidance if you're unsure.
Compare pension income options
In this video, we explain the key benefits of annuities, drawdown and UFPLS.
Guidance, help and advice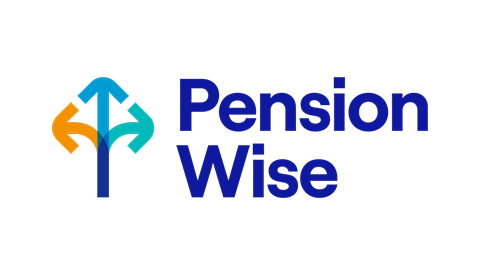 Guidance from Pension Wise
Pension Wise is a free, impartial government service for anyone aged 50 or over, with a UK based personal or workplace pension.
It can help you understand what type of pension you have, how you can access your savings and the potential tax implications of each option. But it isn't financial advice.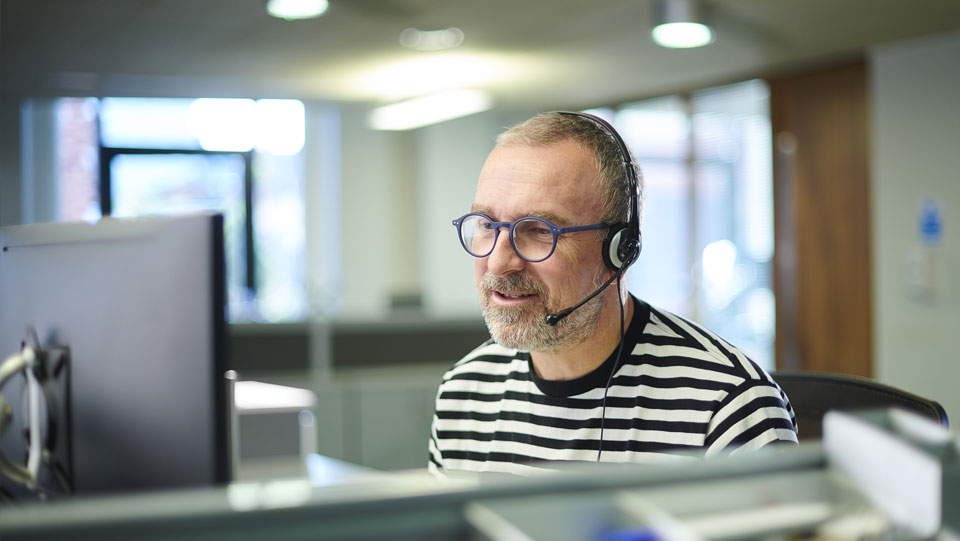 Have a question?
Our UK-based helpdesk are here for you six days a week. Our friendly and knowledgeable team are ready to answer your questions no matter how big or small.
Call us on 0117 980 9926.
Opening hours
Monday - Friday: 8am - 5pm
Saturday: 9.30am - 12.30pm
Alternatively, you can email us.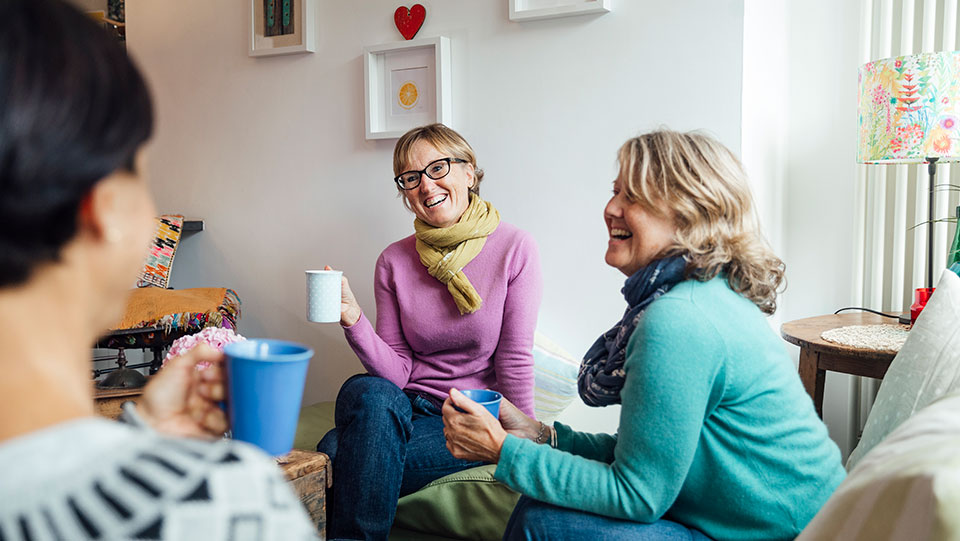 Retirement Advice from HL
Retirement is a time when you may feel unsure about what to do with your money and need help to make decisions. Our financial advisers can work with you to:
Plan your personal budget and retirement income strategy
Make sure your investments match your goals
Give pension advice, including when and how to take them
Retirement Advice from HL
Retirement is a time when you may feel unsure about what to do with your money and need help to make decisions. Our financial advisers can work with you to:
Plan your personal budget and retirement income strategy
Make sure your investments match your goals
Give pension advice, including when and how to take them