Preparing for

retirement
How much do I need to retire?
Most people strive to live comfortably in retirement. But how much you'll need to live on, and so need to save for the future, can be hard to pin down.
To help simplify saving for retirement, the Pensions and Lifetime Savings Association (PLSA) launched national income and living standards, designed to help people picture what lifestyle they want in the future. There are three living standards.
Living Standard
Yearly Income
Single
Couple
Minimum
Covers all your needs, with some left over for fun
£10,200
£15,700
Moderate
More financial security and flexibility
£20,200
£29,100
Comfortable
More financial freedom and some luxuries
£33,000
£47,500
Source: Retirement Living Standards by the Pensions and Lifetime Savings Association and Loughborough University, October 2019.
Remember, everyone's financial circumstances are different and these figures are just a guide.
Is your pension on track?
It's important to get an idea of how much pension wealth you've built up over the years. It can help you to recognise any shortfalls before it's too late. First contact your pension provider(s) and check how much your pensions are worth. Then you can use tools like our calculator to work out what they might pay you and see if you're on track to get the income you want.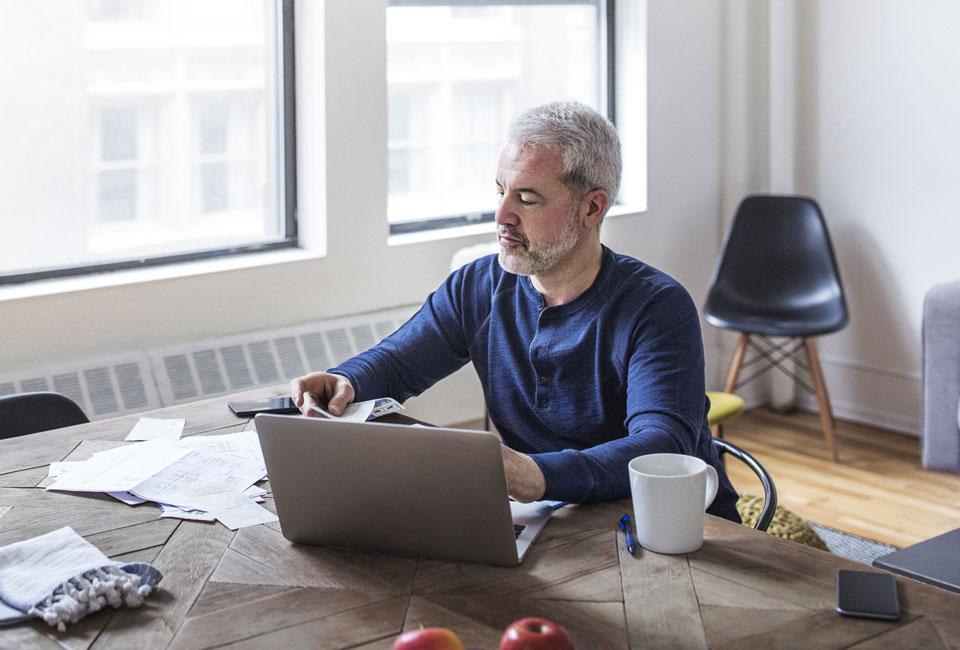 Find lost pensions
With the disappearance of the job-for-life, it's easy to lose track of pension pots you've built up with old employers over the years.
Thankfully the Government's pension tracing service can help you find them. You just need the name of your old employer.
Pension Consolidation
If you've had more than one employer, it's likely that you've got more than one pension pot too. Juggling different pensions takes time and effort, and it can make retirement planning difficult. To make life simpler, you could consider combining them into one easy-to-use online account like the HL SIPP. It could mean you'll have more control over your investments and flexibility when you come to retire.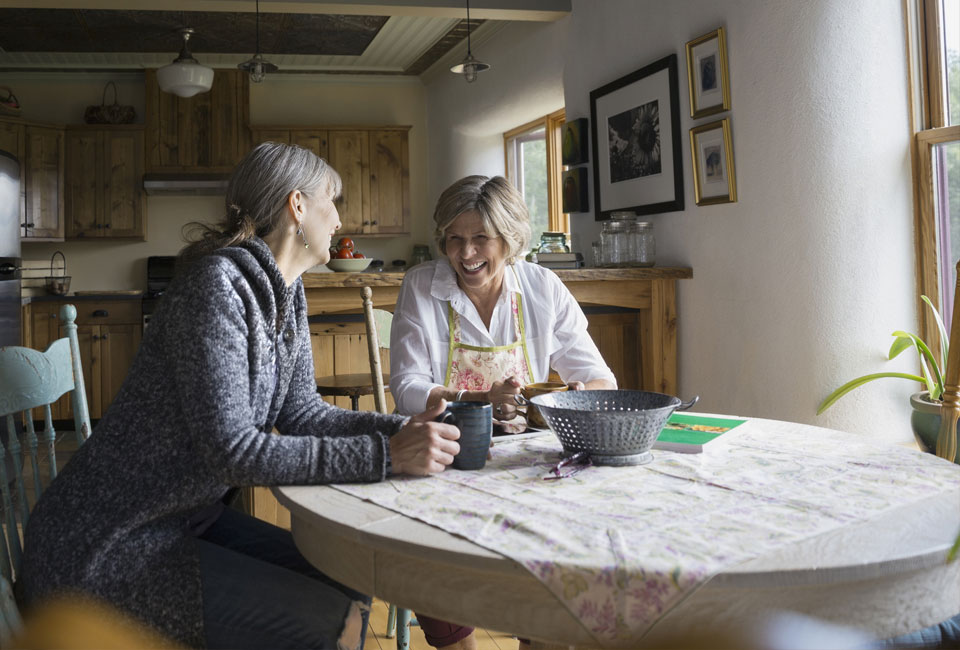 Explore how to access your pension
You can typically access your pension from age 55 (rising to 57 in 2028). You don't usually have to access your entire pension all in one go, or by a set date. You might decide to access a bit at a time, to help support you through semi-retirement.
You can keep your pension invested and make withdrawals as and when you choose, or exchange it for a guaranteed income. Whichever option you choose, normally you can receive up to 25% of your pension tax-free, and the rest is taxed as income.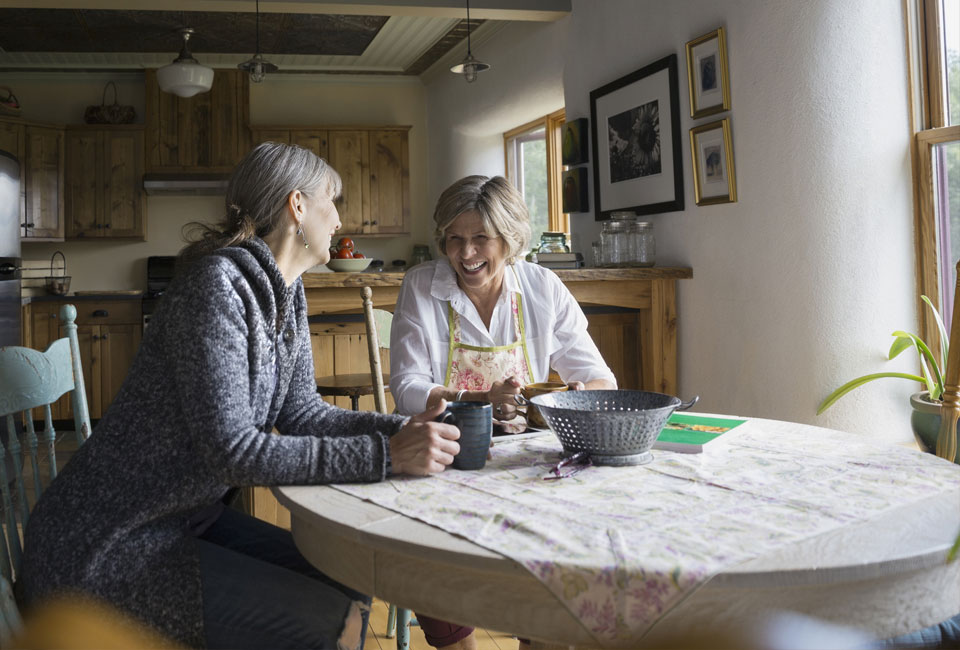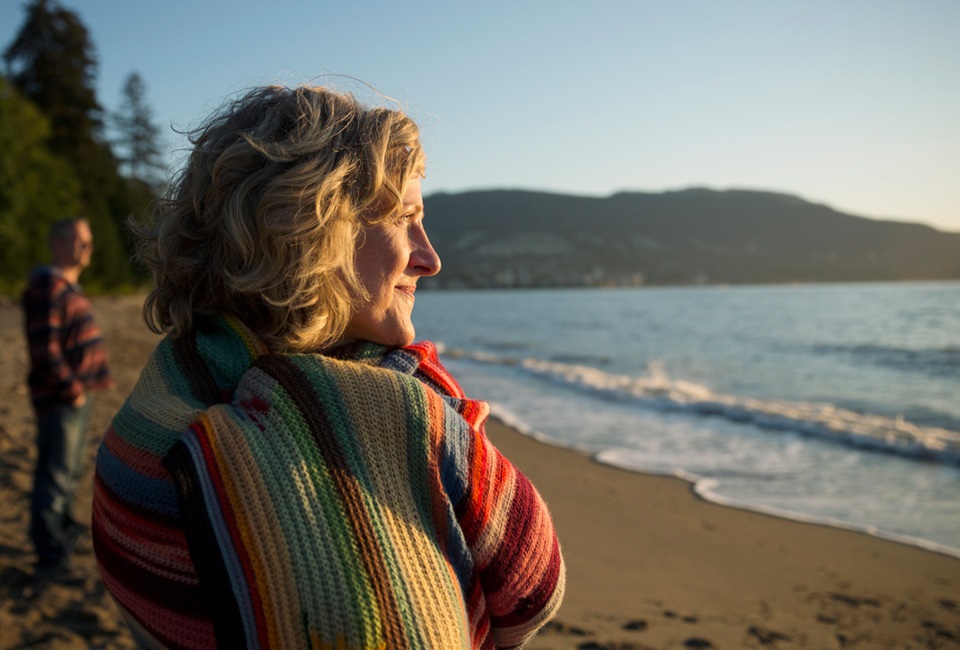 Get to grips with your State Pension
The State Pension is a regular income provided by the Government. For most people this will form a vital part of their retirement income, but it's unlikely to be enough on its own. You can claim your State Pension when you reach State Pension age. This will pay you a guaranteed income for the rest of your life. The minimum State Pension age is rising however, and some people might need to wait until their late sixties before they qualify.
Pension Wise
At age 50, everyone with a personal or workplace pension has the right to get free impartial guidance from Pension Wise.
It's a free service offered by the Government to help people understand more about the type of pension they have and the options available to them. We recommend that anyone planning for retirement should get in touch.
Retirement advice
A financial adviser can help you to get your retirement plan in order:
Work out how much you might need in retirement
Decide what your best options are
Help with tax-efficient planning
Make plans for the future