Preparing for

retirement

Are you looking to retire in 2019?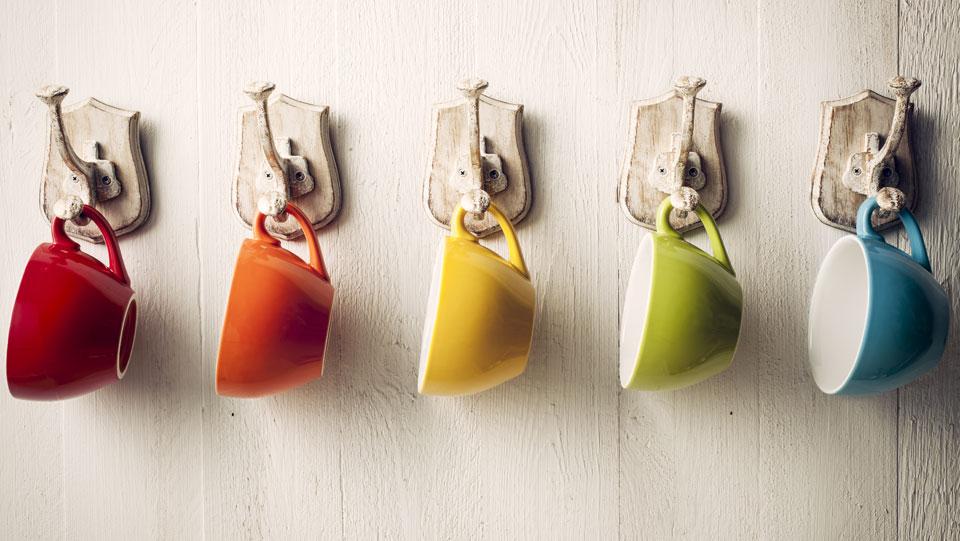 Getting on top of your pensions
There's lots to consider as you approach retirement. To get started on the next phase of your life, you'll need to do a little planning.
You'll be ready to plan for your retirement once you know how much your pensions are worth. Then, you can use our pension calculator to see what they might pay in retirement.
Choosing how to take your pension
You can choose how to access your pension in a way that suits your needs.
This includes a secure option, an annuity, where you receive a guaranteed income for life in exchange for your pension money. An annuity can't usually be changed once set up.
There are flexible options too, like drawdown and lump sums. With these, you can adjust your plan as your circumstances and the world around you changes, but there's a chance your money could run out. Your investments could fall in value and your income isn't secure. So it won't be right for everyone.
You don't have to take your pension by any set date. And you can take it in phases, maybe as you start to work part-time.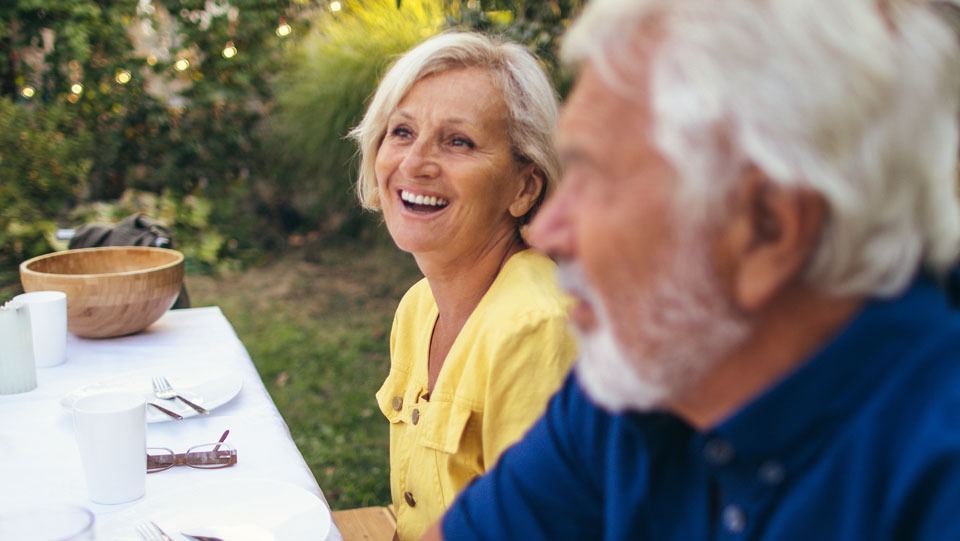 Need the best of both?
Secure income could give you the peace of mind you need to make the most of your retirement.
But many things will change over the years.
So you might want to keep some of your pension invested instead of using it all to buy an annuity. It will hopefully grow, though there's no guarantee. And you can take as much, or as little, income from it as you like.
It's like a 'mix & match' approach. You choose the mix of secure and flexible income to match your needs.
Seek a helping hand
You're definitely not alone when you're making your plans and thinking about your options. We can help you. This includes information and tools to give you the know-how you need to get started, as well as a retirement helpdesk who will be happy to answer your questions.
Call 0117 980 9940
(Mon-Thurs 8am to 7pm, Fri 8am to 6pm, Sat 9:30am to 12:30pm)
Financial advice
Sometimes doing it yourself can seem daunting, and you might want to pay for advice.
An adviser can get you started with a plan. Or even give ongoing advice over the years, helping you reach your goals along the way. It's up to you how much advice you want. There are no tie-ins or hard sells.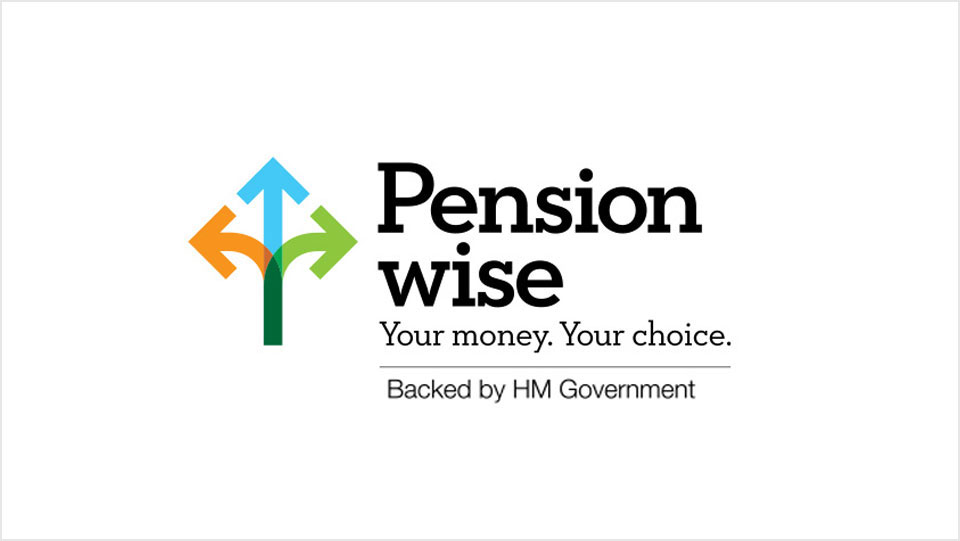 Pension Wise
And there's more. The government provides a service to help you understand your retirement options. It's a free and impartial service you can access online, over the phone or face-to-face.