Important information - What you do with your pension is an important decision that you might not be able to change. You should check you're making the right decision for your circumstances and that you understand all your options and their risks. The government's free and impartial Pension Wise service can help you and we can offer you financial advice if you'd like it. The information on our website isn't personal advice.
3
steps to apply
If you've decided that an annuity is right for you, there are three simple steps to apply. There's no fee to set up an annuity using our service. Instead, we're normally paid a one-off commission directly from your chosen annuity provider. You can see the commission amount in your quote.
Before you apply, make sure you've decided what annuity options you'd like built into your annuity. For example, you can choose to inflation proof your annuity income. Or you can opt for your loved ones to receive an income after you've passed away.
Step

1
Get an annuity quote
It's free to get a quote and will only take a few minutes with our annuity calculator. All you need to do is answer some questions about yourself and your pension. Then the annuity calculator will show you how much guaranteed income you could get every year. Make sure you add your health and lifestyle details. It could mean you get thousands more across your lifetime. Annuity rates change regularly and quotes are only guaranteed for a limited time.
Step

2
If you're happy with your annuity quote, and you've decided you'd like to go ahead, the next step is to speak to the experts on our retirement helpdesk. They'll check that you're getting the best deal possible, and re-run any quotes for you if they believe you could get a higher secure income. Then they'll send you your annuity application. They're available, Mon-Fri 8:00am-5:00pm, Sat 9:30-12:30pm.
Step

3
Complete and return your application
Return your completed application using the pre-paid envelope provided. Or if you prefer, you can email your application to annuities@hl.co.uk. Once your application has been processed, we'll pay you a secure income for the rest of your life. Depending on what options you choose, we'll also pay any income to your loved ones after you pass away.
Once set up an annuity cannot be changed, so it's important you consider your options carefully before applying.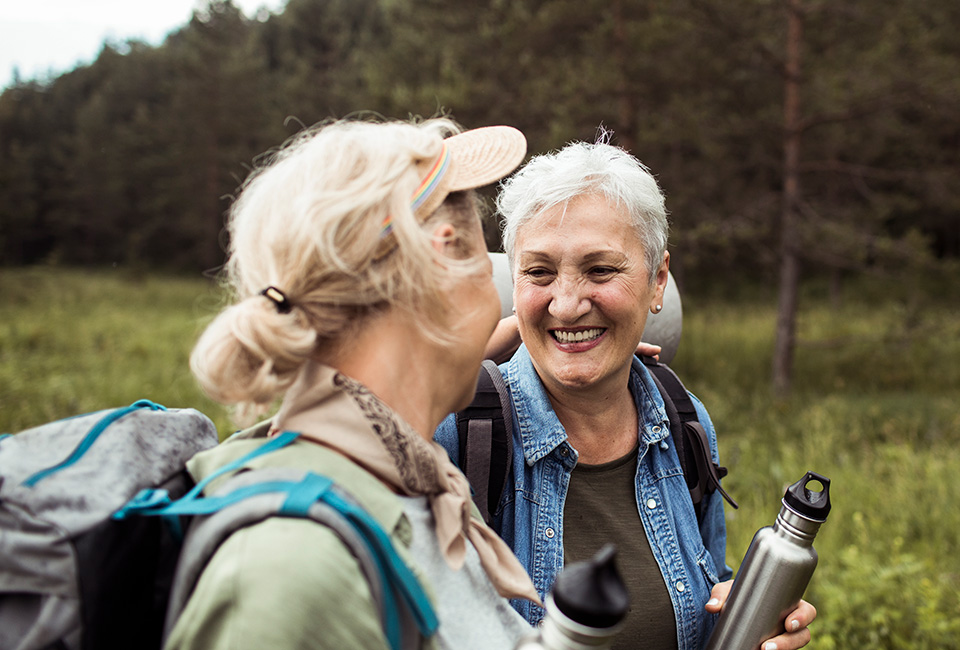 Why use HL's annuity service?
Get live quotes within minutes
We shop around for you to find the best rates from the UK's leading annuity providers
Get on-going support from a team of dedicated retirement experts
We're a secure, FTSE 100 company, helping UK investors for more than 40 years
I thought your service was excellent! The person I was dealing with gave me his direct number which he was always prompt to answer. He was always polite and helped me through any paperwork I did not quite understand, don't know what I'd have done without him.

MRS S ALEXANDER
The pros and cons of buying an annuity
An annuity pays a guaranteed income. You can swap some or all of your pension, and in return you'll get a regular income for life. Although an annuity offers security, it lacks flexibility. Even if your circumstances change you can't normally cancel or amend your annuity once set up. So you should think carefully before you go ahead.
The pros
Your income is guaranteed. It doesn't matter what happens in the stock market, or how long you live, your income will be paid for the rest of your life.
You can choose options so your income increases. This means your income's buying power could keep up with inflation.
Your income can be paid to your loved ones after you die if you've chosen certain annuity options.
The cons
Normally you can't change your options if your circumstances change.
Annuity rates might rise in the future, but you won't benefit from this if your annuity is already being paid.
Unlike flexible retirement options, you can't cash in your annuity.
Protecting your income
The annuity providers on our panel and Hargreaves Lansdown are covered by the Financial Services Compensation Scheme (FSCS). You may be entitled to compensation from the FSCS if Hargreaves Lansdown or your annuity provider cannot meet their obligations. This will depend on the circumstances of your claim.
Eligible claimants are able to make a claim to the FSCS where a provider is unable to (or likely to be unable to) meet claims against it, e.g. it has insufficient assets to make payments. The FSCS would initially look to transfer the annuity to another provider or, if this is not possible, obtain a substitute annuity within the compensation limits. If this is not possible the policyholder will receive compensation under the FSCS. The compensation is 100% of the value of the claim with no upper limit. Further details of the FSCS can be found at www.fscs.org.uk or you can contact them on 0800 678 1100.
Guidance, help and advice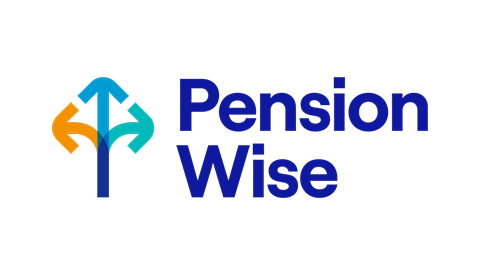 Guidance from Pension Wise
Pension Wise is a free, impartial government service for anyone aged 50 or over, with a UK based personal or workplace pension.
It can help you understand what type of pension you have, how you can access your savings and the potential tax implications of each option. But it isn't financial advice.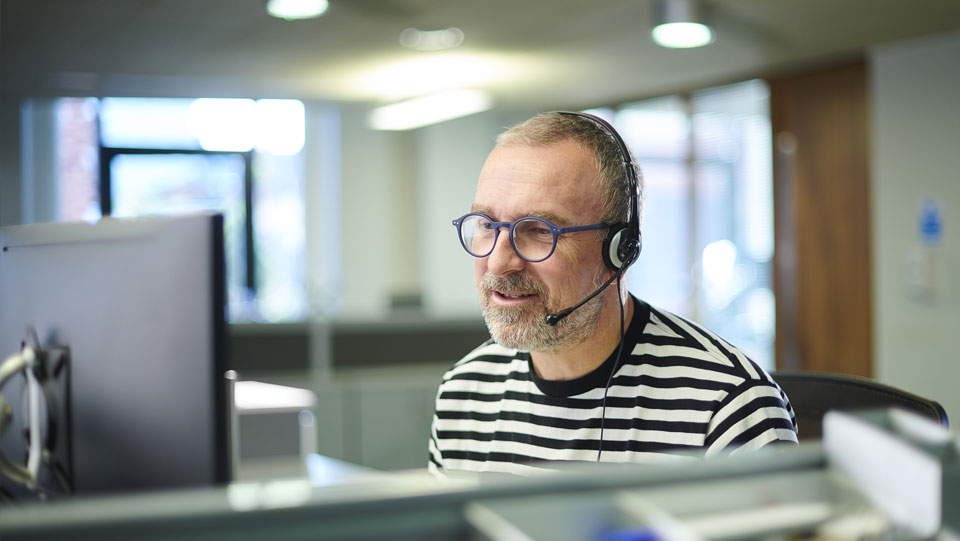 Have a question?
Our UK-based helpdesk are here for you six days a week. Our friendly and knowledgeable team are ready to answer your questions no matter how big or small.
Call us on 0117 980 9940.
Opening hours
Monday - Friday: 8am - 5pm
Saturday: 9.30am - 12.30pm
Alternatively, view our annuity FAQs.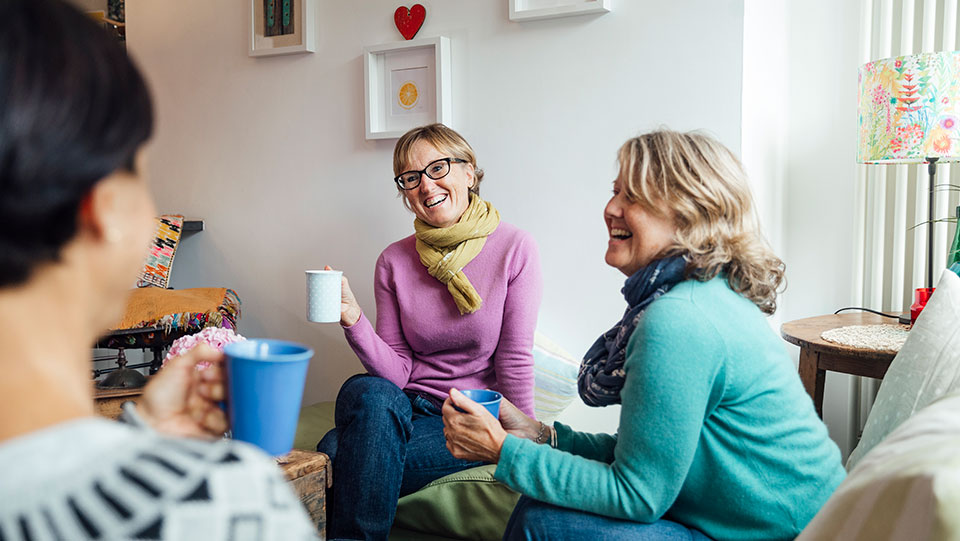 Retirement Advice from HL
Not sure if an annuity is right for you? Our financial advisers can give advice on your pension options and work with you to:
Feel confident about when and how to take your pension
Match all your investments to your personal goals and income strategy
Help you plan for later life and Inheritance Tax
Retirement Advice from HL
Not sure if an annuity is right for you? Our financial advisers can give advice on your pension options and work with you to:
Feel confident about when and how to take your pension
Match all your investments to your personal goals and income strategy
Help you plan for later life and Inheritance Tax