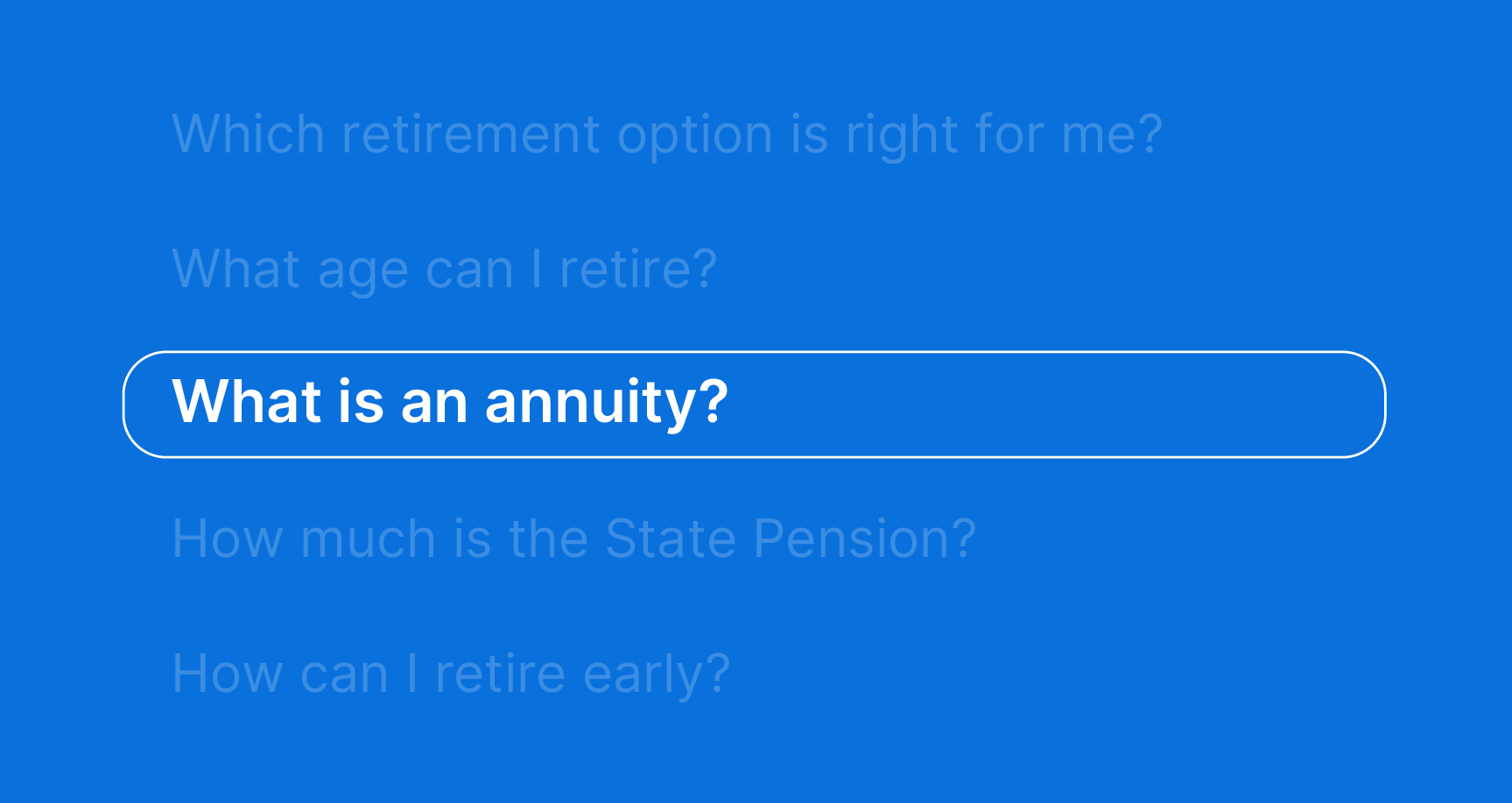 Do I have enough to retire?
You've got questions, we've got answers.
If you're nearing retirement, chances are you've got questions. Don't worry. You're not alone.
Some of the most common questions we get asked are "Do I have enough to retire?" and "What retirement option is right for me?". Retirement is an important milestone that deserves reliable answers. With so much information out there, it's hard to know where to turn or who to trust.
Ranked the UK's most trustworthy investment platform*
Retirement poses some of life's biggest questions. It's vital to get the right answers at such a crucial stage in your life. We help clients get answers they can trust time and time again.
*As ranked on Newsweek's most Trustworthy Global Companies List 2023.
Important information - The information on our website isn't personal advice. What you do with your pension is an important decision. You should check you're making the right decision for your circumstances and that you understand all your options and their risks. The government's free and impartial Pension Wise service can help you and we can offer you financial advice if you'd like it.
3
essential
questions
Get answers you can trust.
If you're planning to retire soon, there are three essential questions that need answers.
You need to understand what your pension will pay, and how you can take money from it. We're here to help.
How much will my pension pay?
Use this pension calculator to find out what your pension might pay in retirement.
What are my retirement options?
Compare the benefits and risks of each option to help you decide what's right for you.
How do I speak to an expert?
Book a free call back with our retirement helpdesk. They'll talk you through your retirement options. Or if you decide you need more help, they'll put you in touch with our advisory team.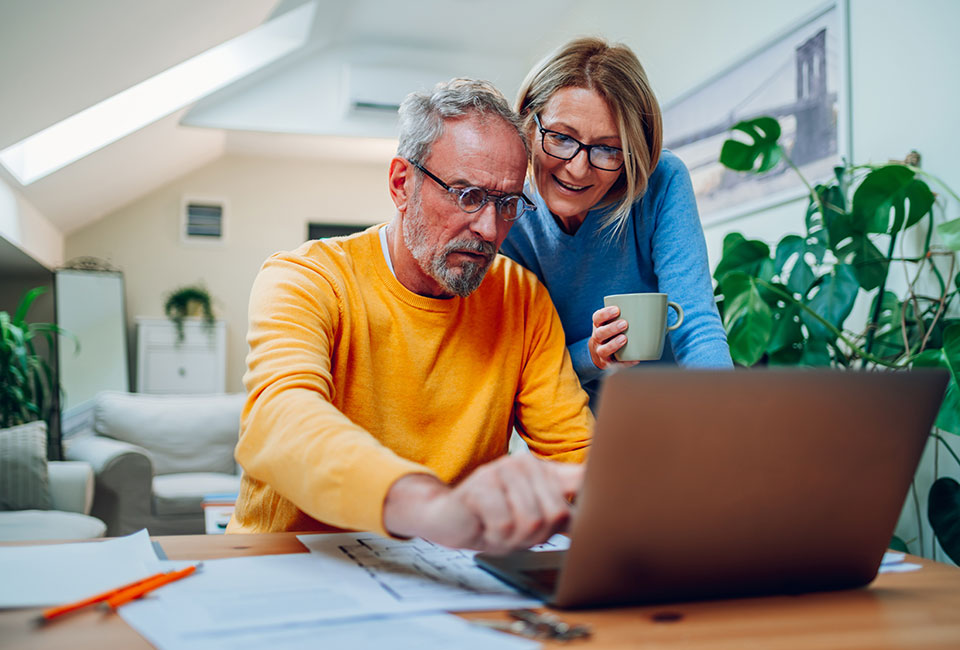 Why use HL's retirement service?
Ranked the UK's no 1 investment platform on Newsweek's most Trustworthy Global Companies List 2023.
Access to all the main pension income options - You have the freedom to choose a flexible or secure income at retirement.
Great value for money - Free research, the latest investment news, retirement tools and insight from our team of experts.
Get the best annuity rates - You can get live annuity quotes from the UK's leading annuity providers on the open market within minutes using our online tool.
Should I consolidate my pension?
Bringing old pensions together makes it easier to see exactly how your investments are performing, and if you're still on track to reach your retirement goals.
If you transfer old pensions to the HL Self-Invested Personal Pension (SIPP), you can also take money from your pension in a way that suits you.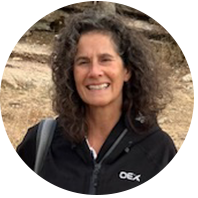 The biggest question I faced at retirement was:
When can I afford to retire?

I used the HL website to research how much State Pension me and my husband would receive, the value of our pensions and other assets, examples of different pension income levels and what that meant. This helped us see how long we could live on the income from our pensions and investments. Retirement isn't just about whether you can afford it though, you want to enjoy life too.

HL SIPP client Josephine