Free webinars


with our retirement experts
If you're approaching retirement there's a lot to think about, like if you're still on track to retire when you'd planned to, as well as how you'll access your pension and how much you'll receive.
Making the right choices now can have a significant impact on your future - that's why our experts are on hand to help.
They're hosting five free webinars on a number of different topics, all designed to help you to build your knowledge so you can make your own decisions with confidence.
Spaces are limited but you can sign up to as many webinars as you like. Just select your preferred date and time for the ones you're interested in. We'll send you an email with a link to join from any device.
During the webinars we will give you useful tips and information, but we won't give you personalised advice.
Meet your hosts
HL Financial Wellbeing Specialists

Alexander Deevey

Joe Demmery
Important information - What you do with your pension is an important decision. You should check you're making the right decision for your circumstances and that you understand all your options and their risks. The government's free and impartial Pension Wise service can help you and we can offer you advice if you'd like it. Tax benefits can change and depend on your circumstances. Investments can fall as well as rise in value, so you could get back less than you put in.
Accessing tax-free cash
11 July 2022 at 9:30am
14 July 2022 at 1:00pm
Based on the current rules, you can only start to take money from your pension from age 55 (57 from 2028). You can usually take up to 25% completely tax free, the rest is taxed as income. Our experts discuss the different ways you can access your tax-free cash, and they explain:
The basics around how pensions work
Your retirement options
Questions you should ask
How to spot a pension scam
Preparing for retirement
12 July 2022 at 9:30am
15 July 2022 at 1:00pm
We reveal how you can boost your pension before retirement and offer an action plan to help get your pension on track. You'll learn about:
How pensions work
How much income you could need based on the lifestyle you want
Tools to help you work out how much your pension could pay
Why it's important to review your investments
What to consider if you're planning to transfer a pension
State Pension
13 July 2022 at 9:30am
22 July 2022 at 9:30am
Most people are entitled to the State Pension, and it's likely to form a vital part of your retirement income. In this session we cover:
How much State Pension income you could receive
The increases to the State Pension
What happens if you decide to defer your State Pension
How contracting out worked
How the State Pension could work if you're planning to retire aboard
How drawdown works
14 July 2022 at 9:30am
20 July 2022 at 9:30am
If you're after flexibility in retirement, with the chance to receive a growing income, you might want to consider drawdown. Our webinar will help you to understand how drawdown works, plus:
The basics around pensions and your three main retirement options
The risks and benefits of drawdown
How to invest in drawdown - including investment options
How you could pass on money to loved ones
Why phased drawdown could be a good idea
How to protect your drawdown income against inflation
Saving tax in retirement
15 July 2022 at 9:30am
21 July 2022 at 1:00pm
Before you take money from your pension it's important you understand how withdrawals are taxed. Our experts explain the basics and offer some tax savings tips. They also discuss:
Why you might want to consider other savings ahead of your pension
Your main retirement options
The benefits of a pension
How to make the most of government allowances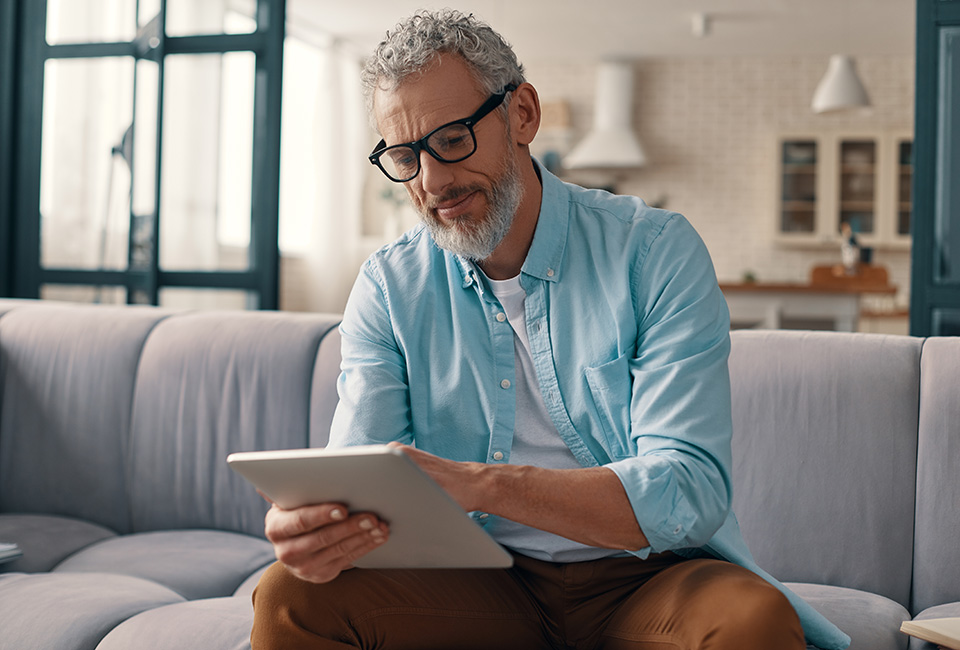 Can't make it?
If you can't make any of the webinars but you're looking for useful information and tools to help you prepare for your perfect retirement - look no further. Here are six steps to a successful retirement plan.