Live share
prices
Free for all HL clients, online and in the HL App
Important - Our service is designed for investors who want to make their own investment decisions without personal advice. If you are unsure of the suitability of an investment for your circumstances please seek advice. Investments and income will fall as well as rise in value so you could get back less than you invest.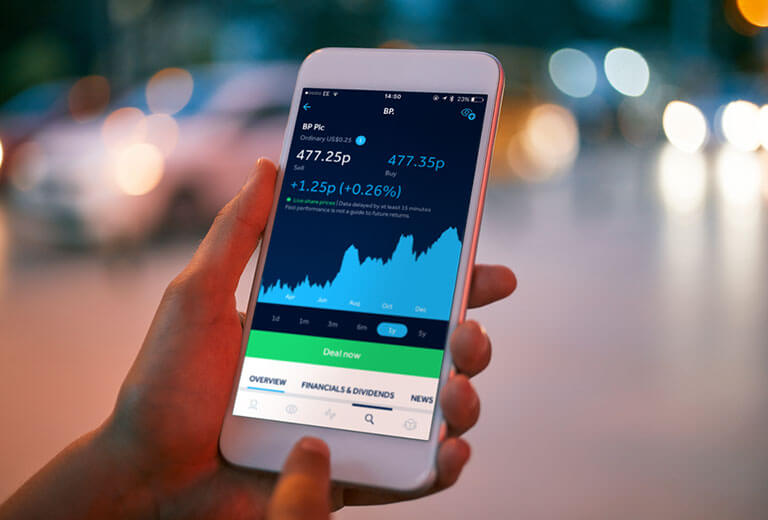 See live share prices in action
Share prices move in seconds: with an HL account you can stream live prices for most UK listed shares.
No delay - see live prices as soon as markets open and throughout the day.
No need to refresh pages - prices update automatically.
See what your portfolio is worth, live (most UK shares).
How to view live prices
Already an HL client?
Log in and turn on live prices now or download the HL app.
Agree to the declaration and you'll have live streaming prices every time you log in.
New to HL?
Open an account in minutes and access live prices, award-winning service and low-cost share dealing.
And, if you hold shares with another broker, it's easy to transfer them to HL.