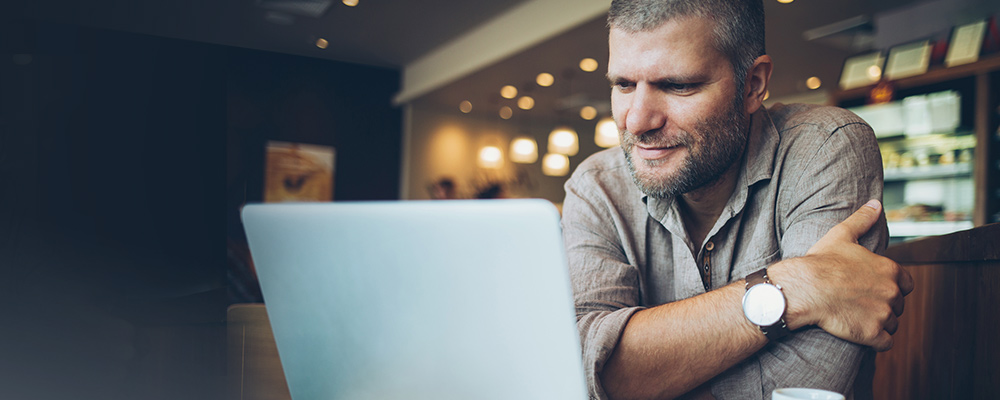 Transfer existing funds and shares
It's easier to manage your investments when you can see them all in one place.
Why transfer to Hargreaves Lansdown?
Easier to manager

See all of your funds and shares together on one online account, or using our smartphone and tablet apps

FREE to hold shares in the Vantage Fund and Share Account

Plus low fund charges. View our Fund and Share Account charges

One consolidated tax certificate

Make your tax return easier to complete

Low dealing charges

No dealing charges when you buy and sell funds, plus a low-cost dividend reinvestment service. Deal shares from £5.95 and never more than £11.95 per deal online. More about the Vantage Fund and Share Account
What can you transfer?
Funds
Shares
Investment trusts
Bonds/Gilts
ETFs
VCTs
Share certificates
How to transfer
If you wish to transfer, simply read the Key Features, Terms & Conditions and Important Investment Notes.
ISAs, funds and shares can usually be transferred as stock (where you remain invested) or cash. When transferring as cash you are out of the market while the transfer takes place. This may work in your favour if the market falls, but if it rises you will not benefit from any growth while you hold cash.
Transferring your existing investments to Hargreaves Lansdown is easy.
Select the investments you wish to transfer.
If your investment can be transferred electronically online, there will be no further paperwork for you to complete and we will proceed with the transfer.
If your investment cannot be transferred online, you will be provided with a pre-completed form that you simply need to sign and return to us.
We'll write to you to confirm receipt of your application and contact your existing investment provider to arrange the transfer. There's nothing more you need to do - we'll be in touch as soon as your investments have been moved to your HL Account.
Prefer to transfer by post? You can find all our transfer forms here.
If you have any questions about the application you can call our Helpdesk on 0117 900 9000 and we'll be happy to help.
What our clients say
Put simply I wanted to see at a glance where my money was, and what it was doing. Your transfer system was literally like falling off a log. It can't be made any easier to do, plus it was fast and efficient.

MR THOMPSON, Leeds

Very helpful and knowledgeable staff; real people take calls - brilliant in this day and age. The best organisation I have ever dealt with in all my business life spanning 46 years.

MR SMITH, East Sussex

Excellent. I cannot believe how quick HL are. Nothing like the lumpy, clumsy, grudging communications I had with the insurance company from whom I have just transferred my SIPP

MR HAMER, Oxfordshire

Telephone contact is excellent and invariably reveals a reassuring competence of the HL voices at the other end. The website is a wonder of information, deal execution facilities and easy navigation.

MR CRAWFORD, County Down