Could you qualify for an enhanced annuity?
Video overview
By declaring information about health and lifestyle there's a good chance you could receive more income. Find out how one client got 35% more and discover how you could qualify.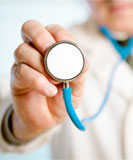 You could boost your income by up to 40%* using our service if you have a health or lifestyle condition.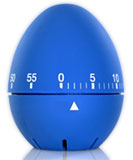 Compare live annuity rates from the UK's leading annuity providers across the open market.
If you have any questions about your retirement options please contact our Pensions Helpdesk on 0117 980 9926.
*Source: Completed enhanced annuity business 1-14 June 2012.