Tom McPhail, Head of Pensions Research, explains what an annuity is in 60 seconds.
An annuity is a secure, regular income which you purchase from an insurance company using your pension fund when you choose to retire. The insurance company is then responsible for paying you a secure income for at least the rest of your life.
When you retire, up to 25% of your total pension fund can normally be taken as a tax-free lump sum immediately. The remainder can then be converted into an annuity which will pay you a taxable income, any time from age 55. Please be aware tax rules are subject to change and the benefits will depend on your individual circumstances.
Get your free instant online annuity quote
Consider your annuity options
When choosing your annuity you can choose the features that suit your needs. For example:
Have the income paid to your spouse or partner after you die
Receive an income that increases each year
Guarantee to have your income paid for at least a set number of years
Choose the timing of your payments
Find out more about your annuity options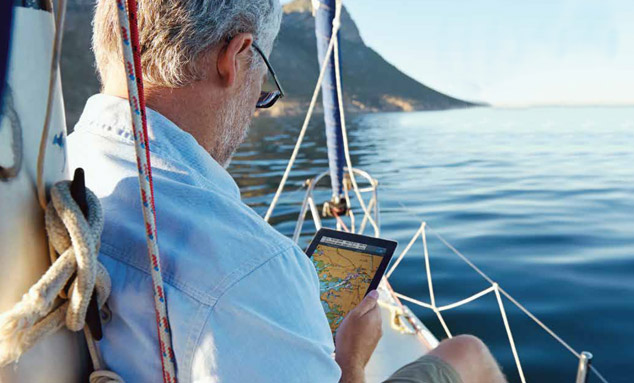 Find out how you could increase your retirement income in minutes

Request your free guide now
View our annuity rate best buy tables
Our annuity rate best buy tables show you the best annuity rates currently available from our panel of nine leading providers including, Aviva, Legal & General and many more.
The tables are updated weekly, however, to get the very latest annuity rates for your personal annuity quote you can use our FREE online annuity calculator.
Hargreaves Lansdown annuity rate best buy tables
Shop around for the best deals
Once you have set up your annuity it can't be changed for the rest of your life. You only have one chance to get it right so it's vital you choose your options carefully and shop around for the best annuity rates.
Two very important points to consider
You don't have to stay with your existing provider when you retire and often they won't offer you the best annuity income.
Different annuity providers offer different annuity rates. The difference between the best and worst can be significant and therefore greatly influence your annual income.
Shop around in an instant with our FREE online annuity calculator
Important information
The information on our website is not personal advice but we can offer advice if specifically requested. What you do with your pension is an important decision, which could be irreversible. Make sure you understand your options and check they are suitable for your circumstances: take appropriate advice or guidance if you are unsure. The Government's free Pension Wise service can help. It provides impartial guidance face-to-face, online or by phone - more on Pension Wise.
Client case study: Increased income from
all three pensions

Find out how our online annuity calculator ensured Mr Meager increased the income from all three of his pensions when he converted them into an annuity.
Client case study:
Mr Meager, Somerset

I first used the Hargreaves Lansdown Annuity Service a few years ago when arranging my wife's annuity purchase. We wanted to try out the service and could not have been happier. When I decided to purchase an annuity using my own pensions Hargreaves Lansdown was the first port of call. I had three different pension plans that I was converting into an annuity.
I knew Hargreaves Lansdown would search the whole market for me to get the best deal possible and they obtained better rates on all three of my pensions, combining them all into one annuity for ease. My pension provider didn't mention that I could get an enhancement if I suffered from any medical conditions. Hargreaves Lansdown picked this up straight away and managed to further increase the rate they could obtain. It was more than £400 more than my pension provider's quote. The whole process was extremely smooth and I was kept well informed of the progress the whole way through. I would have no hesitation using the Hargreaves Lansdown annuity service again, and have already recommended it to friends and family members.