Clients
Our aim is to embed a culture that puts clients at the heart of everything we do
We always endeavour to do the right thing for our clients and other stakeholders. We actively seek to lobby via public consultation and with policymakers where we believe that investors in the UK will benefit.
Examples include:
Leading an industry initiative to improve the transfer of investors' money between companies

Lobbying the DWP to give employees more control over their workplace pensions and improved access to pensions for the self-employed

Working with trade associations and HMRC to simplify Child Trust Fund and ISA rules
Working with HM Treasury to support the new ban on cold calling to reduce the risk of pension fraud.

Lobbying industry and DWP on the importance of engaging people with their workplace pension.
We want to do the right thing for our clients and offer them the support they need to invest with confidence. We're committed to helping all of our clients from novice to experienced investors. We offer a range of tools, guides and research to support clients regardless of their investing experience.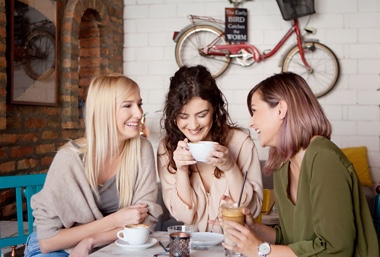 Women
Women don't invest as much as men for many reasons, one of those is confidence. We've undertaken work to promote and encourage more 'Women in Investing' to address inequalities in savings and pensions. We've run marketing campaigns aimed at women and done user research to make sure we are supporting them as much as we can.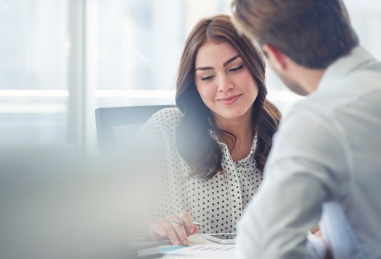 First time investors
First time investors want to know the investing basics so we have plenty of tools and tips to get them started. Our guides includes a beginner's guides to investing, funds and shares to help clients make the right decisions for them and their financial objectives. We also have an experienced Helpdesk ready to take your calls and answer your questions to help clients feel empowered to invest. Our 'Simply Invest' product supports first time investors and guides them through the investing process, for more information please go to our simply invest page.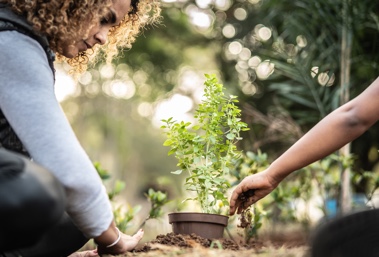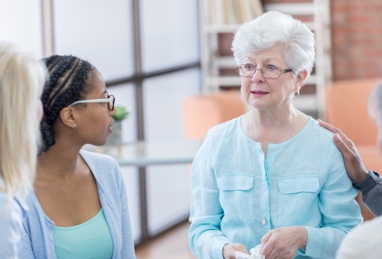 Vunerable clients
We're committed to providing an exceptional service to all of our clients and offering the support they need. We're looking at how we can better support our vulnerable clients. We have a partnership with Dementia UK to ensure that we can support vulnerable clients and train colleagues to ensure we are providing the best service for our clients.
We are committed to doing the right thing for our clients. We believe everyone should be able to access all of our products and services, no matter how they contact us. We have worked hard to make our website accessible and easy to use, and we continue to make improvements.
Please see our accessibility page for more information on improving the accessibility of our website.