HL select Global growth shares
Our Investment Strategy
Important information - The value of this fund can fall as well as rise so you could get back less than you invest. This information isn't personal advice. If you're not sure whether an investment is suitable for your circumstances please contact us for personal advice. The HL Select Global Growth Shares fund is managed by our sister company Hargreaves Lansdown Fund Managers Ltd.
Companies in charge of their own destiny
We believe businesses with exceptional products and services can create a virtuous circle of customer loyalty, pricing power and financial strength that allows them to prosper and grow whichever way the economic winds are blowing.
The characteristics we look for can become self-reinforcing, giving companies the power to reinvest back into the business, stay at the forefront of their industries and continue to grow year after year. That can make a big difference to their value over the long term.
We focus on quality businesses with robust balance sheets and durable profits
What we look for in companies
The potential for long-term durable growth is our main objective. Not every holding will tick each box but most of the companies we invest in will share many of these characteristics:
Exceptional products and services
We want to invest in businesses that have an edge over their rivals – perhaps a brand, or intellectual property – that customers can't find elsewhere.
Recurring revenue
When customers keep coming back, it's easier to generate good returns.
High margins
We believe high profit margins indicate the strength of the company's offering. High margins are not earned by accident.
Healthy returns
A high return on capital allows a business to fund its own growth.
Cash generation
Businesses have to keep reinvesting to stay in contention. Strong cash flow gives the freedom to do this, without sacrificing financial strength.
Little or no debt
We prefer businesses to be strong enough to sail through choppy waters, even when it looks like a mill pond out there. Too much debt can leave a company exposed in a downturn, whereas the financially strong can take advantage of opportunities in the upturn.
Forward thinking management
Digital technologies are impacting every sector of the global economy. To stay on top of the game, company managers need to be planning far ahead. We look to back the managers with the vision to lead their industries.
Every stock should count
We have the freedom to invest across all of the world's major stock markets, including higher risk emerging markets, to find the companies we believe are the very best. We expect to hold 30 – 40 companies. This means each holding can make a real difference to performance, although it is a higher-risk approach.
In the near term, markets can be unpredictable. But the long term is often surprisingly clear. Trends like ageing populations or the growth of e-commerce play out over long periods of time. We try to find businesses on the right side of these trends and hold them for years.
We don't mind paying for quality, because great companies can compound their earnings, far out into the future.
Low fixed annual fund charges
0.6%
Ongoing fund charge
(OCF/TER)
0.45%
Maximum HL annual charge
1.05%
Total annual charge
The ongoing charge is taken directly from the fund. This covers the management of the fund and all expenses other than transactional fees, which all funds incur when shares are bought or sold.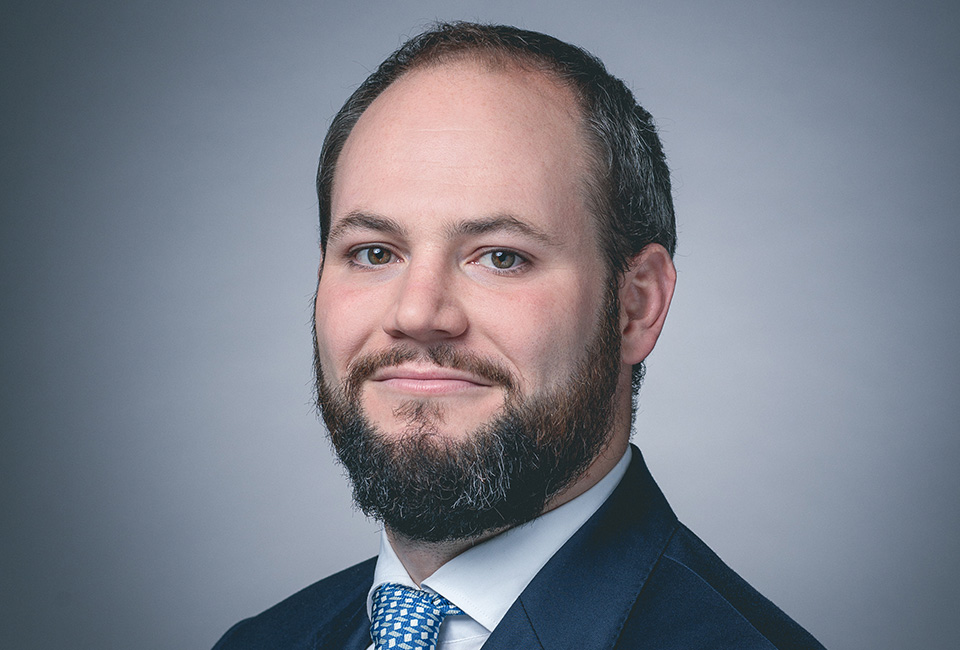 Gareth Campbell, Fund Manager
Gareth joined the HL Select team in mid-2018 after seven years covering the North American equity markets as a Portfolio Manager at USS, one of the UK's largest pension funds. Gareth brings specialist skills in the key US market and healthcare sector. His focus on identifying companies with high quality cash conversion makes Gareth a great match to the HL Select team's philosophy. Gareth has a BA and MSc from Exeter University and is a CFA Charterholder.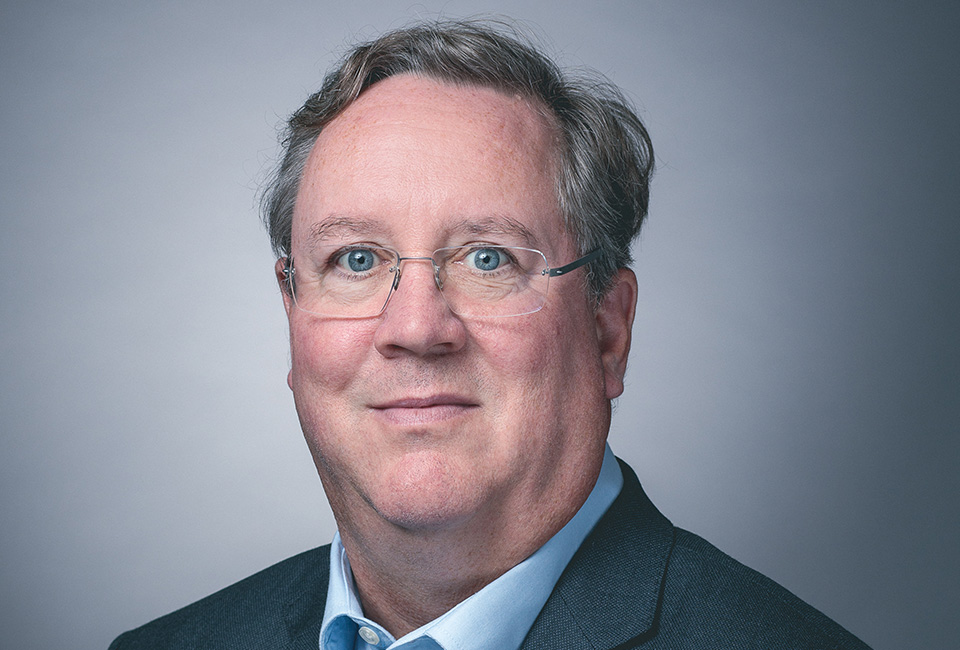 Steve Clayton, Fund Manager
Steve started working in the City in 1987, after gaining an economics degree from the University of Cambridge, and has worked in the stock market ever since. Early experience at Royal Life, NPI and Halifax eventually led to a Partnership at Mirabaud Securities LLP. That move saw Steve switch from running institutional portfolios to providing leading fund managers in the UK, Switzerland and North America with advice on stock selection and strategy. Steve joined Hargreaves Lansdown in 2014 to provide equity research to our clients and create the HL Select Fund range.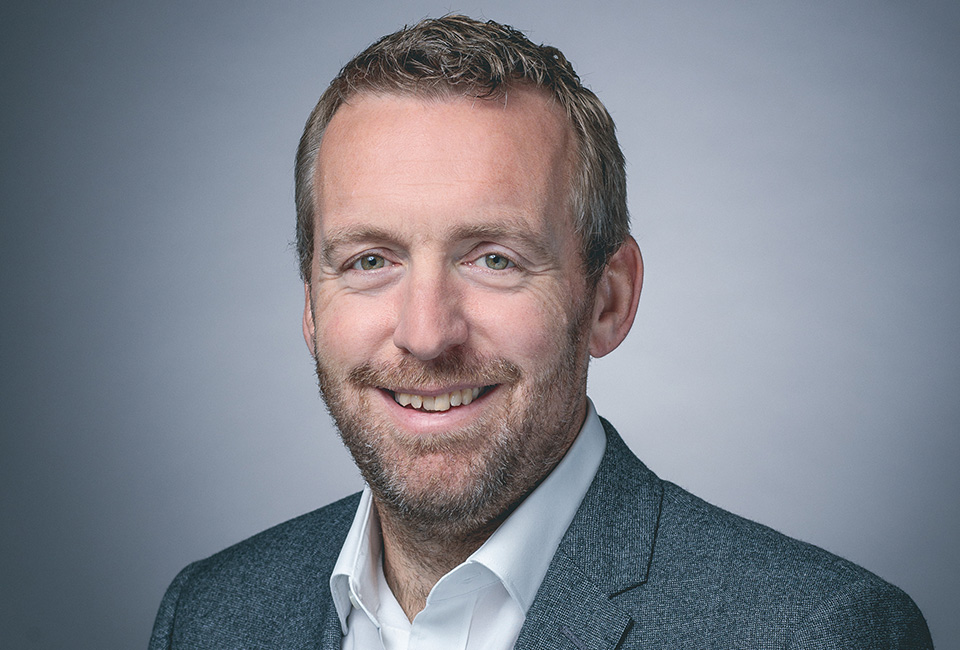 Charlie Bonham, Global Equity Analyst
Charlie has worked in the global equity markets for almost twenty years, at leading investment institutions like Gartmore and Barings. Later he successfully led a team of proprietary global equity investors at RBS. Charlie was recruited by HL at the beginning of 2018 to help build our global equity capabilities, bringing with him vast experience of markets and industries around the world. Charlie has worked through markets good and bad and was attracted to HL Select's ethos of backing high quality businesses for the long term. Charlie earned his degree at the University of Edinburgh and is a CFA Charterholder.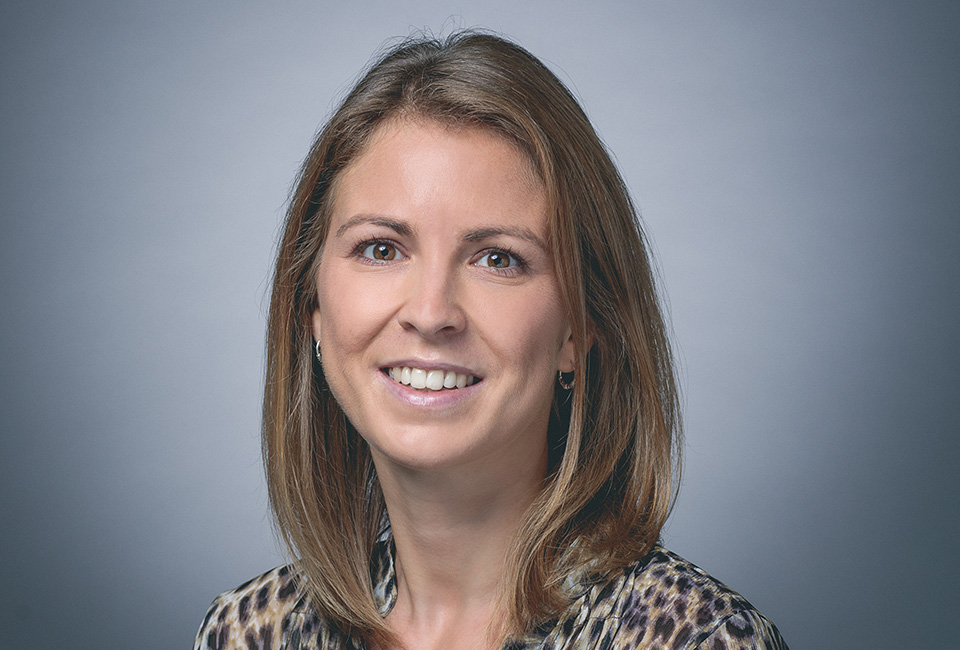 Amelia Nunn, Global Equity Analyst
Amelia joined HL in 2015 and works as a global equity analyst in the HL Select team. Having gained an MSci in Natural Sciences from the University of Bath, she started at HL on our graduate scheme and has been with the HL Select team since 2017. Amelia is a CFA Charterholder.
Ready to invest?
Invest with a lump sum from £100, or start a monthly direct debit from just £25 per month.