HL select UK Income shares
Our Investment Strategy
Important information - The value of this fund can fall as well as rise so you could get back less than you invested, especially over the short term. The information shown is not personal advice, if you are at all unsure of the suitability of an investment for your circumstances please contact us for personal advice. The HL Select UK Income Shares Fund is managed by our sister company Hargreaves Lansdown Fund Managers Ltd.
Seeking long-term returns driven by sustainable dividend growth
We believe income investing isn't just about the next dividend. It's about creating the combination of rising income, backed by capital gains that maximises wealth over the long term. A very high yield today can mean a lower total return in the long run, because the company isn't reinvesting enough in future growth.
We want to provide investors with an attractive level of income today, but more importantly we aim to provide as much potential for long-term dividend growth as possible. Companies that grow their dividends usually see their shares appreciate over time too – in this way a rising income can also translate into long-term capital growth, though this is not guaranteed and investors could get back less than they invest.
We look for strong cash flow, backed by robust finances that can support a growing dividend, year after year.
How we choose shares
We seek businesses that we believe can reliably pay increasing dividends years out into the future. We focus on companies' financial strength, their ability to generate cash and their prospects for profit growth. Please note yields will vary and are not guaranteed. Not every holding will tick each box but most of the companies we invest in will share many of the following characteristics:
A sustainable starting yield
A company must have the free cash flow to support its current dividend, as well as investing back into the business for future growth.
Debts firmly under control
Debts, dividends and downturns do not mix well. We want stocks that can shrug off any economic storms and carry on rewarding shareholders, rather than have to kowtow to their bankers.
Strong returns, backed by cash flow
High margins and high returns on capital attract us and tend to be backed up by strong cash flows – the makings of a great dividend stock.
Recurring revenues
Customers that come back again and again make it easier to pay a consistent dividend, so we value businesses with recurring revenues highly.
Strong track record
A history of paying dividends, and especially rising ones, can be a good sign of a shareholder-friendly attitude in the boardroom.
A balanced approach
We hold a mixture of higher yielding companies, whose dividends form the bedrock of the overall income, and some exciting, lower yielding stocks that we believe have outstanding earnings and dividend growth prospects. We believe this gives us the right balance, of income today and growth for the future, to achieve a compelling overall long-term return for our investors. We are free to invest in companies of all sizes, and our portfolio includes large, medium and some higher risk smaller companies. Please remember investments, and any income from them, will fall as well as rise in value so investors could get back less than they invest.
We hold around 30 stocks, spread across many different sectors. This means that every holding could make a real difference to performance, though it also increases risk compared with a more diverse portfolio. That's why we focus so much on financial strength, as well as dividend potential.
We believe this gives us the right balance, of income today and growth for the future.
Low fixed annual fund charges
0.6%
Ongoing fund charge
(OCF/TER)
0.45%
Maximum HL annual charge
1.05%
Total annual charge
The ongoing charge is taken directly from the fund. This covers the management of the fund and all expenses other than transactional fees, which all funds incur when shares are bought or sold.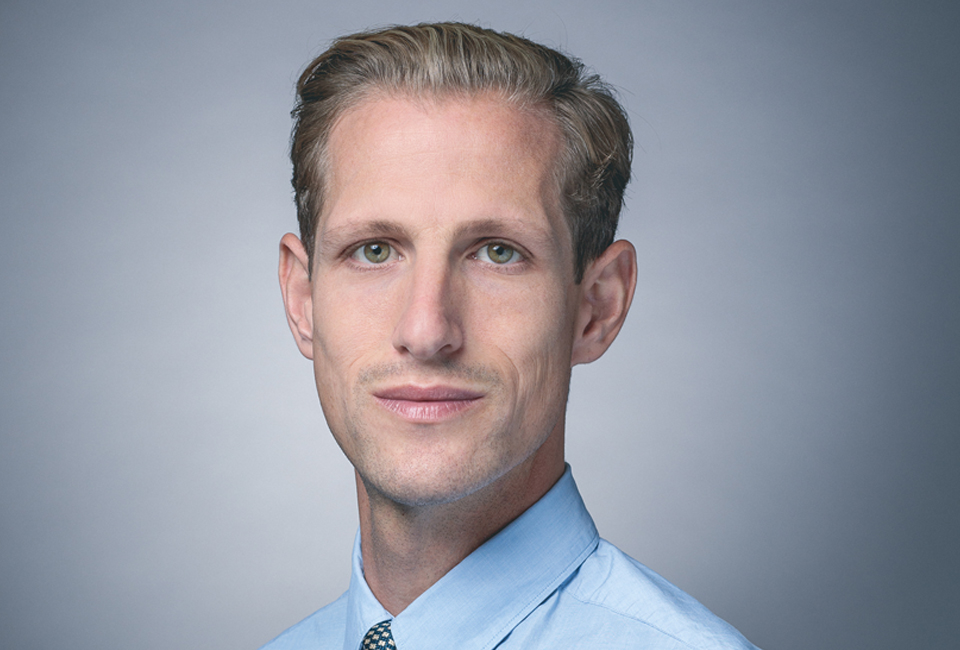 James Jamieson, Fund Manager
James joined HL in 2022 to manage the Select UK funds and his focus on finding high quality companies makes him a great fit for the strategy. He brings a wealth of experience investing in both UK and European equity markets, beginning his career in 2008 at Smith and Williamson before moving on to Royal Bank of Canada's Asset Management business. James has a first class honours degree in Applied Business from Imperial College London and is a CFA Charterholder.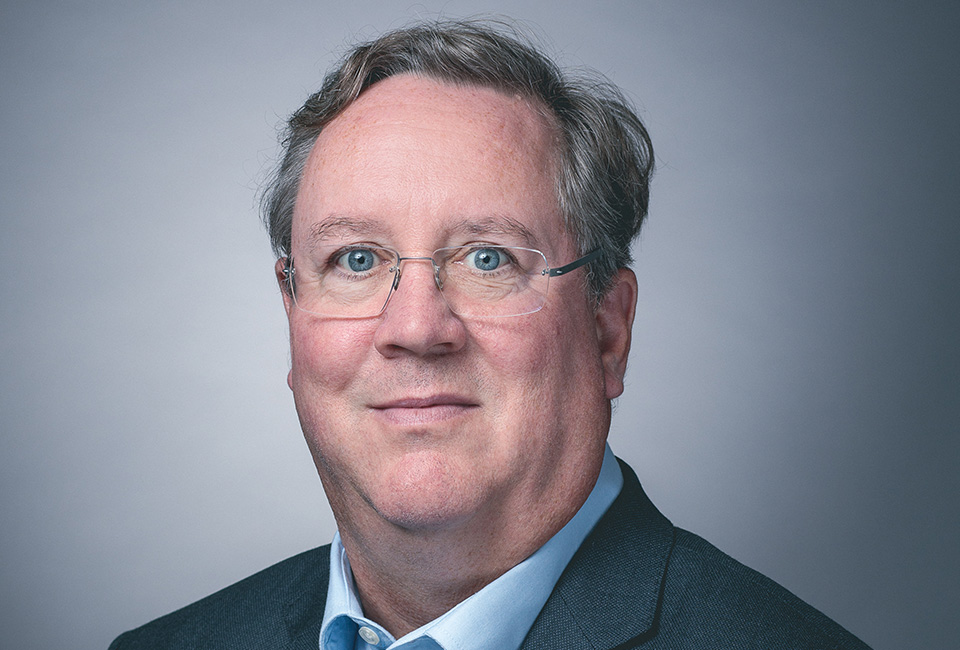 Steve Clayton, Fund Manager
Steve started working in the City in 1987, after gaining an economics degree from the University of Cambridge, and has worked in the stock market ever since. Early experience at Royal Life, NPI and Halifax eventually led to a Partnership at Mirabaud Securities LLP. That move saw Steve switch from running institutional portfolios to providing leading fund managers in the UK, Switzerland and North America with advice on stock selection and strategy. Steve joined Hargreaves Lansdown in 2014 to provide equity research to our clients and create the HL Select Fund range.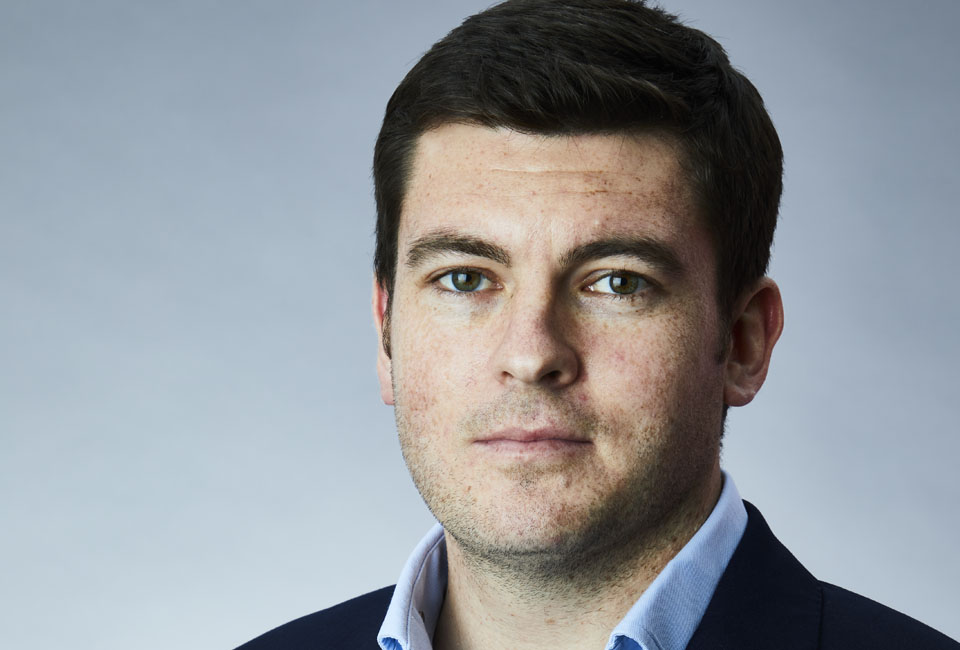 Matthew Gregg, UK Equity Analyst
Matthew joined HL in 2012, after graduating with a 1st class degree in economics from the University of Bristol. He was a member of HL's quantitative analysis team and completed his IMC in 2016 and CFA in 2020. In late 2021, he joined the HL Select team, covering UK stocks as an equity analyst.
Ready to invest?
Invest with a lump sum from £100, or start a monthly direct debit from just £25 per month.