Regular

Investing
Build your pot from £25 a month
Add a little, build a lot
Adding money every month is an easy and affordable way to grow your money. You can set up a Direct Debit from just £25 and invest in a wide range of investments.
When you set up your monthly investment, you can choose your investment or add the money as cash and pick investments later.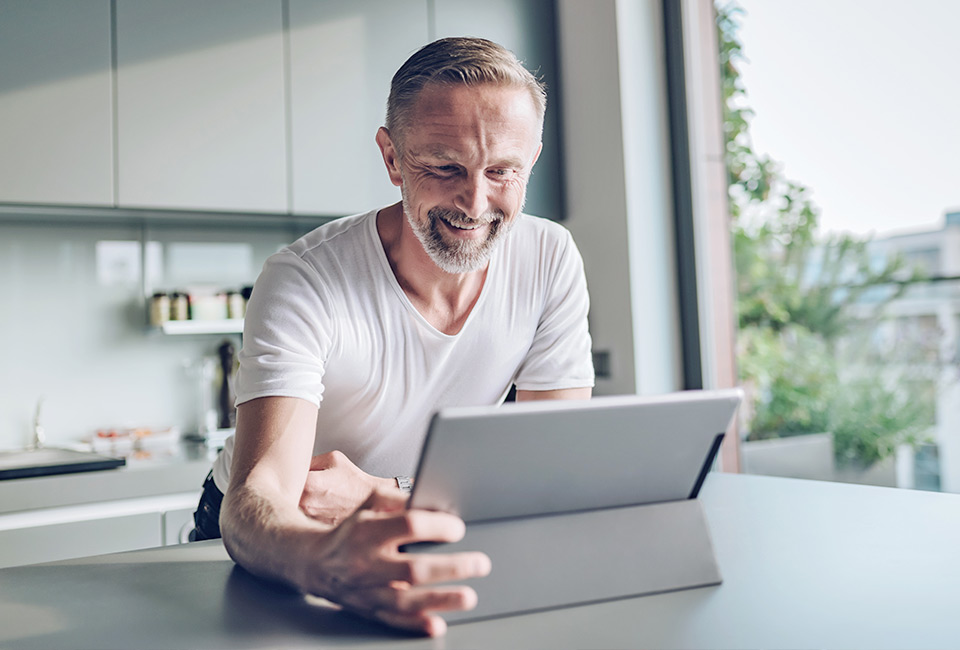 It's flexible investing monthly. You can place an instruction to change where you invest, change the amount you contribute or stop your payments at any time.
Where can I invest?
How to set up a monthly investment
It's easy to start investing monthly in a Fund and Share Account, Stocks and Shares ISA, Lifetime ISA, Junior Stocks and Shares ISA, or Self-Invested Personal Pension (SIPP). Find out more about our accounts
There are no dealing charges for funds, and a dealing commission of just £1.50 per trade for shares, ETFs and investment trusts.
New to HL?
You can set up a Direct Debit when you open an HL account.

Your money will be held in your account as cash until you pick your investments.

Find out more about our accounts and get started.
Already a client?
You'll just need your bank details to hand.
How to set up a Direct Debit
Log in to your account
Select the account into which you want to invest monthly
Choose the 'Monthly savings' tab and follow the instructions
Slow and steady
Investing a little each month can help smooth any ups and downs from the stock market. That's because you're buying over time instead of putting your money all in at once.
It also means you don't have to worry about when the right time to invest is.
All investments can fall as well as rise in value so you could get back less than you invest.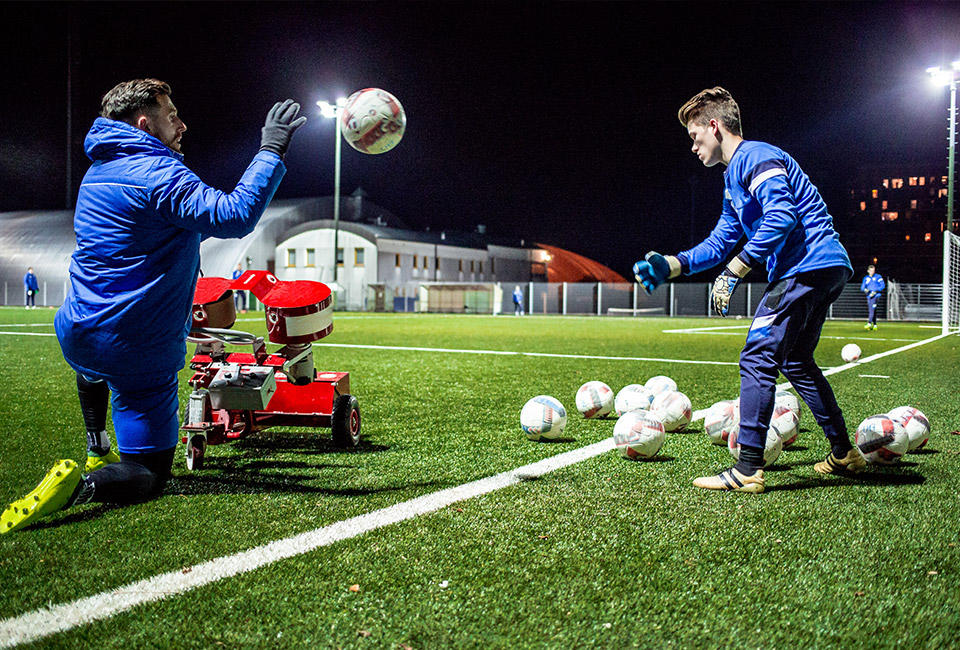 Regular investing calculator
Your results
About this calculator: This calculator is an example - it doesn't show what your investments will actually be worth. Remember investments can go down as well as up in value so you could get back less than you put in.
To make these calculations, we've included an annual charge of 1.25%, but this could be lower or higher, depending on the investments you hold. We haven't factored in inflation. These results are based on a growth rate of 5%, unless you have adjusted the growth rate in 'Additional options'.
Tax rules can change and any benefits depend on your circumstances.