Important information - These articles give you information to help you make the most of your money, but they aren't personal advice. If you're not sure if a certain action is right for you, please ask for advice. Tax rules for ISAs can change and their benefits depend on your circumstances.
From explainers on the different types of ISAs to tips from HL's ISA millionaires, these articles will help you understand ISAs and how to make the most of them.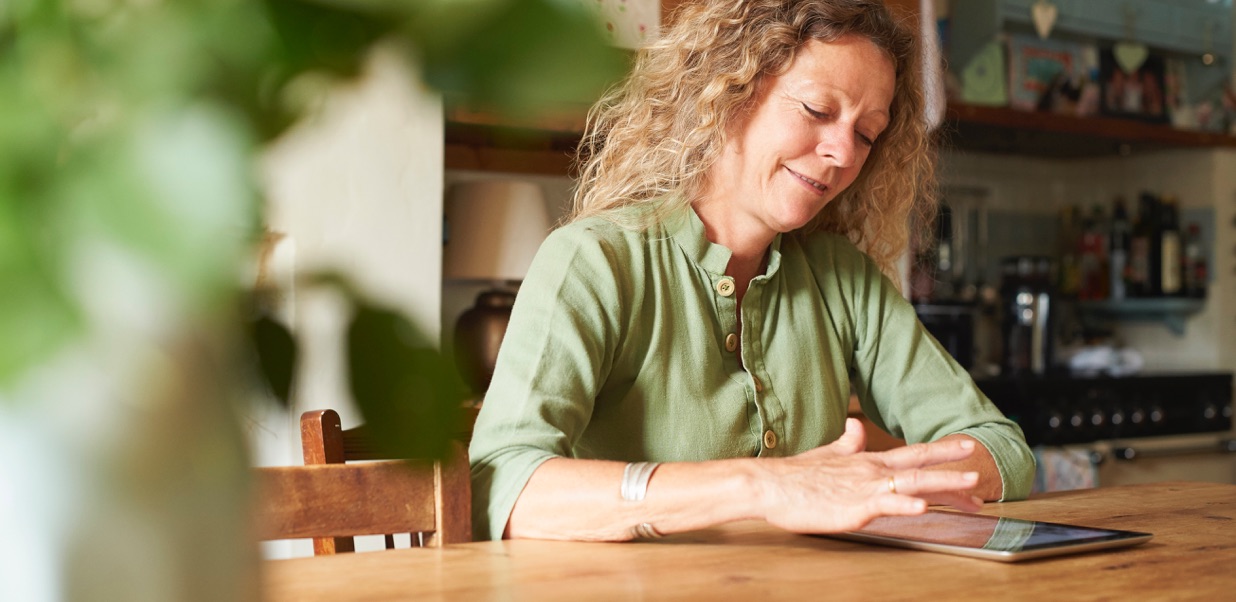 A simple way
to invest
Shelter up to £20,000 this tax year in a Stocks and Shares ISA.