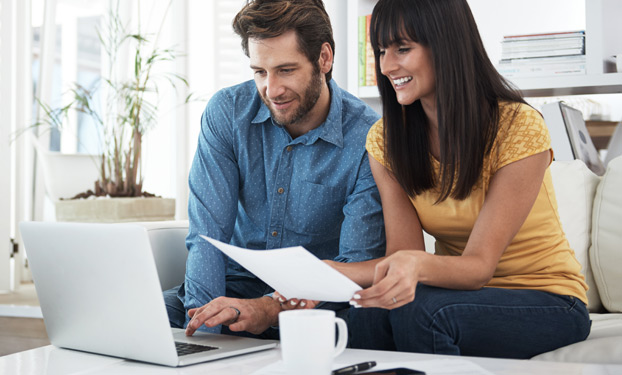 Nicholas Hyett 29 January 2018
No news or research item is a personal recommendation to deal. All investments can fall as well as rise in value so you could get back less than you invest.
When it comes to investing, men and women have far more similarities than differences.
Funds from the Hargreaves Lansdown Wealth 150 list are popular with both genders. Individual shares tend to include larger companies such as those listed in the FTSE 100 – a list of the 100 largest companies on the stock market.
However, there are a few small differences. And those little differences can add up to big sums of money when spread over a long period.
Who's the better investor?
Over the three years from August 2014 to August 2017, female HL clients have, on average, seen the value of their investments grow 0.81% more than their male counterparts each year.
That might not sound like a lot, but over a lifetime it all adds up.
If that performance were replicated over a 30 year period, women would, on average, end up with 25% more than men.
Effect of 0.81% outperformance over 30 years
This is not a reliable indicator of future performance. Investments fall as well as rise in value so you could get back less than you invest.
Source: Hargreaves Lansdown, 31 August 2017
Best of both worlds?
However, while women may have overall outperformed men over our three year period, linked accounts, where more than one investor has access to an account, have performed better still.
That suggests to us that the best investing strategy draws a little from both genders.
The little differences that matter
So what typically sets male and female investors apart?
Well, it's difficult to say with certainty, but from looking at the numbers we can see a few traits that might help explain things.
To get the full details, download our report now.
Please correct the following errors before you continue: