Track down your
lost pension
Do you have thousands lying forgotten somewhere?
Important information SIPPs are a type of pension for people happy to make their own investment decisions. Investments go down in value as well as up so you could get back less than you invest. The rules mentioned are those currently applying and could change. You can normally only access the money from age 55 (57 from 2028). Tax reliefs depend on individual circumstances. This website is not personal advice, if you are unsure an investment is suitable for your circumstances please seek advice.
The Pension Tracing Service
Do you remember joining a pension scheme at an old job, but have lost all the details since then?
That pension could be worth a tidy sum by now, but you won't know until you find it. The government's free Pension Tracing Service can help you track it down.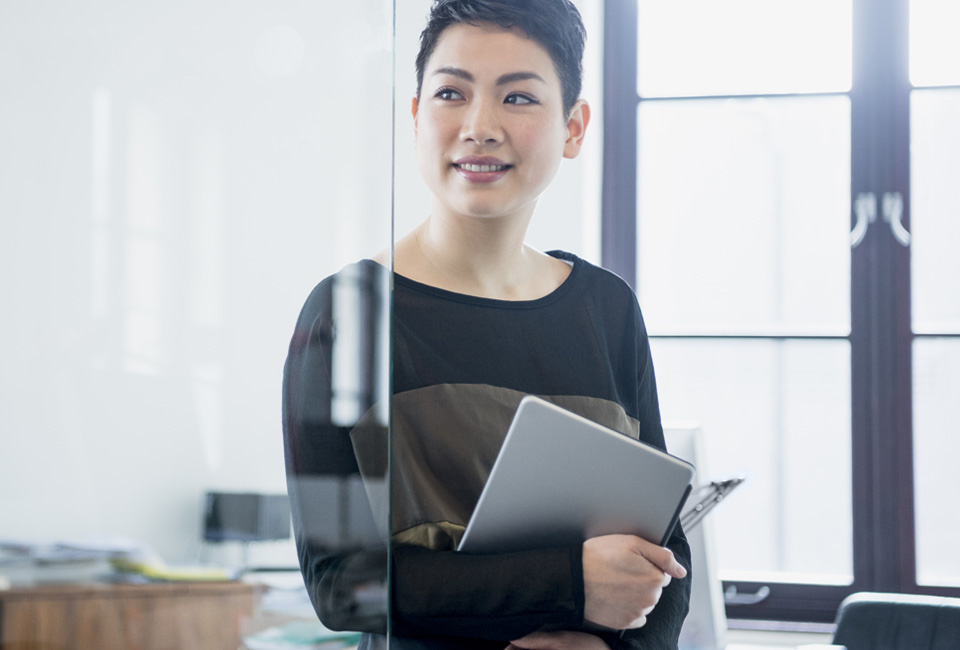 A helping hand
The service won't tell you whether you have a pension or what its value is, but it can help you find contact details for:
Your own workplace or personal pension scheme
Your civil service, NHS, teacher or armed forces pension
Someone else's scheme, if you have their permission
You just need the name of the company you worked for, the name of the pension scheme, or the name of the pension provider. Searching for your pension won't take long and if you find one, it could help you retire when you want, with the income you need.
Prefer speaking to a real person?
If you'd prefer – you can also request pension contact details by phoning the Pension Tracing Service or by post:
Call 0800 731 0193 - Monday to Friday, 8am to 6pm
Or write to The Pension Service 9, Mail Handling Site A, Wolverhampton, WV98 1LU
Bring your old pensions together under one roof
With around £19 billion in unclaimed pension money, it's clear keeping track of old pension pots can be difficult. One solution is to transfer them to one easy-to-manage place, like a self-invested personal pension (SIPP) like the Hargreaves Lansdown SIPP.
Important information
Before transferring a pension please ensure you will benefit, not incur excessive exit fees or lose valuable guarantees. Pensions are usually transferred as cash so you will be out of the market for a period.
Why choose the HL SIPP?
More control - Manage your pension online, by phone, post, or use our smartphone or tablet apps. See exactly what your pension is worth, and where it's invested, 24/7.
Wide choice - Access thousands of investments and ideas from our experts to help get you started.
More support - Any questions, you only have to make one call - 0117 980 9926. Our helpdesk will answer your questions in plain English – no jargon.
Investments can fall as well as rise in value so you could get back less than you invest. If you're unsure of the suitability of an investment for your circumstances we can put you in touch with a financial adviser.
New to SIPPs?
Have a look at our Guide to SIPPs to find out more about how SIPPs work and how to get started.