Pension Tracing
There's an estimated 2.8 million pension pots worth £26.6 billion - the equivalent of nearly £9,500 each - which have been lost or forgotten.
To make sure you don't lose out, we're urging investors to check the whereabouts of all their pensions and claim back any that have been misplaced. If you've moved jobs or changed address you could have an old pension waiting to be found.
To help you hunt down any lost pensions, we've gathered some helpful tips and tools below.
Important information: The information on this website isn't personal advice, if you're unsure what's suitable for your circumstances, please seek advice.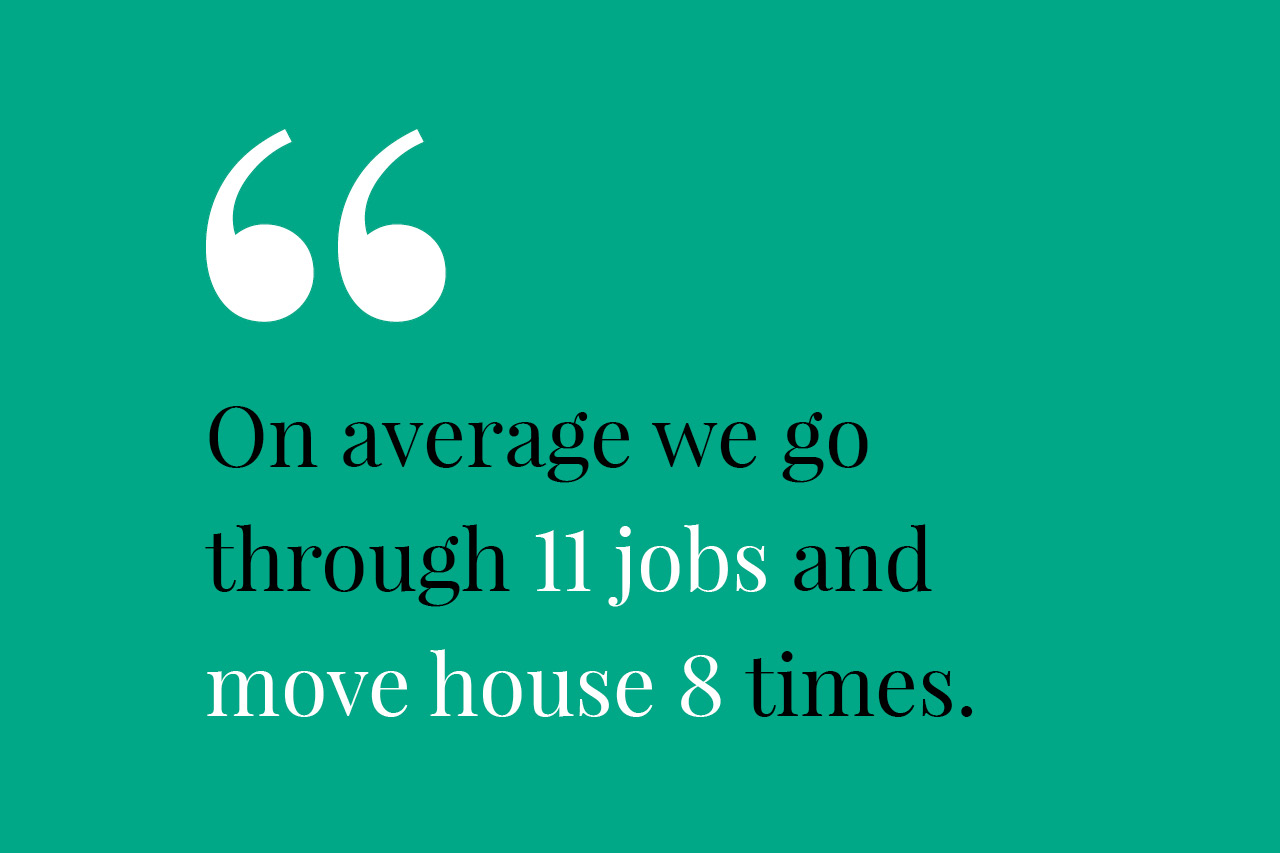 How to hunt down lost pensions
Look through old paperwork
You can start at home by looking through your paperwork to find any annual pension statements or starter packs you got when you first joined. If you're not sure whether you had a pension with an old employer, you could look through your old employment contracts or payslips for any signs of pension contribution deductions. If you have a personal pension and you don't have any paperwork relating to it, you can check your bank statements which should show who you were making contributions to.
Look out for details of the scheme administrator or the pension company holding your money.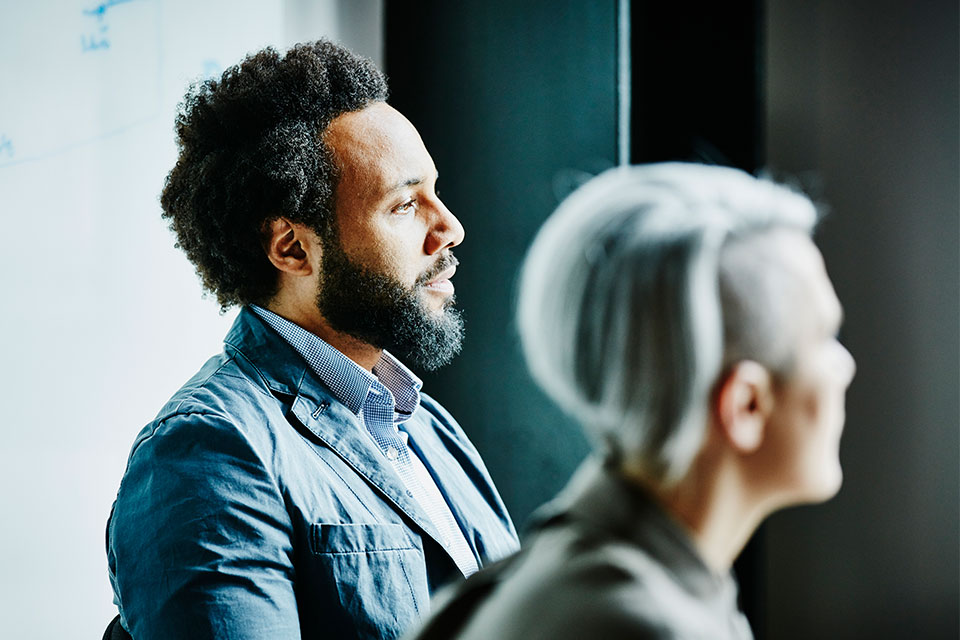 Contact your old employers
If you can't find any old paperwork, or the provider's details aren't clear, then get in touch with your old employer. Confirm when you worked for them and ask for the name of the company's pension provider at the time, along with their contact details.
You can then ask the pension provider to check if you were a member of the scheme and what your pension value is.
If your employer has changed name or contact details since you left, you can try a simple search of Companies House to track down their new details.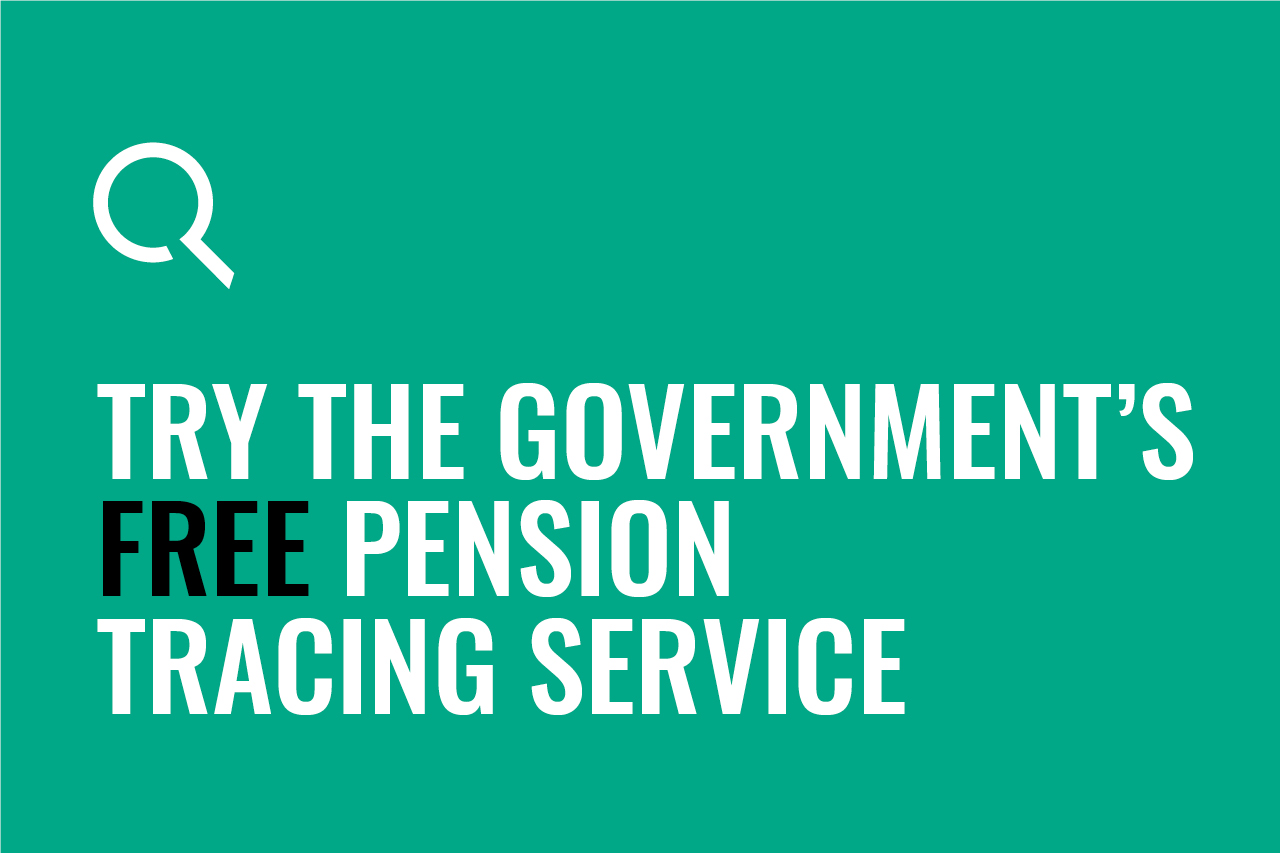 Try the Pension Tracing Service
If you're still having no luck and you need a helping hand, try the government's free Pension Tracing Service. The service can't give you pension values or policy numbers, but it can help you find contact details for:
Your own workplace or personal pension scheme
Your civil service, NHS, teacher or armed forces pension
Someone else's scheme, if you have their permission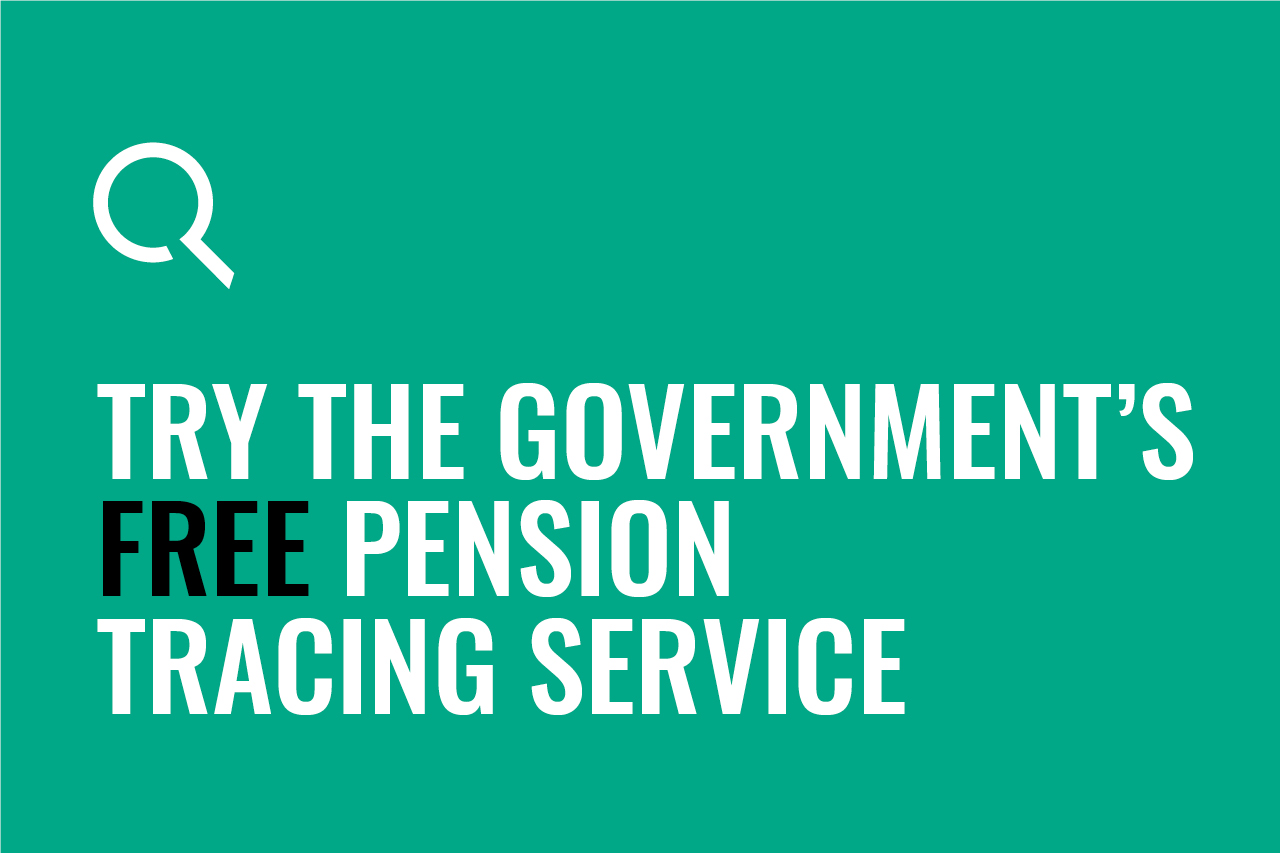 Next steps once you've found your pension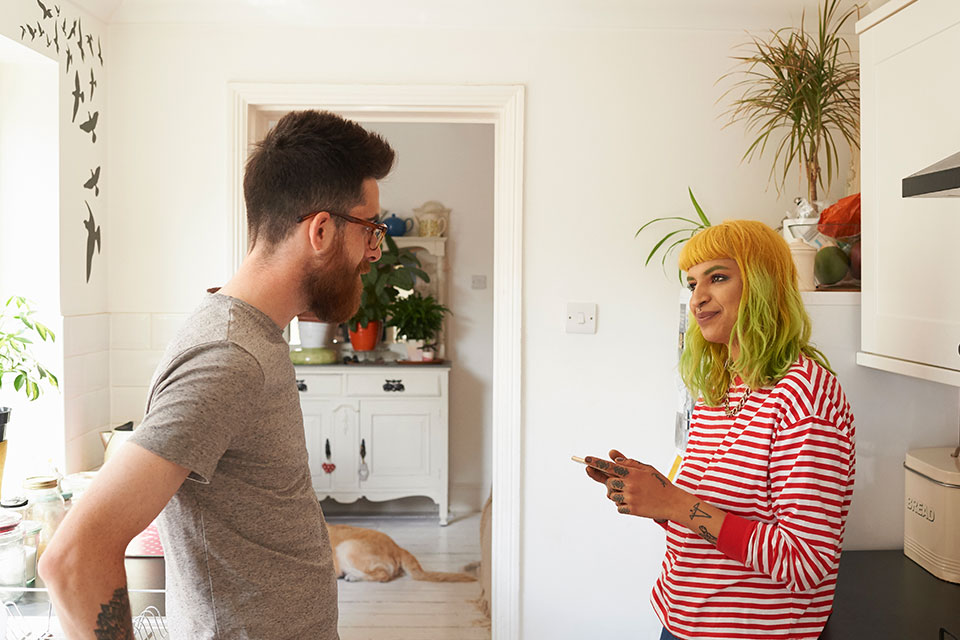 Reconnect with your provider
Once you've found out which provider holds your pension pot, you'll need to contact them directly to find out how much it's worth, and to update them with your new contact details. They'll probably need to do some security checks to verify who you are too. Make sure you have your past and present details to hand, like your previous names and/or addresses, and National Insurance number.
Review investments, charges and service
Now you've found your lost pot, it's important to take a closer look. Check what the scheme rules are around your retirement age, and that your investments still match your attitude to risk and your financial aims. You should also check what fees you're paying and how easy it is to access your pension online.
New
HL
READY-MADE

PENSION PLAN

A new investment solution which will make starting a pension even easier.
New
HL
READY-MADE

PENSION PLAN

Don't know where to invest your pension? We've got a new investment solution which could help.
Bring your lost pensions together under one roof
If you're less than satisfied, it could make sense to consolidate your pensions and transfer them to one easy-to-manage account, like the HL Self-Invested Personal Pension. Before consolidating, it's important to compare the service and charges of your current and future provider. Be sure to check for any high exit fees first and that you won't lose valuable guarantees or benefits. If you decide to go ahead, remember pensions are usually transferred as cash so you will be out of the market for a period.
More control - Manage your pension online, by phone, post, or through the HL app. See exactly what your pension is worth, and where it's invested, 24/7.
Wide choice - Access thousands of investments and ideas from our experts to help get you started.
More support - Any questions, you only have to make one call - 0117 980 9926. Our helpdesk will answer your questions in plain English – no jargon.
Up-to-date information and excellent service on the odd occassion I've had to call.

MR CARPENTER
Awards
BEST BUY PENSION 2021
Boring Money
---
BEST SIPP PROVIDER
UK Investor Magazine Awards 2021
---
BEST FOR DIGITAL PENSION 2021
Boring Money
---
Help and support
If you have any questions about pensions, you can speak to one of our UK-based client support experts.
Call us on 0117 980 9926
Alternatively, you can email us.