Fund and Share Account
An easy to manage, low-cost dealing account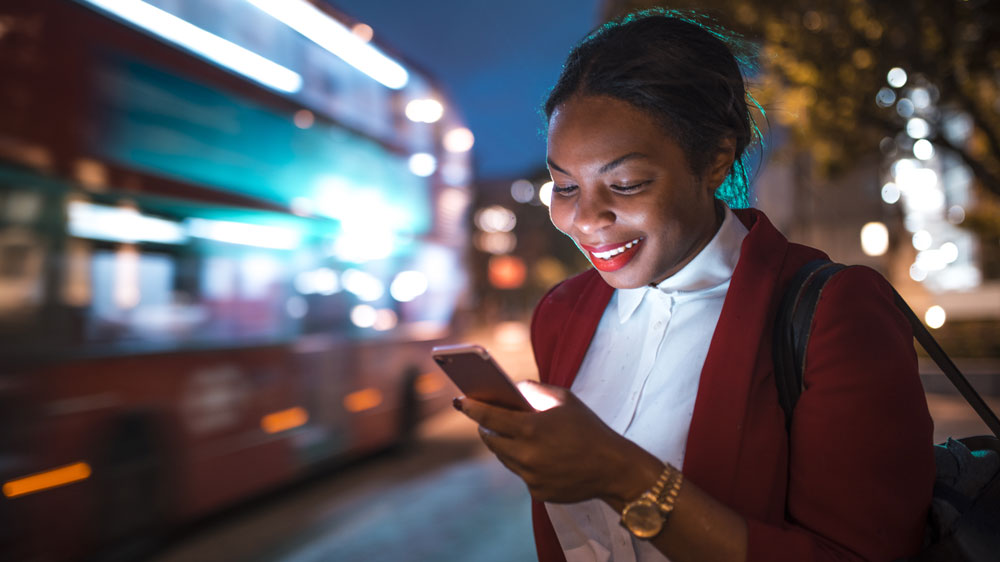 An account for all your investments
A low-cost, flexible account that allows you to buy, sell and hold your investments in one, safe place.
You can open an account online in minutes with your debit card and NI number. Then view and deal your investments 24/7 online or with the HL app.
If you'd prefer to speak to a person, a Bristol-based helpdesk is on hand.
Please note investments can go up as well as down in value so you could get back less than you put in.
Your investment options
Over 2,500 funds
UK and overseas shares
Corporate and government bonds
Exchange Traded Funds (ETFs)
Investment trusts and much more
Between
£5.95 - £11.95
per UK share deal online
HL Charges
It's free to hold shares in the Fund and Share Account. Share dealing costs a maximum of £11.95 per UK deal online.
For funds, there's no dealing charges and a maximum annual charge of 0.45%.
We offer a low-cost reinvestment service.
Earn more interest while you wait
The interest on cash held in a Fund and Share starts at 0.1 %. But if you also open an Active Savings account you could get 0.50% | 0.50% AER|Gross* on your cash while you wait for your next investment opportunity.
It's important to keep some cash available in your HL Fund and Share Account for paying charges.
Hold investments elsewhere?
We'll take care of all the transfer work for you
I've found all my involvement with Hargreaves Lansdown to be superb. I actually think the whole platform works exceptionally well and I frankly wouldn't hesitate in recommending the company to anybody.

MR HASTINGS, Devon
Awards
Best Direct Share Dealing Provider 2017
Your Money
Have a question?
0117 900 9000
*AER – Shows what the interest rate would be if interest was paid and compounded once each year. It helps you compare the interest rates on different savings products.
Gross – The interest rate without any tax removed. Interest is paid gross. You are responsible for paying any tax due on interest that exceeds your Personal Savings Allowance to HM Revenue & Customs.
This website is issued by Hargreaves Lansdown Asset Management Limited (company number 1896481), which is authorised and regulated by the Financial Conduct Authority with firm reference 115248.
The Active Savings service is provided by Hargreaves Lansdown Savings Limited (company number 8355960). Hargreaves Lansdown Savings Limited is authorised by the Financial Conduct Authority under the Payment Services Regulations 2017 with firm reference 751996 for the provision of payment services. Hargreaves Lansdown Asset Management Limited and Hargreaves Lansdown Savings Limited are subsidiaries of Hargreaves Lansdown plc (company number 2122142).