Two potential drawbacks of holding share certificates
We look at why investors should consider holding their shares in electronic format.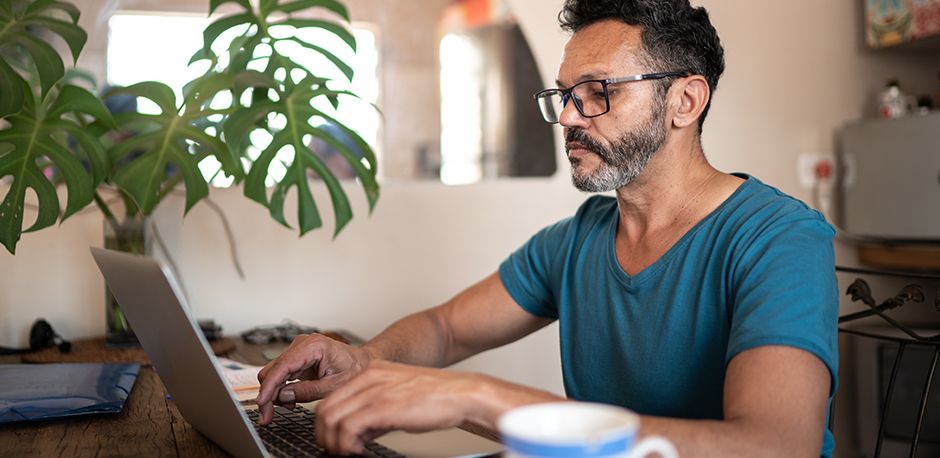 If you hold share certificates, it could be worth considering an easier, more organised option.
Transferring your share certificates into the HL Fund and Share Account could save you time and money. Here's two reasons why.
This article is not personal advice, if you're not sure if transferring your share certificate to HL is right for you please speak to a financial adviser. Remember, whether you hold shares as physical certificates or electronically, they can rise and fall in value, so you could get back less than you invested.
Less risk of losing costly documents
Even the most organised people can misplace important paperwork. This isn't always a problem. You can print or easily get another copy.
But this isn't the case if you lose a share certificate.
Back when we used to offer a certificated share dealing service, a client once sent us 112 certificates for the same investment when selling, many with "duplicate" on them.
You can only get a duplicate share certificate by contacting the company's dedicated share registrar and paying a fee. This can vary.
One registrar we checked would charge £287.50 to replace a certificate worth £5,000 – another, £77.18.
View and trade more quickly and easily
Holding shares electronically lets you see at a glance how many shares you hold, and what they're worth.
You can sell your shares online in seconds, and have the money transferred to a nominated bank account in two working days.
With share certificates it's not so straightforward.
We don't offer a certificated share dealing service anymore. With firms that do, you can normally only sell share certificates over the phone or by post. You'll then need to sign a transfer form and return it to them with your share certificates before getting your money sometime later.
Why might you decide to keep your share certificates?
Shares held electronically will no longer be held directly in your name – and your details won't appear on the company's shareholder register. You still remain the beneficial owner, but you should check how this might affect any income, shareholder perks, and any other benefits.
And unlike with share certificates, you may get charged a management fee to hold shares electronically on a provider's platform. Though there are no charges to hold shares in the HL Fund and Share Account. See all our charges.
How to transfer share certificates to HL
It's easy to transfer your paper share certificates into the HL Fund and Share Account.
If you have a Fund and Share Account already all you need to do is:
1. Complete a CREST Transfer form.
2. Return it to us, along with your share certificates.
Given the potential cost of loss mentioned above, we recommend returning your CREST Transfer form and certificates by recorded delivery.
That's it. You'll be able to view your shares online or with the HL App at any time.
Find out more about the HL Fund and Share Account