Frequently asked
questions
ISA basics
Opening an ISA
Managing your ISA
ISA charges
Please see the ISA charges page to view all ISA and dealing charges.
Transferring to an HL Stocks and Shares ISA
Very trustworthy and easy to deal with

MR PECK, Derbyshire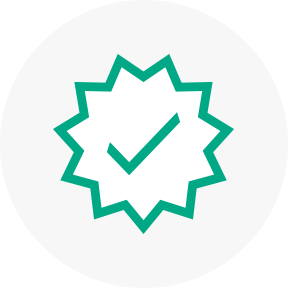 An ISA with a promise
Open an HL Stocks and Shares ISA, and if you're not 100% satisfied with our service in your first 12 months, close your account and let us know. We'll then refund our annual account charge – no questions asked.
Have a question we haven't answered here?
Have a look at our Help section, email us or give us a call on 0117 900 9000