ISA investment
ideas
Looking for inspiration?
There are thousands of funds out there, but we believe some have more potential than others. Here are our current favourites.
What is a fund?
A fund is an investment that pools together money from lots of individuals. An investment professional (called a fund manager) then invests the money in a wide range of assets. Each investor is issued units, which represent a portion of the holdings.
It's a popular way to invest and you can choose funds based on the type of assets you'd like to invest in or where in the world you'd like to invest. For example, if you're interested in Europe, you could invest in a fund that focuses on Europe.
Our ISA fund ideas
Important information - This is not personal advice, if you're not sure whether an investment is right for you, please contact us for advice. Investments and income can fall as well as rise in value so you could get back less than you put in. Tax rules can change and benefits will depend on circumstances.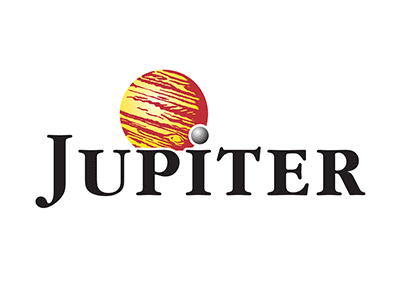 Jupiter Income
This fund is one of our favourite ways to take advantage of value investing, and is a good option for income. It's focused on the UK stock market, which we think has great long-term prospects.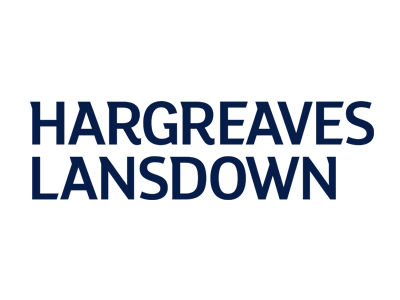 HL Select Global Shares
Our experts look for truly exceptional companies from all around the world. They pick companies they think are in charge of their own destiny, and that can benefit from a virtuous circle of growth.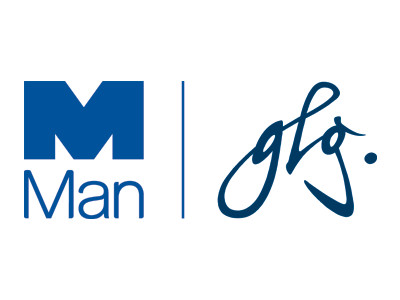 Man GLG Japan CoreAlpha
Japanese companies have been growing their profits faster than share prices have been letting on. This fund is our favourite way to invest, and has a manager with over 25 years' experience at the helm.
ISA Cashback Do more with your money
Make more of your investments by transferring to our award winning ISA. And receive cashback. Terms apply
Two ways to start investing in an ISA
Do-it-yourself
Choose from over 2,500 funds, shares, investment trusts and more to build your portfolio.
You're in control of what you buy and sell
You'll get expert research to help your decisions
Start your ISA from £100 or £25 per month
Ready-made portfolios
Let us know your goals and risk appetite and we'll show you a ready-made portfolio that matches.
We'll buy and sell investments to match your goals and attitude to risk
Just keep an eye on your portfolio to make sure you're happy
Start your ISA with £1,000 or more