Important information - This is not personal advice, if you're not sure whether an investment is right for you, please contact us for advice. Investments and income can fall as well as rise in value so you could get back less than you put in. Tax rules can change and benefits will depend on circumstances.
Choosing your ISA investments
There are a few things to check before investing in an ISA.
You should only consider making an investment if:
You're willing and able to accept a level of risk and won't need the money for at least 5 years. With investing, there's no guarantee of making money and you could get back less than you invest.
You've saved a supply of cash that you can access easily for emergencies – a good rule of thumb is to have around 6 months of expenditure.
You want the chance to grow your money more than you could with cash.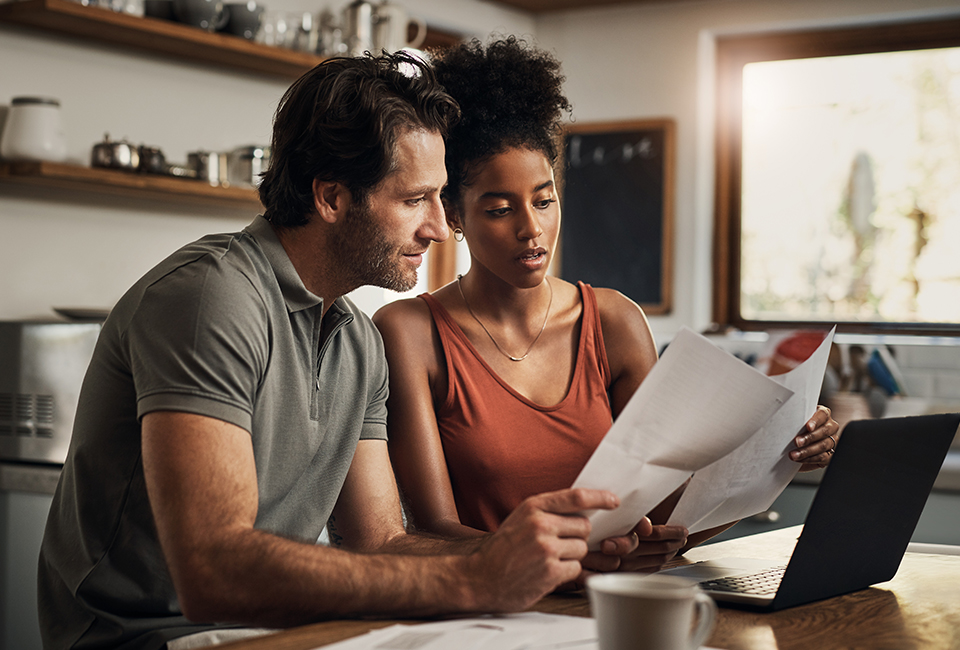 You can also read around the subject. We've covered what we think you need to know, from investing rules of thumb, to understanding how to manage behaviours to make the right decisions.
Once you've decided that you want to invest, our latest ideas for an ISA could provide some inspiration.
Cashback Take control of your financial future
Get more choice, clarity and control by transferring your ISAs to HL. Act by 30 June and receive cashback as a thank you. Terms apply
Help choosing investments
No matter how you choose to invest, you'll still need to review your investments and make sure they continue to match your objectives and financial goals.
Fund shortlist
Our Wealth Shortlist features funds chosen by our analysts for their long-term potential. You can filter the list to find the right ones for you.
Example portfolios you can change
Just want a little help getting started? Take a look at a few portfolio ideas as a starting point.
Ready-made portfolios
Choose from one of six ready-made options. You'll still need to regularly review the investments, but our team of experts will take care of the day-to-day investment decisions.
Personal advice
If you'd like a professional to make your investment decisions for you, you can choose a financial adviser to help.