Transfer an isa to HL
Get more choice, clarity and control
Keep it simple - transfer your ISAs
You may want to have all your investments in one place, so they're easier to manage. Or perhaps you're looking to do more with your Cash ISA.
As a FTSE 100 company, we're already trusted by over one million clients. With us, you'll have a secure home for your ISAs.
Luckily, transferring an ISA isn't difficult. Just let us know you'd like to transfer below and we'll take care of the rest.
Simple to use. Helpful information about different types of investment, easy to understand even if you don't know anything about investing.

MISS JACOBS, Isle of Wight
Which ISAs can I transfer?
You can transfer Cash ISAs and Stocks and Shares ISAs to us.
Transferring doesn't count towards your ISA allowance.
It's free to transfer an ISA to us
Your current provider may charge exit fees though, so it's worth checking with them first - we wouldn't want you to lose money.
Also, if you're transferring a fixed rate cash ISA, remember that if you leave before the end of the term, you may have to pay a fee.
Transferring a Cash ISA
If you've got enough saved for a rainy day and you are happy with the risk of investing, it could be worth considering transferring a Cash ISA to a Stocks and Shares ISA.
Interest rates on Cash ISAs are currently low, but with a Stocks and Shares ISA you have the opportunity to grow your money over the long term. Just remember, unlike cash, investments can fall as well as rise so you could lose money.
Transfer a Cash ISA
The fastest way to transfer your Cash ISA is online.
Transferring a Stocks and Shares ISA
Here's how transferring an ISA works:
You apply to transfer
We contact your provider and start the transfer
We keep you updated with progress
We tell you when everything arrives
When you're ready, you can start investing
Transfers can be made as cash or as stock. With a stock transfer, you stay invested. With a cash transfer, the investments are sold, meaning you'll miss out on any market rises or falls throughout the transfer.
Transfer a Stocks and Shares ISA
The fastest way to transfer a Stocks and Shares ISA is online.
Why choose HL for your Stocks and Shares ISA?
Security - we're a FTSE 100 company, trusted by over one million clients and regulated by the Financial Conduct Authority
Ease - check your ISA anytime online or with the HL app
Expertise - investment ideas from our expert analysts
Award-winning - we've won over 180 awards, including Best Online Investment Provider at the Boring Money Consumer Investment Awards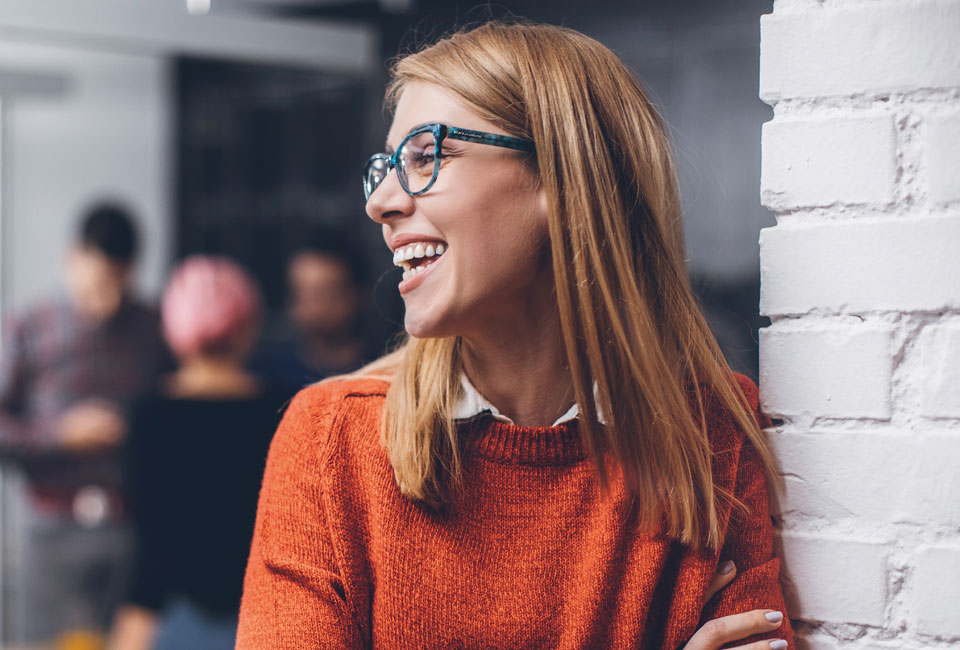 New to investing?
Getting started could be easier than you think. Watch our videos to get to grips with the basics.
Or download a Guide to ISAs to learn more about how investing in ISAs works.
ISA transfer rules
Transferring your ISA is a simple process, but there are a few rules you might need to know.