Get more choice, clarity and control
Get more choice, clarity and control
One home for your ISAs
It's easier to manage your ISAs when they're in one place.
As a FTSE 100 company, we're already trusted by over 1.7 million clients. With us, you'll have a secure home for all your ISAs.
Tell us what you want to transfer and we'll take care of the rest.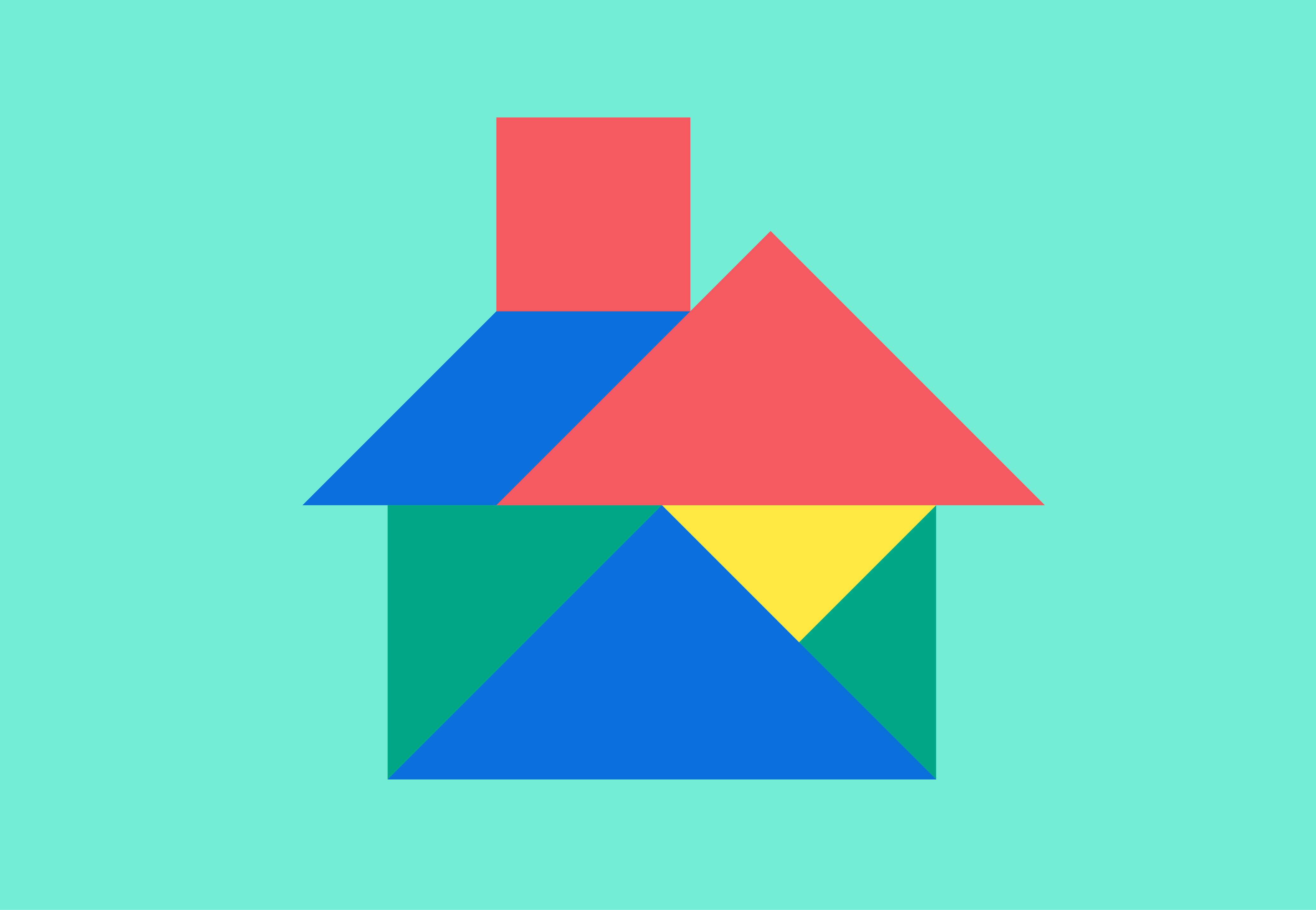 Which ISAs can I transfer?
You can transfer Cash ISAs and Stocks and Shares ISAs to us. Transferring doesn't count towards your ISA allowance.
What are the benefits of transferring an ISA?
A clear view
See your investments in one place, which could help you to make better investment decisions.
Potential for greater returns
Some providers don't offer a wide range of investment choice. Transferring to a provider that does, could mean greater potential for your money to grow.
Save time and money
If you have more than one ISA, consolidating them means you'll only have one online account, one platform fee and one company to contact with questions.
It's free to transfer an ISA to us
Your current provider may charge exit fees though, so it's worth checking with them first - we wouldn't want you to lose money.
Also, if you're transferring a fixed rate cash ISA, remember that if you leave before the end of the term, you may have to pay a fee.
Save money with the return of our biggest ever cashback offer
Save money with the return of our biggest ever cashback offer
Transfer ISAs and investments to HL and you could get between £50-£1,000 cashback as a thank you. You can use it to top up your investments, put it towards fees or withdraw it to your bank account.
To get this offer, you need to register your interest first and start your transfer before 29 February 2024. .
How much cashback will you get?
| You transfer | We give you |
| --- | --- |
| £4,000 - £9,999 | £50 |
| £10,000 - £19,999 | £100 |
| £20,000 - £39,999 | £150 |
| £40,000 - £59,999 | £300 |
| £60,000 - £79,999 | £500 |
| £80,000 or more | £1,000 |
How to transfer an ISA
The fastest way to transfer a Stocks and Shares ISA and a Cash ISA is online. Alternatively, you can send a transfer form by post.
Transferring a Stocks and Shares ISA
Here's how transferring a Stocks and Shares ISA works:
You apply to transfer
We contact your provider and start the transfer
We keep you updated with progress and tell you when everything arrives
Transfers can be made as cash or as stock. With a stock transfer, you stay invested. With a cash transfer, the investments are sold, meaning you'll miss out on any market rises or falls throughout the transfer.
Transferring a Cash ISA
If you've got enough saved for a rainy day and you are happy with the risk of investing, it could be worth considering transferring a Cash ISA to a Stocks and Shares ISA.
Interest rates on Cash ISAs are currently low, but with a Stocks and Shares ISA you have the opportunity to grow your money over the long term. Just remember, unlike cash, investments can fall as well as rise so you could lose money.
I can speak to someone on the phone and everything is explained in a very helpful and easy to understand way.

MR HARLEY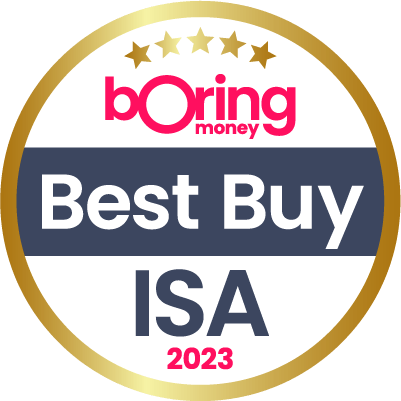 Best Buy ISA
Boring Money Awards 2023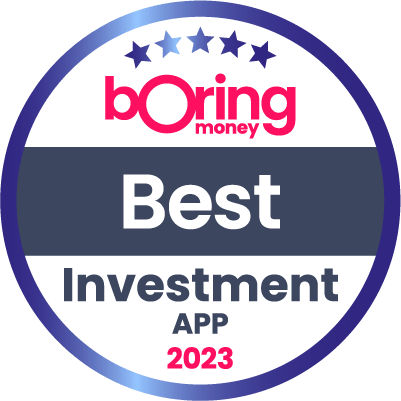 Best Investment App
Boring Money Awards 2023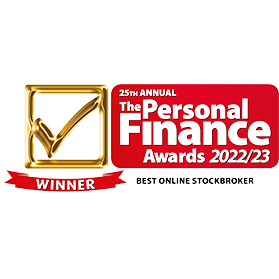 Best Online Stockbroker
The Personal Finance Awards 2022/2023
Help and support
If you have any questions about transferring an ISA to HL, you can speak to one of our client support experts by calling 0117 900 9000.