Transfer an isa to HL
Cashback Available now when you transfer
Terms apply
Breathe fresh life into your ISAs
Keep it simple - transfer your ISAs
You may want to have all your investments in one place, so they're easier to manage. Or perhaps you're looking to do more with your Cash ISA.
As a FTSE 100 company, we're already trusted by over one million clients. With us, you'll have a secure home for your ISAs.
Luckily, transferring an ISA isn't difficult. Just let us know you'd like to transfer below and we'll take care of the rest.
I've found all my involvement with Hargreaves Lansdown to be superb. I actually think the whole platform works exceptionally well and I frankly wouldn't hesitate in recommending the company to anybody.

MR HASTINGS, Devon
Which ISAs can I transfer?
You can transfer Cash ISAs and Stocks and Shares ISAs to us.
Transferring doesn't count towards your ISA allowance.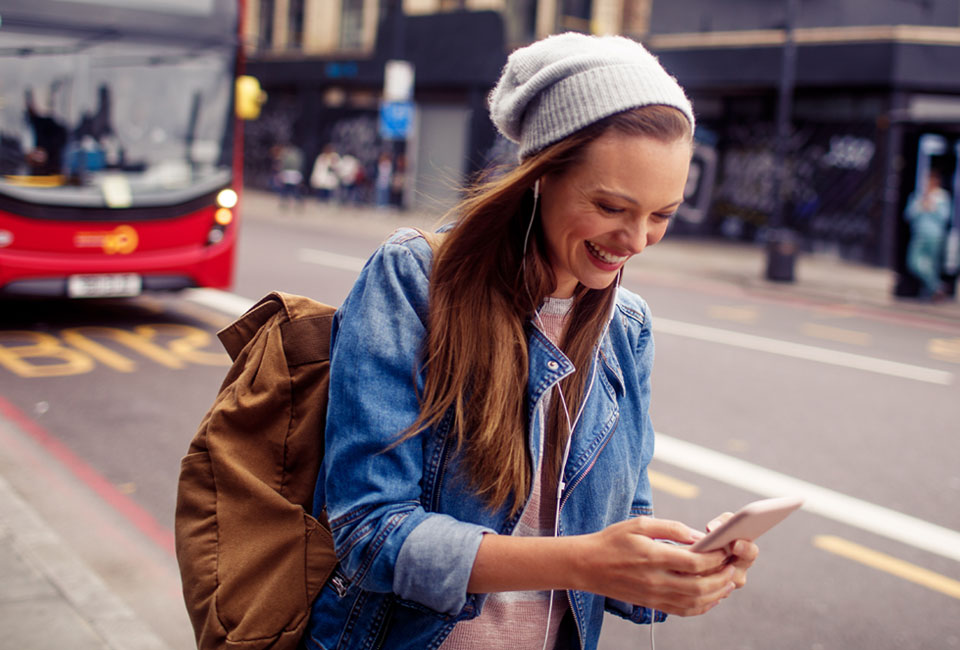 Transfer investments (including ISAs) to HL and get £20 to £250 cashback
Transfer investments worth £1,000 or more to HL and we'll give you between £20 - £250. The money is a thank you from us, it won't come out of your account or investments.
The more you transfer, the more you receive. Terms apply.
To automatically qualify you must apply by 30 April 2020. Need more time to decide? Let us know and we'll give you up to an extra three months. To request more time email transferoffer@hl.co.uk with your full name and address.
You'll receive your cashback after the offer closes and all transfers have completed. The money will be paid into your HL loyalty bonus account. To keep the cashback, all we ask is that you keep your account with us for a year.
| You transfer | We pay you |
| --- | --- |
| £1,000 - £4,999 | £20 |
| £5,000 - £19,999 | £50 |
| £20,000 - £49,999 | £100 |
| £50,000 - £99,999 | £150 |
| £100,000 or more | £250 |
It's free to transfer an ISA to us
Your current provider may charge exit fees though, so it's worth checking with them first - we wouldn't want you to lose money.
Also, if you're transferring a fixed rate cash ISA, remember that if you leave before the end of the term, you may have to pay a fee.
Transferring a Cash ISA
If you've got enough saved for a rainy day and are thinking about investing, it could be sensible to transfer a Cash ISA to a Stocks and Shares ISA.
Interest rates on Cash ISAs have been low for years, but with a Stocks and Shares ISA you have the opportunity to grow your money over the long term. Just remember, unlike cash, investments can fall as well as rise so you could lose money.
Transfer a Cash ISA
The fastest way to transfer your Cash ISA is online.
Transferring a Stocks and Shares ISA
Here's how transferring an ISA works:
You apply to transfer
We contact your provider and start the transfer
We keep you updated with progress
We tell you when everything arrives
When you're ready, you start investing
Transfer a Stocks and Shares ISA
The fastest way to transfer a Stocks and Shares ISA is online.
Why choose HL for your Stocks and Shares ISA?
Security - we're a FTSE 100 company, trusted by over one million clients and regulated by the Financial Conduct Authority
Care - if you ever need a hand, we answer our calls in just 15 seconds*
Ease - check your ISA anytime online or with the HL app
Expertise - investment ideas from our expert analysts
Award-winning - we've won over 200 awards, including Best Online Investment Provider at the Boring Money Consumer Investment Awards
*Average Jan-May 2019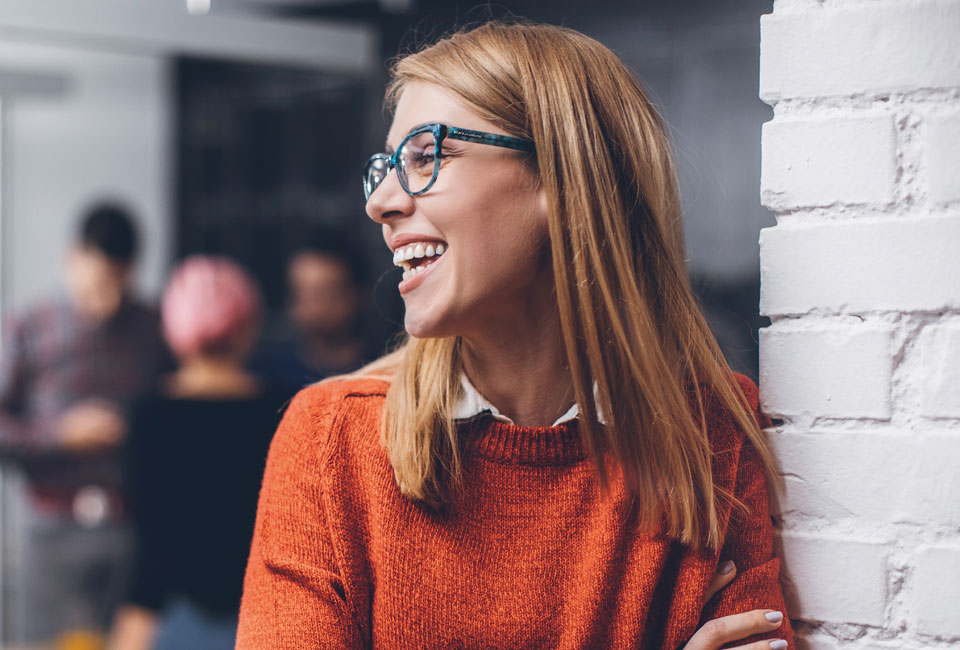 New to investing?
Getting started could be easier than you think. Watch our videos to get to grips with the basics.
Or download a Guide to ISAs to learn more about how investing in ISAs works.
ISA transfer rules
Transferring your ISA is a simple process, but there are a few rules you might need to know.
Terms and Conditions of the Cashback Offer – Spring 2020
1. Subject to these terms and conditions, if you transfer an existing ISA or General Investment Account with a value of at least £1,000 from another provider to our platform, you will receive a cash amount between £20 and £250, depending on the amount you transfer (the "Offer"). Please be aware that the following are excluded from the Offer: (1) the transfer of a Junior ISA, Child Trust Fund; (2) new money cash subscriptions into any existing HL Stocks and Shares ISA account or Fund and Share Account (3) the lodgement of certificated shares.
2. The Offer does not apply to investments already held on the HL platform, to switches or transfers between or within existing HL accounts or to income and interest received on any assets held in those accounts.
3. The Offer is funded by us and the cashback will not come from your own cash or investments. The Offer will be available until 30 April 2020 inclusive, however, we reserve the right to remove or suspend the Offer if necessary, including for legal or regulatory reasons or otherwise, by posting a notice on our website. If the Offer closes early, all qualifying applications already received at the time of the posting of the notice will still be accepted.
4. The Offer will only apply to cashback transfer forms coded: TRIC4, TRIC5, TRIC6, OTP, OTD, OTMQD, AWIT6, APIT6, AWFT6, APFT7 received by us whether received online, by phone or in the post between 15 February and 30 April inclusive (the "Offer Period"). The application code should be found in the top right of a form. As long as we receive your transfer form within the Offer Period, even if the transfer itself is not completed until after the Offer closes, you'll still qualify. If you need more time to decide whether you want to transfer to us, please let us know and we will extend this deadline for you by up to three months. To request more time simply email transferoffer@hl.co.uk with your full name and address.
5. The cashback payment will be paid into your Loyalty Bonus Account after the Offer has closed and within one month of completing your transfer, which will be determined by us. Your Loyalty Bonus Account is separate from your HL ISA, Fund and Share Account, and SIPP. The cash can be kept in your Loyalty Bonus Account for fee collection, withdrawn or moved into whichever HL account you choose. If moved into an ISA or SIPP, it'll count towards your annual allowance.
6. The value of your cashback will be based on the cumulative total value of transfers you make within the Offer Period and not the value of each transfer. The value of the cashback shall be determined in accordance with the tiers identified in the table accompanying these terms and conditions. It is not possible to combine the value of transfers into accounts with different client numbers for the purpose of this offer. The maximum amount of cashback you can receive under this offer is £250.
7. We ask you keep your HL account(s) for one year from the date of the transfer. Please feel free to switch between investments and in or out of cash within your account, but if you decide to transfer away or close your account within 12 months of the date your transfer completes, then we reserve the right to reclaim the cashback paid. If cash is to be reclaimed then you'll be notified and the cash will be taken within 7 days of the account closure or transfer.
8. We also reserve the right to determine how the cash offer is calculated. Therefore, if you are not sure how your transfers will be treated under the terms of this Offer, please contact us before you return your transfer form. By submitting a qualifying application, you agree to be bound by the terms of this Offer. These terms are governed by the laws of England and subject to the exclusive jurisdiction of the English courts.
9. The Offer cannot be used in conjunction with any other transfer offer, except the SIPP cash back offer we have running until 30 April 2020.
10. This Offer is provided by Hargreaves Lansdown Asset Management Limited, which is a limited company registered in England & Wales with the company number 01896481, whose registered office is 1 College Square South, Anchor Road, Bristol, BS1 5HL. References in these terms and conditions to "our", "us" or "we" are to Hargreaves Lansdown Asset Management Limited.